NOVEMBER 23: The deal has been announced, meaning Reddick is officially headed to Houston.
NOVEMBER 17: The Astros have struck twice today: after announcing a deal to acquire catcher Brian McCann, the club has now agreed to sign free-agent outfielder Josh Reddick, according to Jeff Passan of Yahoo Sports (Twitter links). So long as his physical pans out, Reddick will receive a four-year, $52MM deal, per the report.
Houston entered the offseason with an immensely talented roster that didn't quite meet expectations in 2016. The message all along from GM Jeff Luhnow was that the organization would be aggressive in building around a core that includes top-quality players such as Jose Altuve, Carlos Correa, George Springer, and the fast-rising Alex Bregman.
With Yulieski Gurriel already brought into the fold in a mid-season international signing, it seems that the 'Stros are mostly set on the position-player side of things. But there are still some areas that could see tinkering. Depending upon whether the organization intends to utilize Springer in center, a new regular (or platoon partner for Jake Marisnick) could still be pursued. With Bregman seemingly ensconced at third, Gulieski could spend his time in the corner outfield or perhaps at first base, which is the other area that could conceivably see a new addition.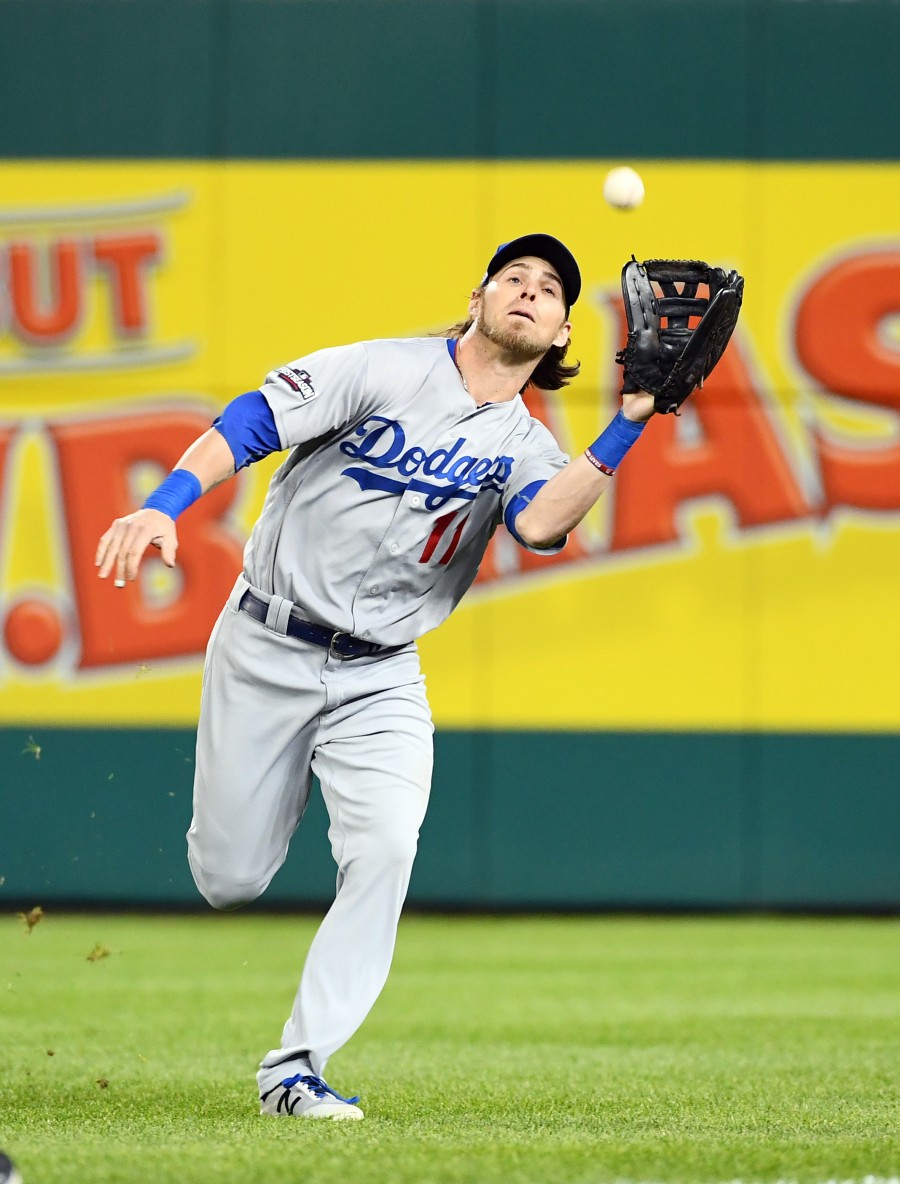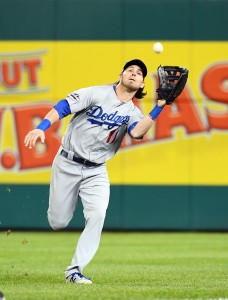 Like McCann, Reddick will bring a left-handed bat to replace an outgoing player. In this case, it's Colby Rasmus, who returned to the open market after a disappointing 2016 season. Though the 'Stros had already dealt for Nori Aoki, who might have been in line for a similar role, it could flip him or simply not tender him a contract in arbitration.
Coming into the winter, the big question for Reddick was whether he'd be able to secure a fourth guaranteed year. While noting that possibility, MLBTR's Tim Dierkes wagered that he wouldn't in a market that is relatively robust on the supply side in corner outfielders. But Houston evidently believes in Reddick, giving the 29-year-old a fairly hefty contract.
Of course, that kind of deal might even have looked light as of the summer trade deadline. At that point, Reddick was in the midst of a quality season for the A's (despite missing time early with a fractured thumb), which led the Dodgers to make him their primary position-player addition. But Reddick was terrible in August, and ended up being used in a platoon capacity in Los Angeles.
That wasn't quite the end of the story, of course. Reddick put up a blistering September and ended with a solid overall .281/.345/.405 batting line and ten home runs over 439 plate appearances. Given that he spent much of his time hitting at the O.Co Coliseum, that represented above-average production, though it fell shy of the .269/.326/.448 slash he put up over the two prior campaigns.
There are certainly some questions in Reddick's game. First and foremost: his ability to hit left-handed pitching. Reddick has always carried rather significant platoon splits, but things didn't improve last year, as he posted an awful .155/.212/.155 slash over 104 trips to the plate against same-handed pitching. And despite a history of delivering value in the field and on the bases, Reddick didn't rate very well in either area last year (though DRS disagreed with UZR on the glovework, grading him as an above-average right fielder).
Still, it's not as big a commitment as it seems when placed in the overall market context. Reddick's deal represents something like the going rate for solid players who are capable of near-regular playing time. It's exactly what the Yankees gave Brett Gardner in an extension and just shy of the older Ben Zobrist's free agent contract from a winter ago. Other outfielders to land in this price range on four-year deals in recent years include Nick Markakis ($44MM), Nick Swisher ($56MM), and Michael Bourn ($48MM).
Photo courtesy of USA Today Sports Images.