Rangers outfielder Ian Desmond will reject his one-year, $17.2MM qualifying offer, per reports from FanRag's Jon Heyman and Joel Sherman of the New York Post (Twitter link). As Sherman notes, Desmond figures to be in considerably more demand this time around than he was after rejecting the QO last winter.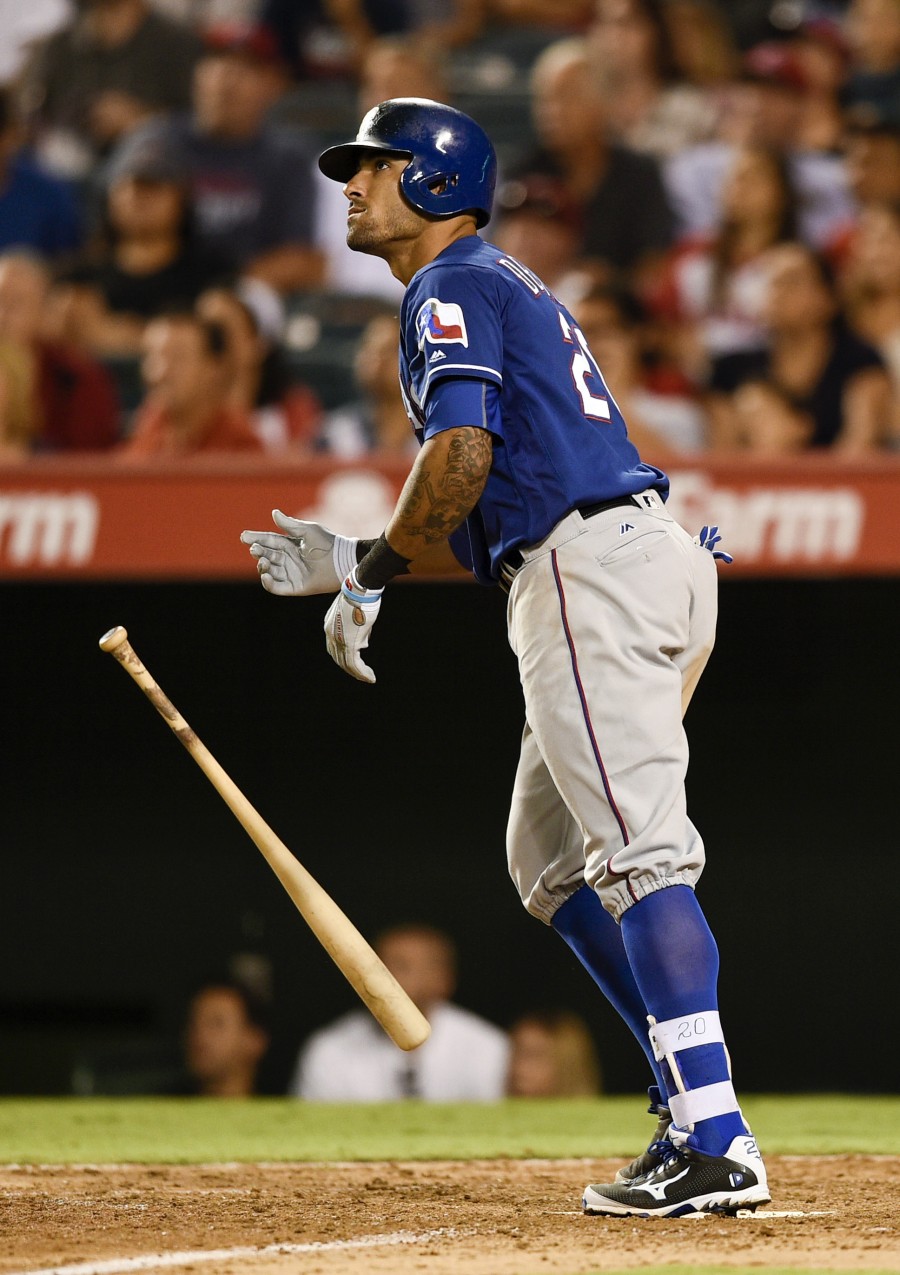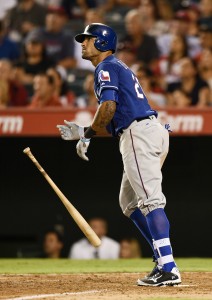 Last year's decision seemed logical at the time but ultimately proved to be a misstep, as Desmond settled for a one-year, $8MM deal with the Rangers that required him to switch positions. While that was certainly a disappointing outcome, it may have been a blessing in disguise, as Desmond showed well in the outfield and enjoyed a considerably stronger year at the plate in 2016, prompting him for a larger payday than he'd have otherwise received on a more modest multi-year commitment last winter. In 156 games with the Rangers, Desmond hit .285/.335/.446 with 22 homers and 21 stolen bases while playing above-average defense in left field and passable, albeit below-average defense in center. Considering that the 2016 season marked his first professional exposure to both positions, it's perhaps not surprising that Desmond struggled in center. He could conceivably improve there if asked to reprise his role as a center fielder, though, now that he has more experience under his belt. And it's certainly possible that he returns to the infield as well, or at the very least operates as a hybrid infielder/outfielder and moves around the diamond with regularity, as Ben Zobrist and others have done in recent years.
Desmond, though, isn't without his red flags. He did slump to finish out the year, falling off the table with a .249/.297/.305 batting line over his final 229 plate appearances. Strikeouts have also long been an issue for Desmond, and though he improved in that regard in 2016, his 23.6 percent strikeout rate was still three percent worse than the league average, while his 6.5 percent walk rate was about two percent below average.
It seems likely that with the Rangers set to lose both Desmond and Carlos Gomez to free agency, they'll at least talk to Desmond's new representatives at CAA about a reunion, and if he elects to sign elsewhere, Texas will receive a compensatory draft pick at the end of the first round of the 2017 draft. To this point, the Orioles have already been rumored to have interest in Desmond, though comments from GM Dan Duquette call into question whether Desmond will fit into Baltimore's price range. MLBTR ranked Desmond ninth on our Top 50 free agent list and pegged him for a four-year, $60MM pact on the open market.
Photo courtesy of USA Today Sports Images.