Yoenis Cespedes will reject his qualifying offer from the Mets, tweets Joel Sherman of the New York Post. Most of the qualifying offer decisions are no-brainers, but Cespedes' decision was the easiest to foresee of them all, as the slugger had already opted out of the remaining two years and $47.5MM on his contract. His rejection is a pure formality and will allow the Mets to cash in on a compensatory draft pick at the end of the first round of the 2017 draft in the event that he signs with a new team.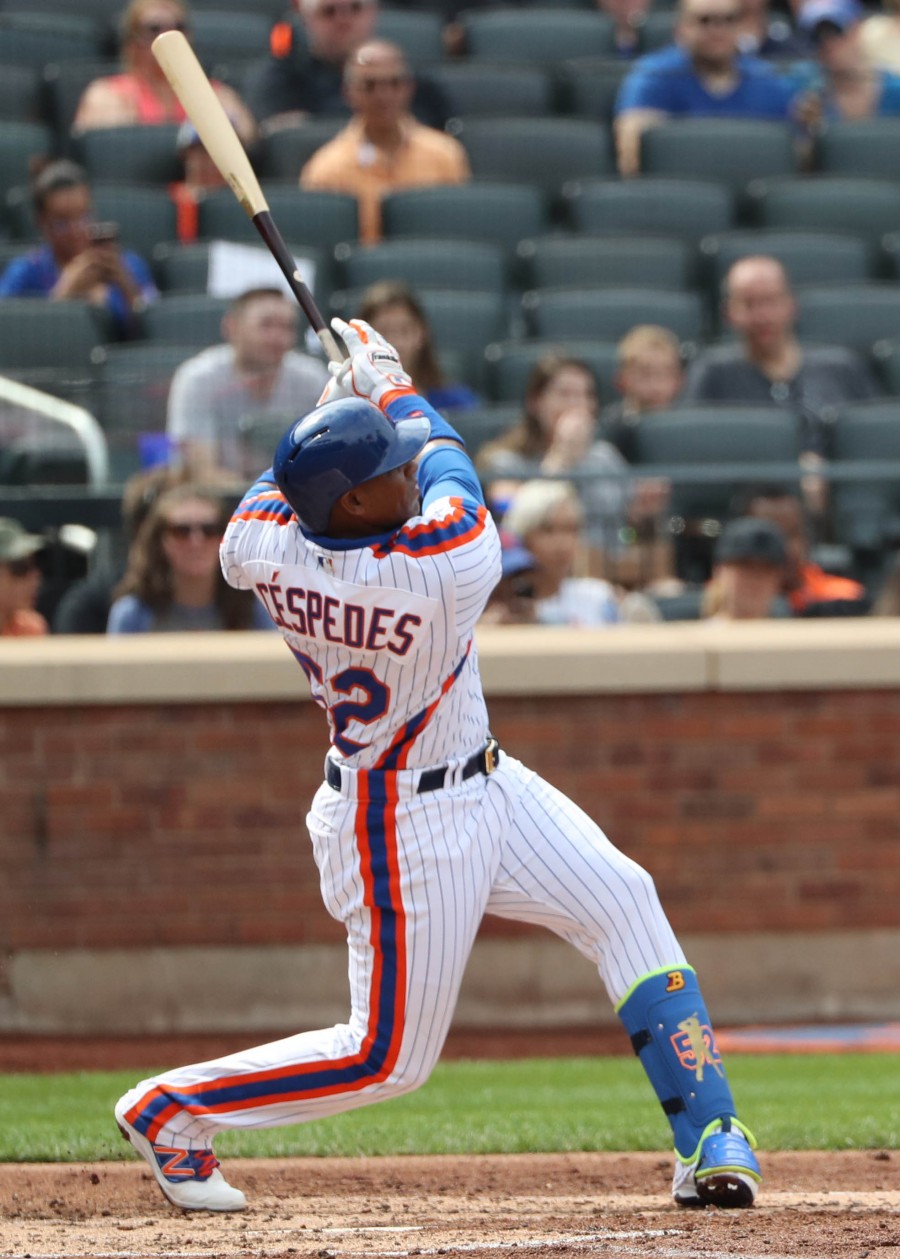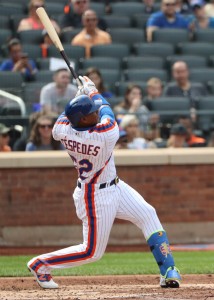 Cespedes, 31, signed a three-year, $75MM contract with the Mets last winter that guaranteed him $27.5MM in 2016 and contained an opt-out clause following year one of the deal. It was obvious all along that barring a catastrophic injury or a sudden and unexpected massive decline in performance, Cespedes would be opting out of the deal in search of a larger contract. Unlike last year when he had to compete with the likes of Justin Upton, Jason Heyward and Alex Gordon on the market for corner outfielders, Cespedes is the top outfielder available this winter and quite arguably the top overall free agent on the market. He ranked first on MLBTR's list of top 50 free agents, where he's projected to land a $125MM commitment over five years (although it's certainly plausible that his market pushes him to a six-year deal as well).
A balky right quadriceps muscle limited Cespedes to 132 games this season, but he was outstanding when healthy enough to take the field and even surpassed his 2015 performance in many ways. Cespedes hit .280/.354/.530 and belted 31 homers this year, coming just four long balls shy of his 2015 total despite tallying 133 fewer plate appearances. He was miscast as a center fielder for much of the season and drew negative Ultimate Zone Rating and Defensive Runs Saved marks there, but his defense in left field remained above average even in spite of his quad injury. And on top of that, his walk rate soared from 4.9 percent in 2015 to a career-best 9.4 percent in 2016 — a positive sign that should alleviate some concerns about his ability to consistently post a respectable on-base percentage.
Cespedes, of course, was one of two Mets to receive the qualifying offer. The other, Neil Walker, has a considerably murkier case coming off of season-ending back surgery that was performed in late September. From my vantage point, Walker is the lone free agent that has a reasonable chance of accepting the QO, though there's no definitive word on whether he'll do so or test the free agent market. Andy Martino of the New York Daily News tweets that the Mets are hoping Walker accepts the deal and returns on a one-year commitment for the 2017 season. He'd be used all around the infield in that scenario, per Martino, indicating that he'd be a backup option to Lucas Duda at first base and David Wright at the hot corner.
Photo courtesy of USA Today Sports Images.