Here are five key stories from this week at MLBTR.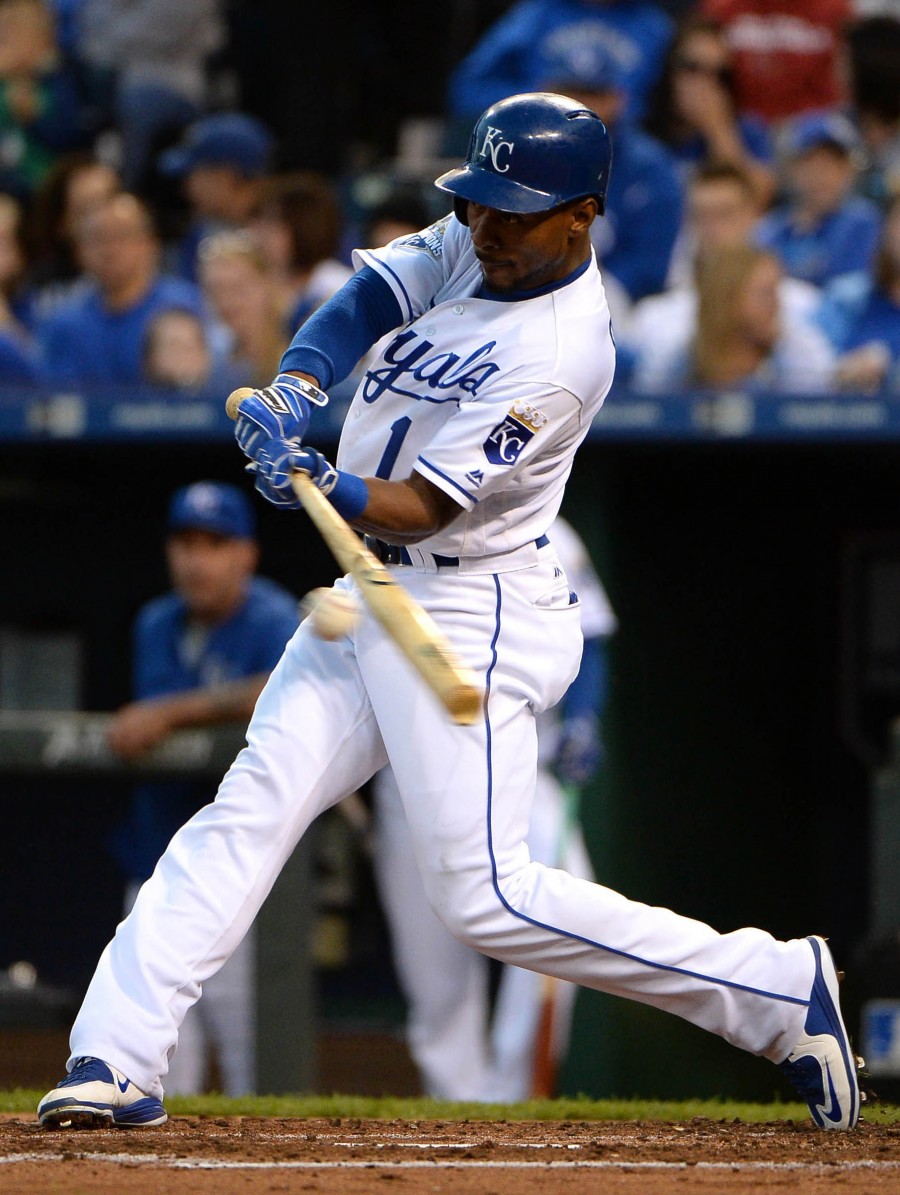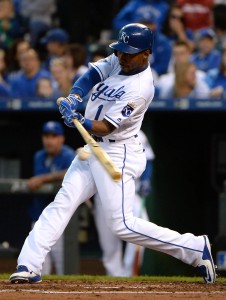 Mariners deal for Yovani Gallardo, Jarrod Dyson. Seattle acquired two veterans this week in a pair of related trades. First, they sent outfielder Seth Smith to Baltimore in exchange for starter Yovani Gallardo. Then, they shipped a starter, Nate Karns, to Kansas City for outfielder Jarrod Dyson. The deals give the Mariners a pair of short-term possibilities; Gallardo is signed through 2017 with an option for 2018 and Dyson can become a free agent at the end of the year, while Karns is controllable through 2020.
Rajai Davis returns to Athletics. After six years split between the Blue Jays, Tigers and Indians, speedy veteran Rajai Davis came back to Oakland this week, signing a one-year, $6MM deal to join an outfield group that will also include Khris Davis, Matt Joyce, Jake Smolinski and Brett Eibner. The Athletics could continue to add, too, as they've recently been connected to free-agent slugger Mark Trumbo.
Reds sign Drew Storen. The Reds made their first big-league signing of the year this week, and perhaps unsurprisingly, it's for a former closer, as they inked former Nationals fireman Drew Storen to a one-year, $3MM deal that can include up to $1.5MM in incentives. In other Reds news, it also emerged this week that second baseman Brandon Phillips blocked a trade to the Braves this past November.
Twins expect resolution of Brian Dozier trade talks. Twins second baseman Brian Dozier has been a rumored trade candidate throughout much of the winter, but the Twins don't expect that to continue, as they plan to soon resolve his status for 2017. The Dodgers have long been the team most strongly connected to Dozier, and that appears to continue to be the case, and they're reportedly willing to include Jose De Leon and other prospects in exchange.
Royals, Cardinals begin Matt Adams trade talks. The Royals and Cardinals have reportedly begun trade talks on a deal that would send first baseman Matt Adams across the state of Missouri. With Kansas City, Adams would likely find playing time as a DH. The Royals also added another potential DH candidate this week when they acquired minor league slugger Peter O'Brien from the Diamondbacks for righty Sam Lewis.
Photo courtesy of USA Today Sports Images.