7:45pm: The deal is complete, per Shea (via Twitter).
3:43pm: The Giants are closing in on a minor league contract with Korean third baseman Jae-gyun Hwang, tweets Andrew Baggarly of the San Jose Mercury News. The contract, first reported by Naver Sports in Korea, will guarantee Hwang $1.5MM if he makes the big league roster in Spring Training, according to Baggarly. John Shea of the San Francisco Chronicle tweets that there are additional incentives beyond that guarantee, with Jee-ho Yoo of Yonhap adding (via Twitter) that they could tack on another $1.6MM. Hwang is represented by GSI and ACES.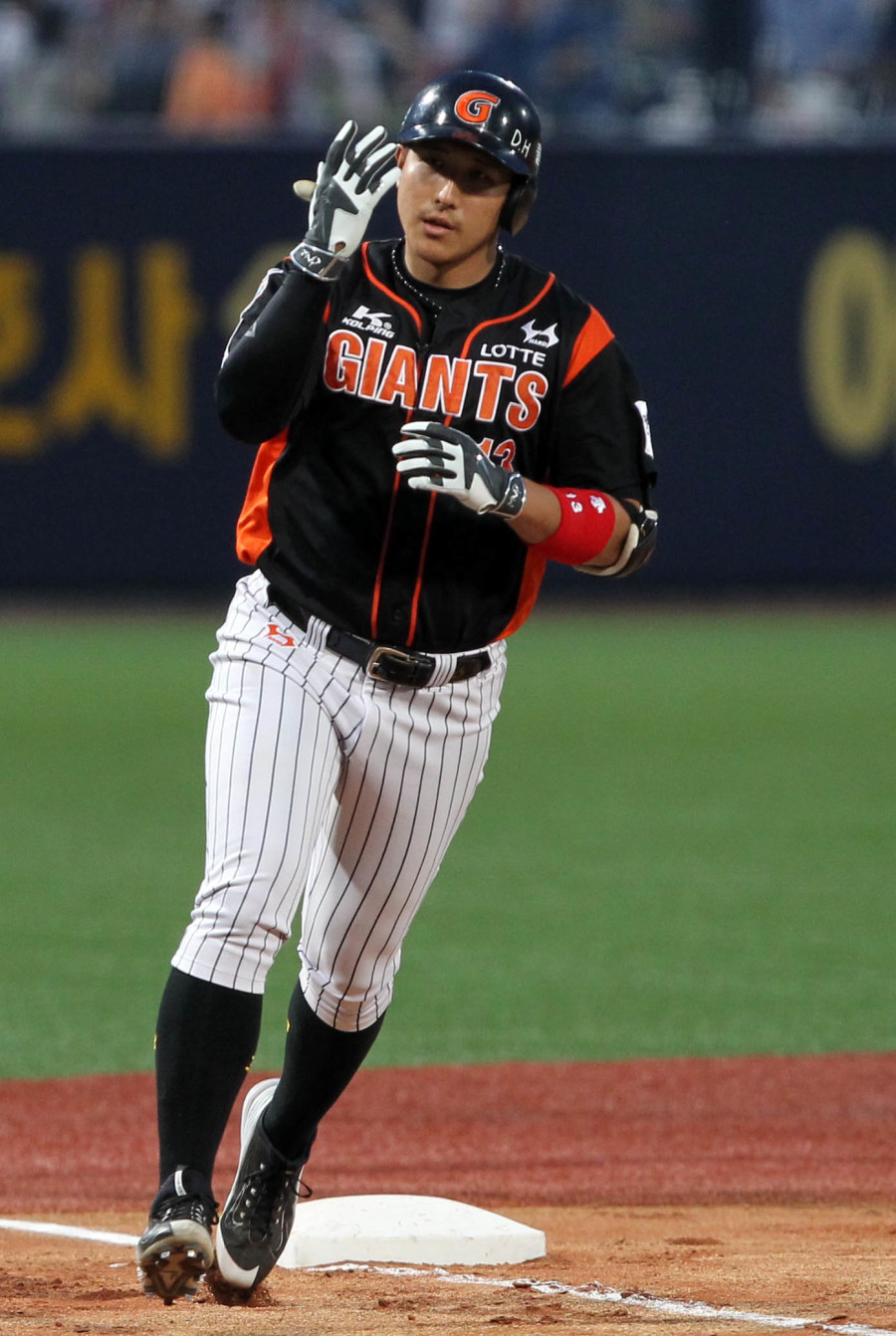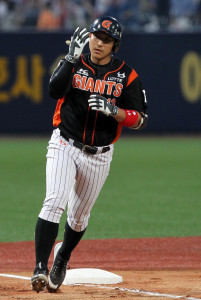 Hwang, 29, hit .335/.394/.570 with 27 home runs and 25 stolen bases last season, demonstrating an ability to sustain the power increase he showed during the 2015 season. Hwang also boosted his walk rate while more than halving his strikeout rate, which likely further piqued the Giants' interest in his services.
Unlike last winter, Hwang was an unrestricted free agent this offseason (having accrued the requisite nine years of service time in the Korea Baseball Organization) and thus did not need to be posted by his former club, the Lotte Giants. He reportedly turned down a "sizable" offer from his former team and was also pursued by the KBO's KT Wiz, but he's been said to be willing to accept less money for the opportunity to pursue a Major League career. While the exact nature of that offer isn't known, Hwang's deal with San Francisco is presumably less lucrative in the short-term but obviously creates the opportunity for considerably better financial compensation down the line.
The Giants don't have a clear-cut need at third base — Eduardo Nunez and Conor Gillaspie are both on hand as options, with Nunez likely to see the bulk of the playing time — but Hwang has significant experience at shortstop in Korea as well. Certainly, he won't be displacing Brandon Crawford, but Hwang could earn a look as a utility option that can bounce all over the infield (and possibly the corner outfield).
Alternatively, if his bat proves capable of handling big league pitching, he could push Nunez into that role and assume regular third base duties. San Francisco does have an uncertain setup in left field at the moment, and Nunez has experience there, though his glove hasn't been rated well in the outfield. Either Hwang or Nunez could conceivably handle the previously mentioned super-utility role (as Nunez did for multiple years in Minnesota), so Hwang's spring and early-season performance will be worth keeping an eye on.
Photo courtesy of Ilgan Sports.