Having re-signed top free agents Kenley Jansen, Justin Turner and Rich Hill this winter, the Dodgers – winners of four straight NL West titles – once again look like World Series contenders as the 2017 campaign nears. One glaring weakness on the roster is at second base, where Dodgers president Andrew Friedman and general manager Farhan Zaidi have been on a well-documented quest to improve since the Cubs eliminated them from the NLCS last October.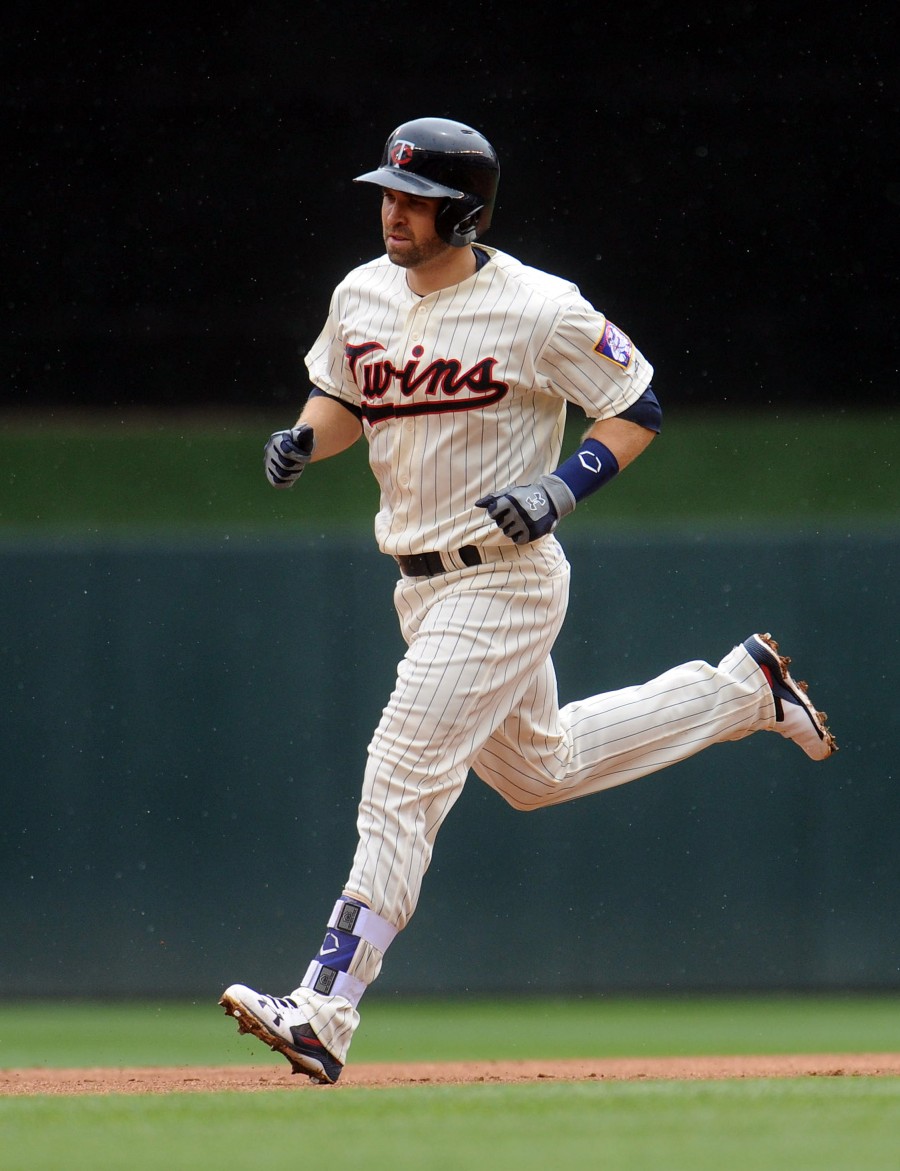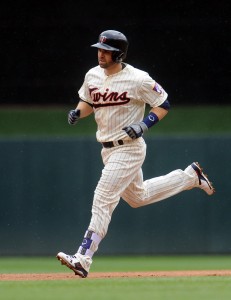 Los Angeles' search for help at the keystone has centered on the Twins' Brian Dozier, who established himself as a very good player from 2013-15 and then performed like a star last year. Dozier slugged 42 home runs, becoming just the fourth second baseman in league history to swat 40-plus in a season, while also providing value on the bases and in the field.
With the Twins in a rebuild, it makes sense that the Dodgers have pursued Dozier, but they haven't been able to pry him from Minnesota. It doesn't appear they will, either, as the two sides are at an "impasse" because LA has refused to add prospects Yadier Alvarez, Walker Buehler or Brock Stewart to its Jose De Leon-fronted offer.
With a Dozier pickup seemingly unlikely, the Dodgers could look to other quality second basemen potentially on the trade market in the Tigers' Ian Kinsler and the Rays' Logan Forsythe. Aside from their status as above-average players, those two share other similarities with Dozier: They're under contract for two more years at affordable rates (Kinsler could demand an extension to waive his no-trade clause, though), meaning they won't be easy to acquire, and they're right-handed hitters. The latter point should be of considerable intrigue to the Dodgers, who had the majors' worst offense against left-handed pitchers last season. All of Dozier, Kinsler and Forsythe hold their own versus southpaws and would greatly help the Dodgers' cause in that regard.
If the Dodgers aren't able to swing a trade for a high-impact second baseman, they'll be left to pick from scraps in free agency and/or pin their hopes on uninspiring in-house options. The top name on the open market is Chase Utley, who has spent the past season-plus with the Dodgers. The longtime Phillie was fine in 2016, hitting .252/.319/.396 with 14 home runs and accounting for a league-average fWAR (2.0) in 565 plate appearances. His age (38) is a concern, however, as is the fact that lefty pitchers have confounded him in back-to-back seasons (.170/.245/.271 in a combined 212 PAs). Nevertheless, cognizant that they might not be able to improve at second via trade, the Dodgers have interest in re-signing Utley.
Whether it's Utley, another free agent or a trade acquisition, it does seem as if an outsider will be the Dodgers' primary second baseman in 2017. Their current options – Enrique Hernandez, Chris Taylor, Charlie Culberson, Jose Miguel Fernandez and backup catcher Austin Barnes – don't carry much appeal as regulars. It's still possible, granted, that the Dodgers will roll with that that group to at least begin the season. What do you think they'll do?
(Poll link for Trade Rumors App users)
[polldaddy poll=9637454]
Photo courtesy of USA Today Sports Images.