Here are five key stories from this week at MLBTR.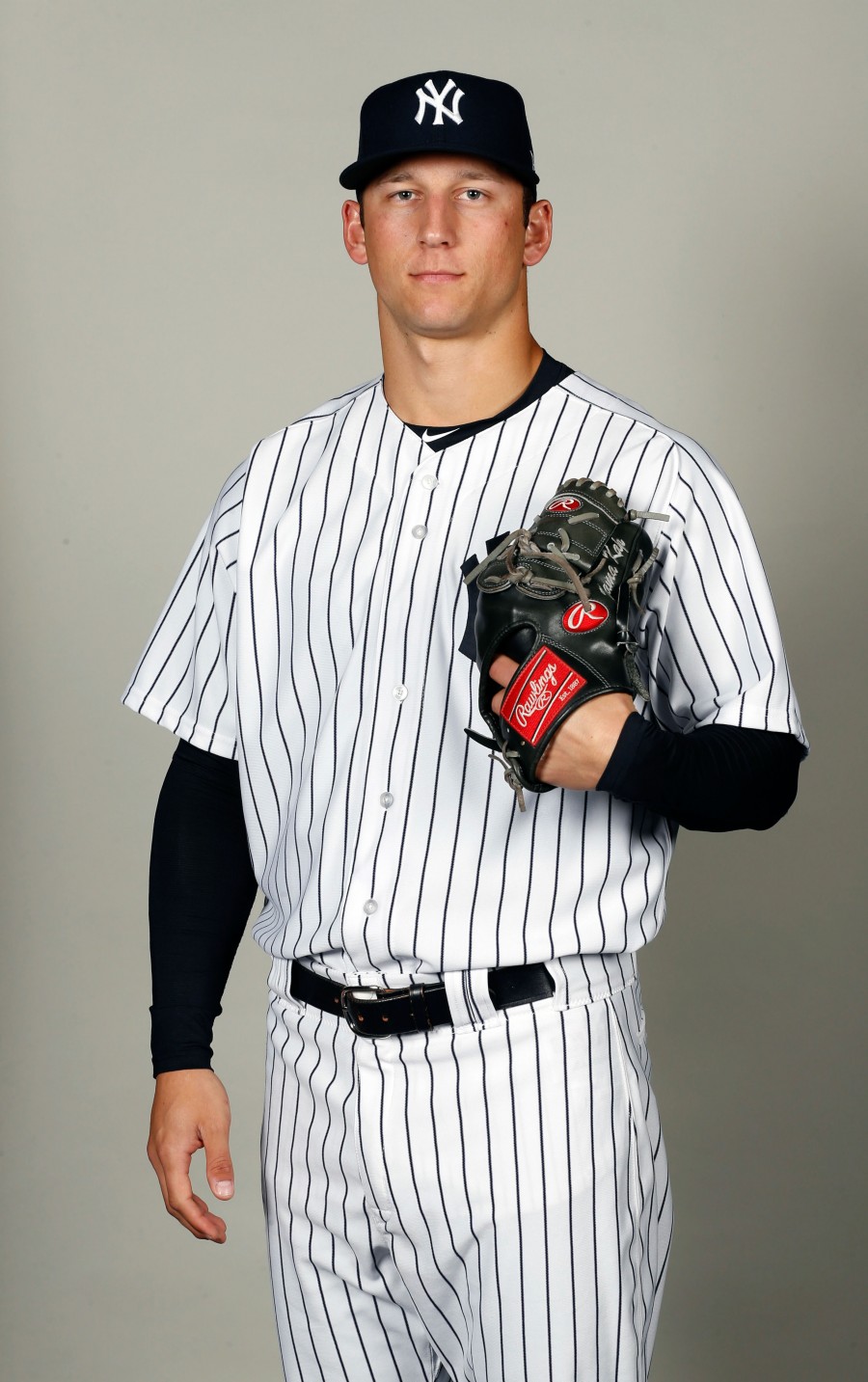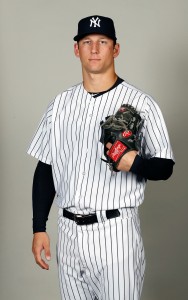 Yankees struggle with injuries. It was a bad week for the health of young Yankees players. Righty pitching prospect James Kaprielian will undergo Tommy John surgery next week, while catcher Gary Sanchez recently headed to the DL with a biceps strain. In happier Yankees news, lefty Jordan Montgomery made his big-league debut this week after winning a spot in the team's rotation.
Giants sign Melvin Upton Jr. The Giants agreed to a minor-league deal with Melvin Upton Jr., who eventually could bolster their struggling outfield. The Rays, meanwhile, did not pursue Upton, preferring to give opportunities to another veteran, Peter Bourjos.
Orioles add relief help, deal international bonus spending rights. The Orioles made a series of small deals this week, bolstering their core of potential relief arms but inviting criticism for their approach to the international amateur market. First, they acquired Damien Magnifico from the Brewers for the rights to $885,300 in international bonus spending. They made a separate trade with the Brewers, sending another reliever, righty Oliver Drake, to Milwaukee for a player to be named or cash. They then nabbed lefty Paul Fry from the Mariners, but gave up another $198K in international bonus spending rights in the process. The moves continued the Orioles' recent trend of acquiring potentially helpful pitching in minor transactions, but also continued a recent trend of seeming neglect of the international amateur free-agent market.
Carlos Correa lays out conditions for extension. Astros phenom Carlos Correa's agent said he would not consider a pre-free-agency extension, although Correa himself offered a somewhat different view, saying he would consider a deal if it was favorable financially. Correa also said he would no longer consider a deal once he hit arbitration, which he is set to do following the 2018 season.
More minor moves. Other key minor transactions from this week: The Tigers signed first baseman James Loney to a minor-league deal; the Orioles re-signed outfielder Michael Bourn to a minor-league deal; the Dodgers acquired righty Joe Gunkel from Baltimore for a player to be named or cash; the Nationals re-signed righty Joe Nathan to a minor-league deal and designated veteran starter Jeremy Guthrie for assignment; the Braves signed righty Jason Motte to a minor-league deal; and the Blue Jays claimed infielder Ty Kelly from the Mets. Outfielder Brennan Boesch also appeared set to retire.