Here are five top stories from throughout the week here at MLBTR.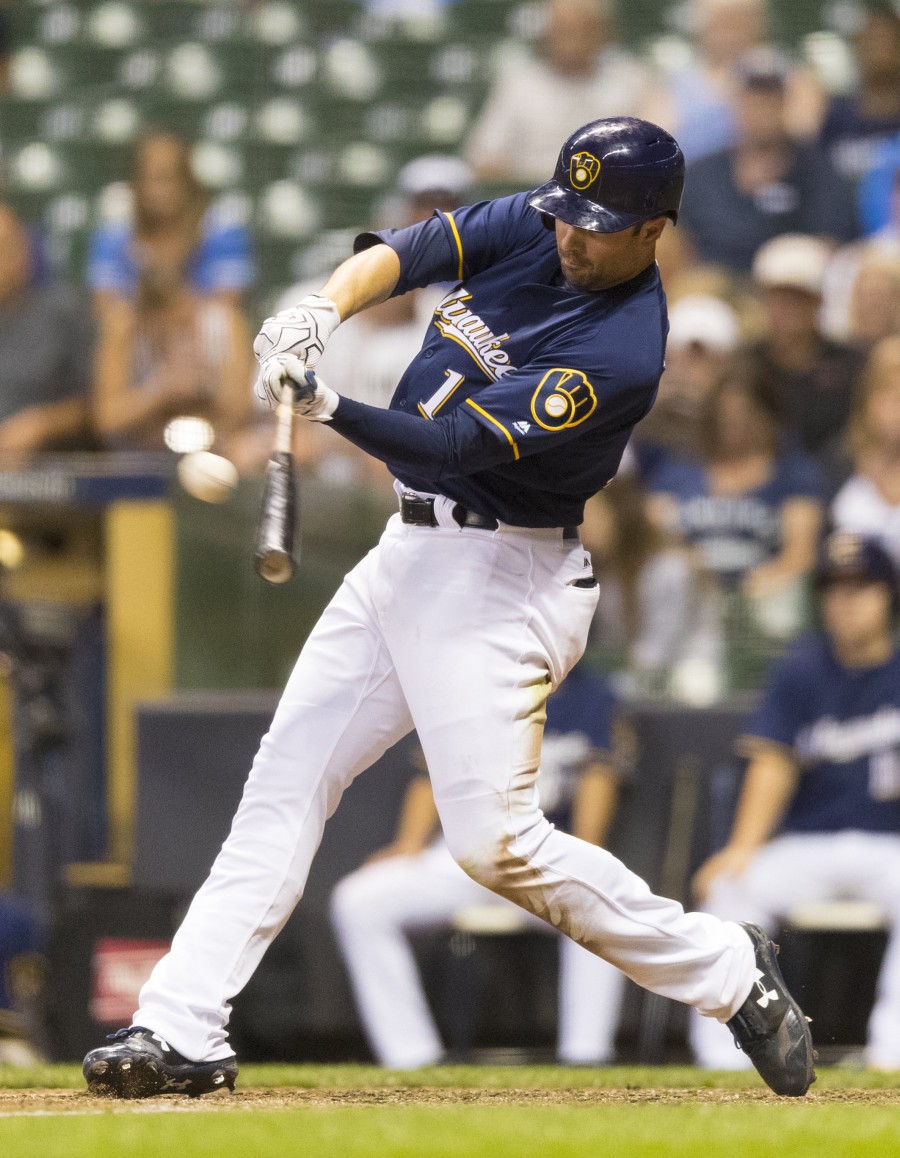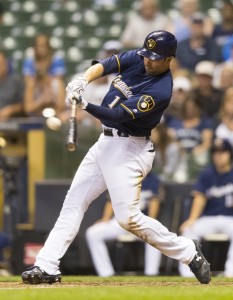 Brewers acquire Neil Walker. The Brewers made a significant move to upgrade their infield, acquiring second baseman Neil Walker from the Mets (plus a bit of salary relief) for a player to be named later. Walker had previously cleared waivers, meaning the Mets were able to trade him to any team. The 31-year-old is batting 7-for-15 with a home run in his first four games with Milwaukee.
Dodgers acquire Curtis Granderson. The Mets had already moved Walker and Jay Bruce this month when they struck another deal Friday, sending Curtis Granderson to Los Angeles for cash or a player to be named. Granderson, who's batting .228/.334/.481 with 19 homers this season, will join a Dodgers team that also includes fellow recent additions Yu Darvish, Tony Watson and Tony Cingrani. It remains to be seen how the Dodgers will use Granderson, as the team is currently loaded with potential outfield options.
Jered Weaver retires. Veteran righty and longtime Angel Jered Weaver hung up his spikes this week after a frustrating season with the Padres in which he struggled with hip troubles and made just nine starts. "While I've been working hard to get back on the mound, my body just will not allow me to compete like I want to," Weaver said. Weaver finishes with a 3.63 ERA, 1,621 strikeouts and 150 wins in just over 2,000 career innings.
Astros acquire Tyler Clippard. The Astros acquired veteran righty Tyler Clippard from the White Sox for cash this week. It's the second change of teams for Clippard in 2017, as he'd previously headed from the Yankees to the White Sox in the David Robertson / Todd Frazier / Tommy Kahnle trade. The Astros are also in the market for a starter and have discussed a deal for Justin Verlander, although those talks don't currently seem to be active, and the team has downplayed the possibility that the team will make another big move before the end of the month.
White Sox extend Kenny Williams, Rick Hahn. This week it emerged that the White Sox extended the contracts of executive vice president Kenny Williams and GM Rick Hahn earlier this summer. The White Sox currently sit at 46-73 and in last place in the AL Central, but their front office has earned praise for a series of trades that has given the organization one of the game's best minor-league systems.
Photo courtesy of USA Today Sports Images.