Even though Rays general manager Erik Neander suggested last week that the team plans to keep its top trade chip, Chris Archer, the right-hander still figures to frequent the rumor mill this offseason. On Saturday, for instance, Marc Topkin of the Tampa Bay Times reported that the Rays may well listen to offers on their priciest veterans, including Archer, this winter. The 29-year-old Archer certainly isn't expensive – he's controllable through 2021 at just $33.75MM – but removing his team-friendly contract would nonetheless help the Rays in their quest to cut payroll. Plus, with Boston and New York looking primed to serve as major American League East obstacles in the coming years, it could behoove the Rays to embark on a rebuild in the wake of four straight sub-.500 seasons and try to return to relevance down the road.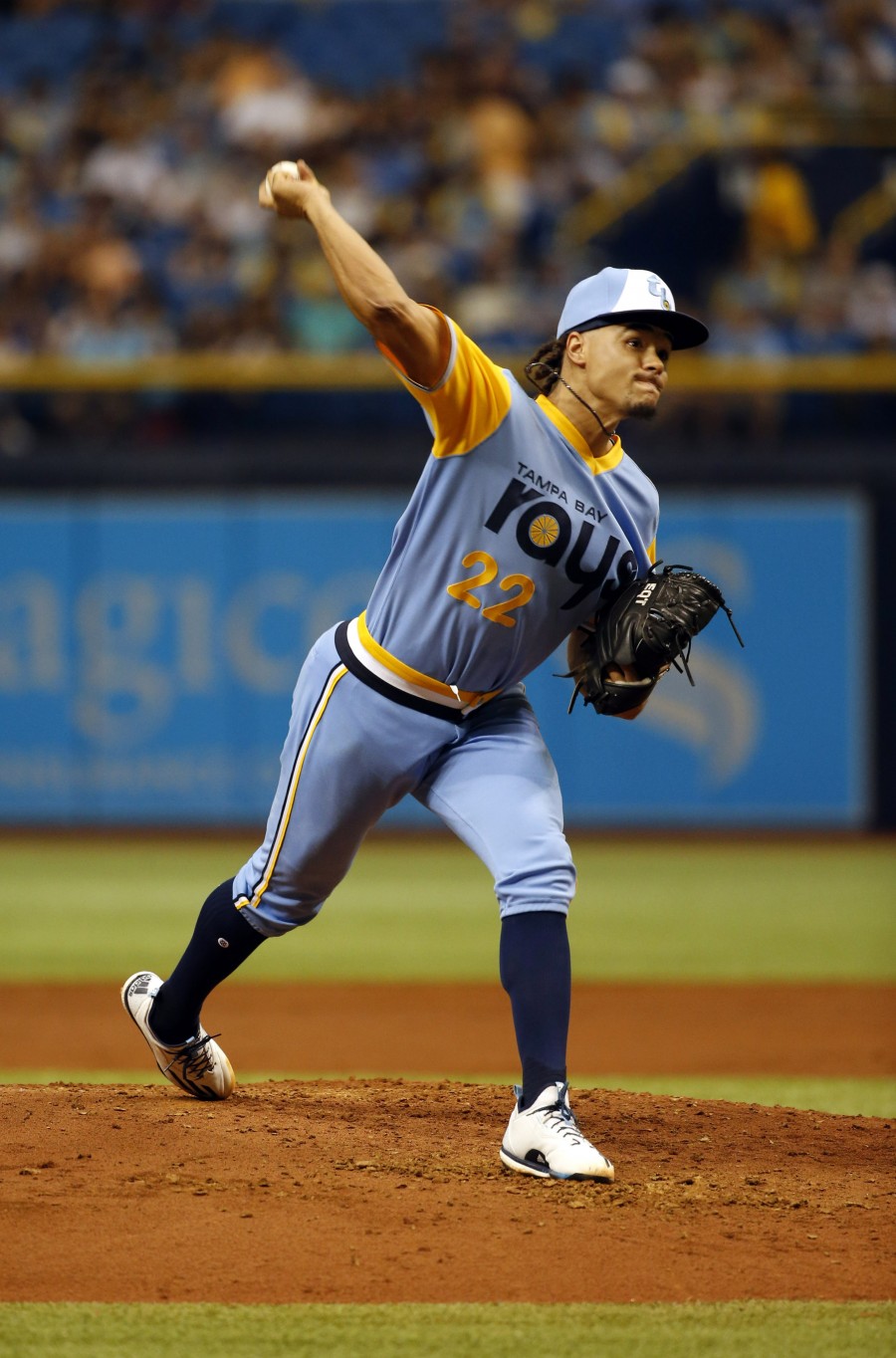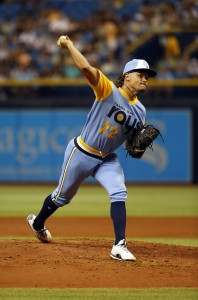 Trading Archer would be a near-term white flag from Tampa Bay, but it would go a long way toward helping the club further beef up its already deep farm system. The hard-throwing workhorse's presence on the trade market would undoubtedly spark a bidding war, given both his ultra-affordable contract and front-line track record.  Since debuting in 2012, Archer has pitched to a 3.63 ERA/3.46 FIP and notched 9.72 K/9 against 2.94 BB/9. He's now coming off his third straight 200-inning season, one that saw him overshadow a merely decent ERA (4.07) with career-best marks in K/9 (11.15), BB/9 (2.69) and swinging-strike rate (13.4 percent).
Every team would love to add such an appealing starter, but some aren't close enough to contention to justify seriously pursuing a trade for him, while others probably don't have good enough farm systems to come out on top in an Archer sweepstakes. Of last season's playoff teams, the Twins, Cubs (one of Archer's ex-organizations) and Rockies stand out as clubs that would benefit the most from acquiring Archer, but it wouldn't be a surprise to see any of the Astros, Dodgers (led by former Rays GM Andrew Friedman, who traded for Archer in Tampa Bay), Nationals or Yankees attempt to land him. Meanwhile, none of the Brewers, Cardinals, Braves or Phillies qualified for the postseason in 2017, but all of those clubs have above-average systems and are seemingly on the upswing. Those factors, not to mention issues in each of their rotations, would make Archer a reasonable target.
Any talk of an offseason Archer trade will go down as much ado about nothing if the Rays don't opt for a major rebuild, but as Topkin suggested, it's at least under consideration. Should the Rays take that extreme route, Archer would shake up a pitching market that includes a couple top-tier free agent starters (Yu Darvish and Jake Arrieta), with another potentially on the way in Japanese star Shohei Ohtani. For teams that can't or don't want to dish out nine-figure contracts to Darvish or Arrieta, and for those that miss out on the highly coveted Ohtani, Archer would make for an enticing alternative via trade.
(Poll link for App users)
Photo courtesy of USA Today Sports Images.