Dec. 16: The Cubs have announced the signing. Mark Gonzales of the Chicago Tribune reports that the two-year deal is worth $13MM. Chris Cotillo of MLB Daily Dish adds that the deal includes up to $1MM in performance escalators based on appearances.
Dec. 14: The Cubs have agreed to terms with righty Steve Cishek, according to Ken Rosenthal of The Athletic (via Twitter). Once he passes a physical, the Jet Sports Management client is expected to receive a two-year deal worth somewhere in the range of $12MM to $14MM, per ESPN.com's Jerry Crasnick (via Twitter).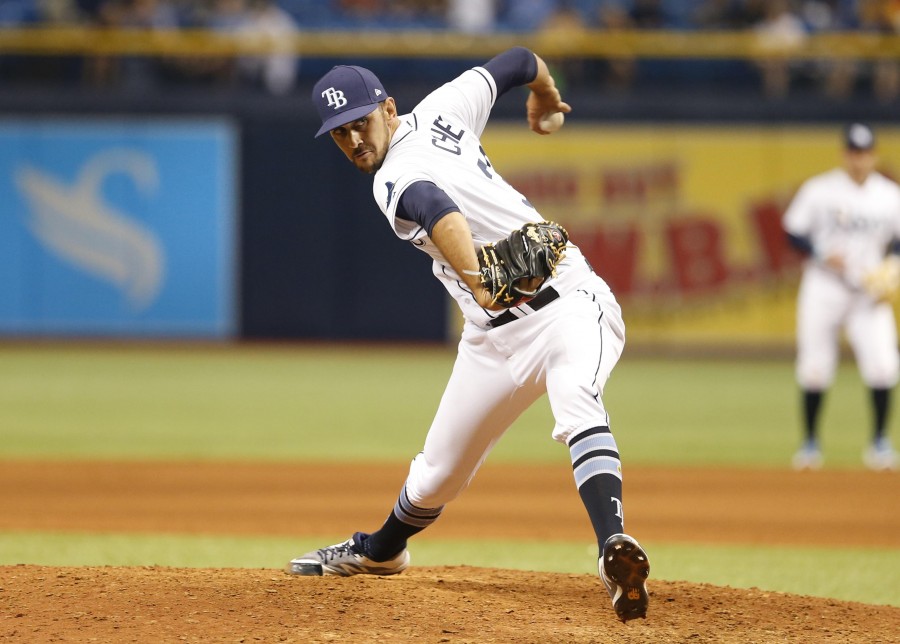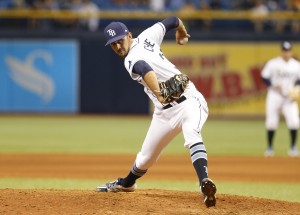 Cishek, 31, has had a few ups and downs at times in recent years and has played with four organizations in the past three seasons. For the most part, though, he has continued to function as a quality setup option.
In the 2017 campaign, Cishek opened with the Mariners and ended up moving to the Rays via mid-season trade. With an excellent push down the stretch in Tampa Bay, he ended the season with 44 2/3 innings of 2.01 ERA ball and 8.3 K/9 with 2.8 BB/9. As usual, Cishek was tough to square up; he permitted just 26 base hits and three total home runs on the season.
Those results came despite a notable velocity drop from Cishek, who delivered his two-seam fastball at less than 91 mph for the first time in his career. His slider came in eight ticks slower than it did in his debut season, continuing a trend, though it also gained horizontal movement.
The sidearming Cishek will offer a different look out of a re-worked Cubs pen. He joins Brandon Morrow as multi-year free agent additions for Chicago thus far. It still seems likely the organization will look for additional pieces over the coming weeks.
Photo courtesy of USA Today Sports Images.