7:06pm: Arizona has announced the signing. Dyson will earn $3.5MM per year and also receives a $500K signing bonus, per Bob Nightengale of USA Today (via Twitter).
4:52pm: The Diamondbacks have agreed to a two-year deal with free-agent outfielder Jarrod Dyson, according to ESPN.com's Jerry Crasnick (via Twitter). Dyson will be promised $7.5MM, per Jon Heyman of Fan Rag (Twitter link).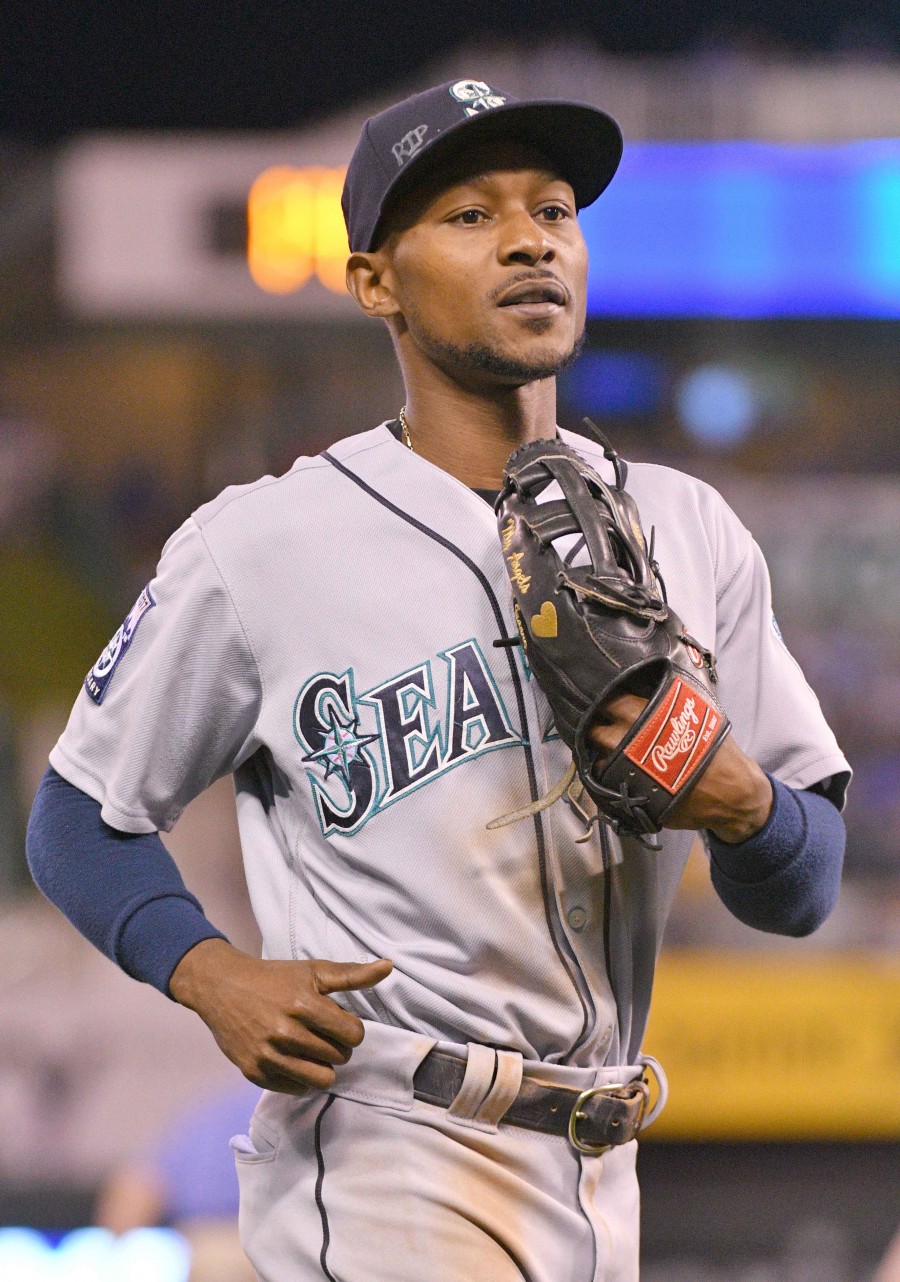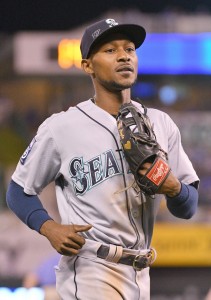 The physical has already been completed, Crasnick notes. Dyson will be able to boost his earnings a bit through incentives, per MLB.com's Mark Feinsand (via Twitter). He'll earn $50K apiece upon reaching 100 and 125 games played, as well as at 350, 400, and 450 plate appearances.
While it's easy to see this as a reaction to the fact that Arizona has reportedly lost out on J.D. Martinez, MLB.com's Steve Gilbert says that's not the case (via Twitter). Rather, he says, the D-Backs were slated to add Dyson regardless of the outcome of the Martinez situation and will continue to shop for outfielders.
[RELATED: Updated Diamondbacks Depth Chart]
The move looks like a high-value addition for the Snakes, who can now utilize Dyson as a big part of an outfield rotation that has its share of questions. Dyson is more than capable of spelling A.J. Pollock in center and will also function as a nice platoon match with  Yasmany Tomas — a lumbering, right-handed-hitting slugger who is more or less the exact opposite player from Dyson.
To be sure, Dyson is best utilized in less than an everyday role. Notably, he has never hit against left-handed pitching, with an abysmal .215/.293/.259 slash. Dyson's prior organizations have recognized this, as he has never once even reached 400 plate appearances in a given season.
When deployed properly, however, Dyson is a highly useful player. He has averaged more than 2 WAR annually over the past six seasons while barely topping three hundred plate appearances per campaign. The formula is well-established by this point: elite glovework in any outfield position, top-of-the-line baserunning ability, and near-league-average batting output against right-handed pitching.
The Diamondbacks will no doubt appreciate the many ways that Dyson can help a roster win a ballgame. It helps, of course, that he can be utilized frequently against right-handed starters. His rather extreme positives and negatives make him an obvious player to bring in or remove in particular late-inning situations, too, increasing his overall roster utility.
Dyson did undergo surgery to end the 2017 season. And it's fair to wonder how long his legs will remain among the most valuable in baseball. But he has shown no signs of slowing down to this point, and Dyson seems to make for an excellent fit on the Arizona roster — whether or not the team ends up adding another piece or instead relies on Tomas to provide some right-handed corner pop.
Photo courtesy of USA Today Sports Images.