Mike Scioscia is stepping down from his post as Angels manager, the veteran skipper announced to the media (including Bill Shaikin of the Los Angeles Times and MLB.com's Maria I. Guardado) after the Halos concluded their final game of the season.  Rumors had swirled since August that this would be Scioscia's final year as Los Angeles' manager, and while there was some indication that Scioscia would retire from baseball altogether, he said today that he would be open to another managerial job with another club.
According to team president John Carpino (via Shaikin and other reporters), it was Scioscia's decision to not return to the Angels.  This doesn't exactly match last week's news that Scioscia wanted to remain with the club, as he said he would make his final choice after talking with owner Arte Moreno and GM Billy Eppler.  This was the final season of Scioscia's ten-year/$50MM contract, so the Angels could possibly have felt that change was necessary in the wake of three straight losing seasons.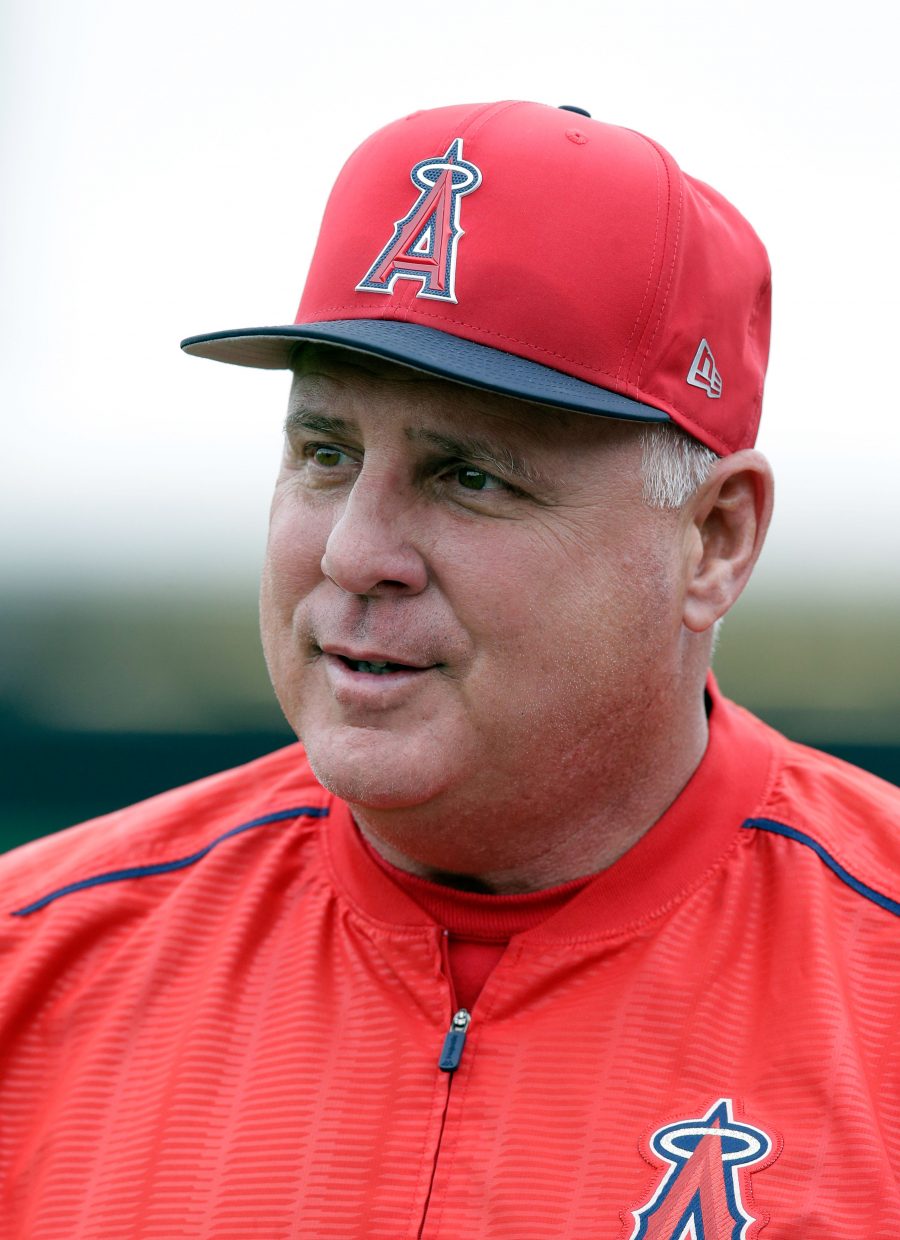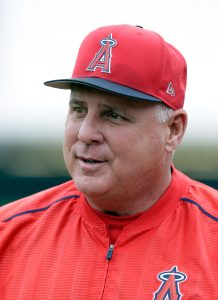 Still, Scioscia's 19-year tenure as the Angels' bench boss has easily been the most successful stretch in franchise history.  Scioscia was a first-time manager when originally hired prior to the 2000 season, and he ended up managing the fifth-most games with a single franchise of any skipper in baseball history.  He currently sits 18th on baseball's all-time managerial win list with 1650 victories (against 1428 losses).  Scioscia's resume with the Halos included 11 winning seasons, six AL West titles, and the crowning jewel of the 2002 World Series championship, the first and only time the Angels have hoisted the Commissioner's Trophy.
Over the last nine seasons, however, the Angels reached the postseason only once, a trip that resulted in an ignominious three-game sweep to the Royals in the 2014 ALDS.  Given that the game's best player (Mike Trout) was on the roster for much of this stretch and the Angels have consistently posted large payrolls under Moreno's ownership, there have been whispers over the last couple of years that Scioscia wouldn't be back in 2019, if not sooner.  In fairness to Scioscia, however, it's hard to blame him for the Angels' recent struggles given that the team has been hit by a staggering amount of pitching injuries over the last three years.
It isn't clear if Scioscia (who turns 60 in November) will pursue a managerial post immediately, or if he might take a year off to recharge his batteries and test the market.  The Reds, Rangers, and Blue Jays are the only three teams known to be looking for new managers this winter, and there has been heavy speculation that the Orioles could also be looking to replace Buck Showalter.  It's possible more jobs could open up in the coming days or even weeks, depending on whether any playoff teams decide to make a change in the dugout.
The Angels will now embark on their first managerial search of the 21st century.  As Ken Rosenthal initially noted last August in his report about Scioscia's impending departure, top in-house candidates for the job include bench coach Josh Paul, special assistant Brad Ausmus, and Triple-A manager Eric Chavez.  Fancred's Jon Heyman wrote earlier this week that Chavez could be the favorite, as he only took over the Triple-A job (moving from his own special assistant role under Eppler) in early August, around the time of Rosenthal's report.  It's fair to assume that a wider-ranging search could take place, as external candidates are likely to have strong interest in a managing a roster that includes the likes of Trout, Shohei Ohtani, Justin Upton, and other intriguing pieces, though obviously the front office has some work to do this winter to get the Angels back in contending form.
Photo courtesy of USA Today Sports Images