Jan. 12, 2:07 PM: Per a team announcement, the signing is now official.
Jan. 10, 10:25 PM: The Blue Jays have agreed to a contract with righty David Phelps, according to Shi Davidi of Sportsnet.ca (Twitter link). It's said to be a one-year deal that comes with a club option.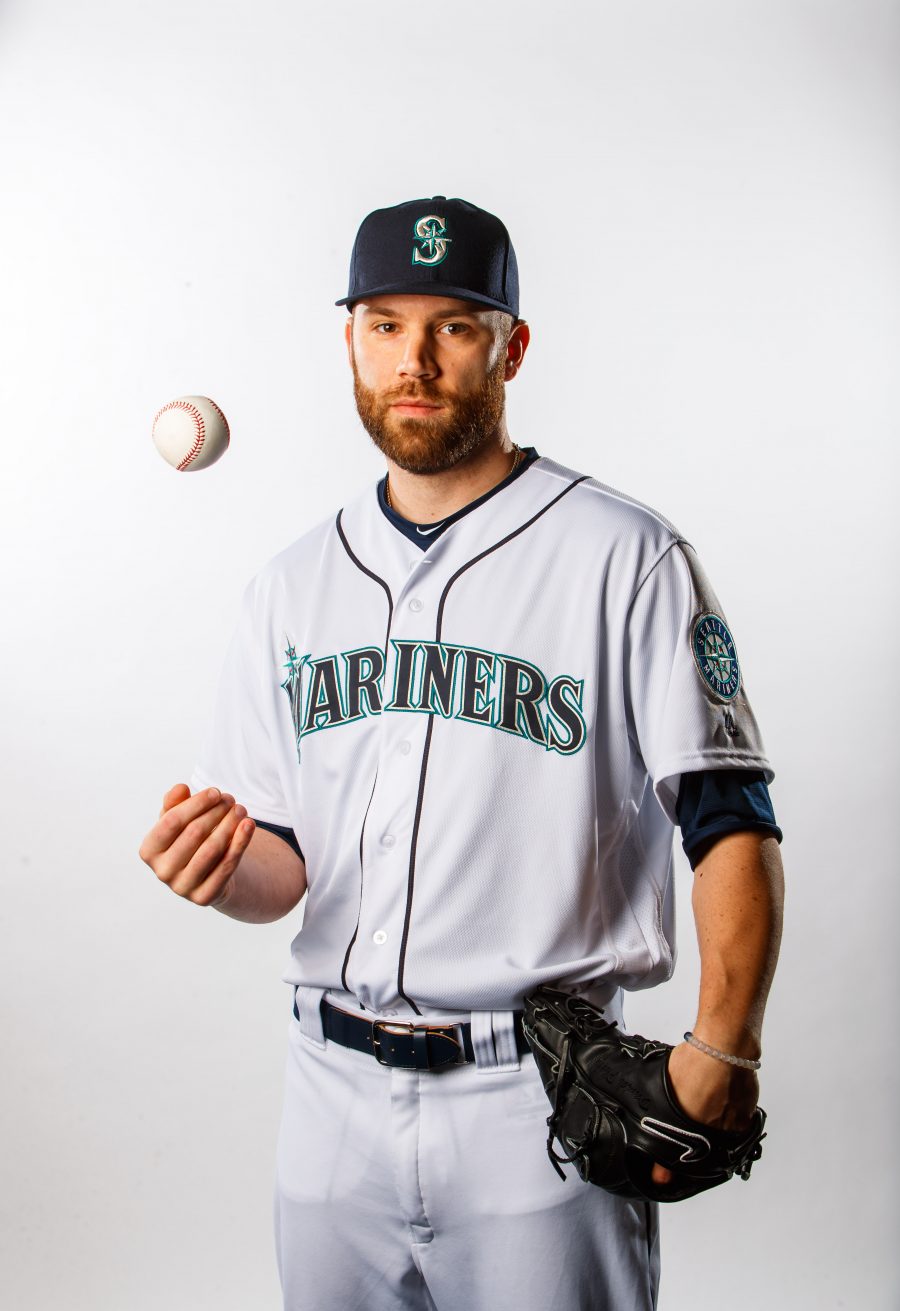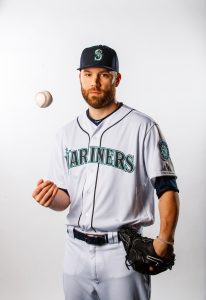 Phelps will receive a $2.5MM guarantee, per Ken Rosenthal of The Athletic (links to Twitter). The deal also dangles a variety of incentives along with a floating option value depending upon how many frames Phelps throws in the season to come.
The terms reflect the fact that Phelps, a client of Jet Sports Management, is coming off of a season lost to Tommy John surgery. The 2020 option price will start at just $1MM. It goes up to $3MM if he appears in 30 games and hits $5MM if he makes his 40th outing. If Phelps reaches fifty appearances the option will jump to $7MM; it can climb by another $1MM if he also finishes forty games, which obviously would not take place unless he earns and keeps the Jays' closer job for much of the season.
In terms of incentives, Phelps can boost his 2019 pay quite a bit if he's able to get on the hill early and often. He'll get a quarter-million boost upon throwing his 25th, 30th, and 35th games, then take home successive $350K payouts if he can reach appearances 40, 45, 50, 55, and 60. The option year also has available incentive pay.
All told, the contract generally reflects an optimistic view about Phelps's outlook. The 32-year-old had been on a great run when he ran into arm troubles during the 2017 season. Unfortunately for him and the Mariners, the issues reached a breaking point last spring, when it was decided he'd require Tommy John surgery just before the start of the 2018 campaign.
Before things went south, Phelps had been on an excellent run of success. Something of a non-descript starter earlier in his career, Phelps caught fire in a relief role in 2016 and never really looked back. He ultimately threw 142 1/3 innings of 2.72 ERA ball, with 11.1 K/9 against 4.0 BB/9, over the 2016 and 2017 campaigns.
Looking ahead, it seems fair to presume that Phelps will be looked upon to play a significant role in a generally inexperienced Blue Jays bullpen. He joins veteran hurlers Matt Shoemaker and Clayton Richard as recent veteran additions who will head to Toronto in search of a rebound. Though Phelps has plenty of experience as a starter — including an intriguing but brief return to the rotation late in 2016 — it seems from his incentive structure that he will not be joining Shoemaker and Richard in the competition for a starting job.
Photo courtesy of USA Today Sports Images.