The Rays have reached agreement on a contract with free-agent outfielder Avisail Garcia. He'll earn at least $3.5MM on the one-year deal, with the potential for more.
The 27-year-old, who was non-tendered by the White Sox just before the deadline earlier in the offseason, can achieve an additional $2.5M via incentive pay tied to his playing time. He'll get $250K upon reaching 350 plate appearances and do the same for every fifty more thereafter, through his 600th PA. There's another $1MM payout if he strides to the plate 650 times.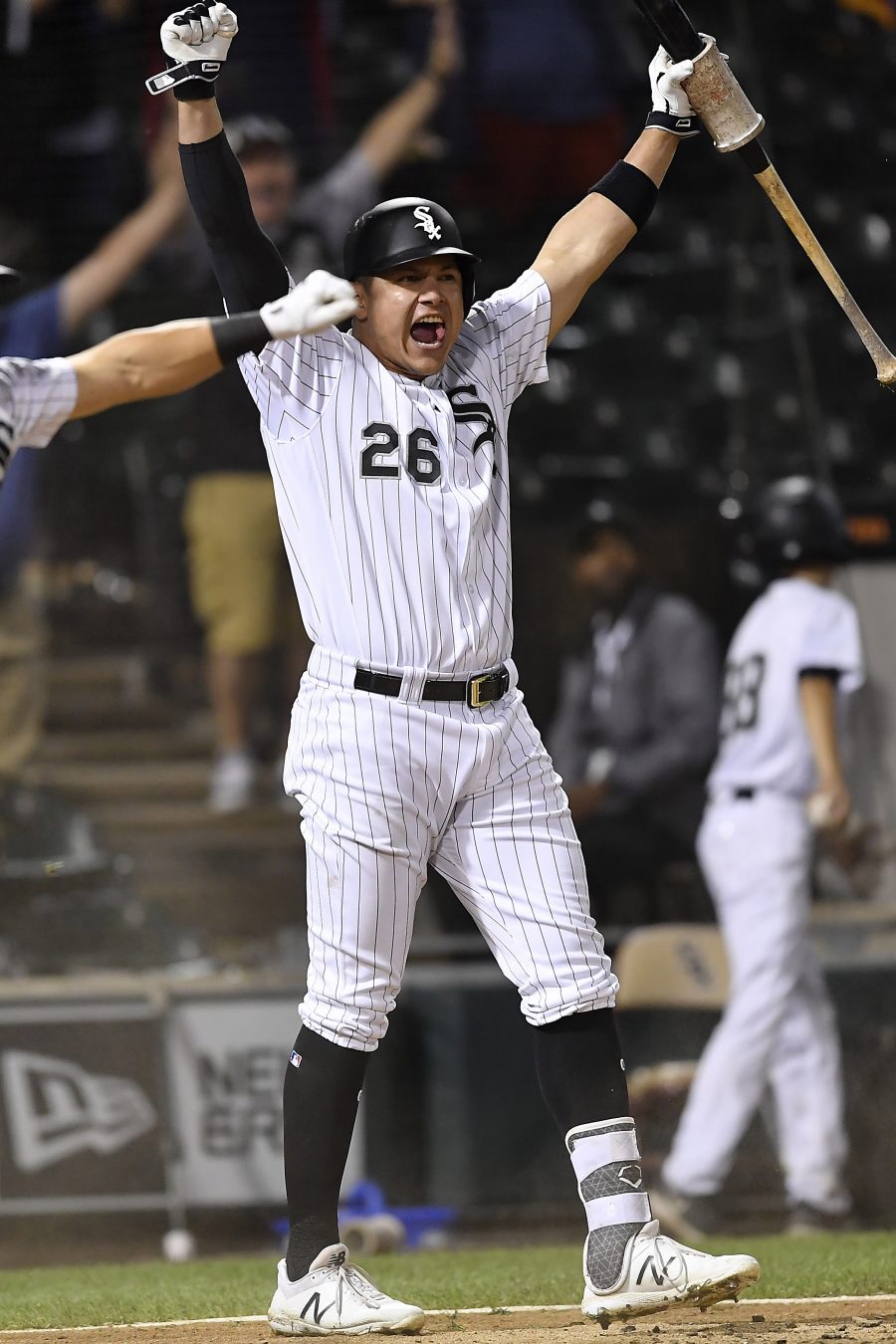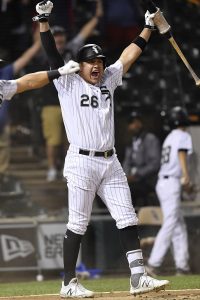 Tampa Bay has reportedly been in the market for a right-handed bat and, if finalized, will bring a buy-low candidate who fits that description into the fold with Garcia. Hamstring issues torpedoed Garcia's 2018 season, as he was limited to just 93 games and managed just a .236/.281/.438 batting line in 385 plate appearances. A year prior, though, Garcia enjoyed a breakout campaign with a .330/.380/.506 slash through 561 plate appearances.
Truthfully, though, it's difficult to know what to make of Garcia. His 2017 season was very clearly inflated to an extent by a .392 average on balls in play that he isn't ever likely to repeat (or even approach). Garcia struck out at a career-low 19.8 percent clip that season, but he also hit the ball on the ground at a 52.2 percent clip — hardly a trend that is conducive to success for a plodding player who is listed at 6'4″ and 240 pounds.
Garcia seemed a prime regression candidate in 2018, and while that held true when looking at his bottom-line stats, there were actually a fair number of silver linings in an otherwise disastrous season. Garcia hit the ball in the air at a career-high 34.4 percent rate, resulting in a clear power surge. Despite having just 385 PAs last season, he clubbed a career-high 19 home runs, and his .202 ISO (slugging percentage minus batting average) was easily a career-high mark as well. Moreover, Garcia's hard-hit rate jumped from 40.7 percent in 2017 to 43.2 percent in 2018, per Statcast. At the same time, though, Garcia also punched out in a career-worst 26.5 percent of his plate appearances.
Those past two seasons, in many ways, are a microcosm of Garcia's career. He's long been touted as a potential impact bat and clearly has some raw offensive capabilities, but he's never been able to consistently tap into that talent. In fact, outside of that All-Star 2017 season, Garcia has essentially been a replacement-level player because of the fact that he's graded out as a poor defender over parts of seven big league seasons.
The Rays have a strong defensive mix in the outfield with Tommy Pham, Kevin Kiermaier and Austin Meadows lined up for regular work, so it's perhaps likelier that Garcia will see more time at designated hitter and play in the outfield corners only sparingly. Tampa Bay, then, is betting firmly on the offensive potential that has teased both the Tigers and White Sox so often in the past but rarely manifested itself over a consistent stretch in the Majors. If the Rays can cut back on Garcia's strikeouts while helping him to maintain his hard-contact and fly-ball gains, however, he could prove to be a bargain source of pop in 2019 before returning to the open market next winter.
Tampa Bay already has Yandy Diaz lined up for some regular work at designated hitter, though he could also see time at first base with Ji-Man Choi as well. And given that neither Choi nor Diaz is a proven asset, it's possible that either could struggle and thus further open at-bats for Garcia, who already figures to be in line for fairly regular playing time.
Ken Rosenthal of The Athletic first reported that a deal was close (via Twitter). Jon Heyman of Fancred (links to Twitter) reported that it was done and had financial details. The Athletic's Jim Bowden first tweeted the total guarantee.
Photo courtesy of USA Today Sports Images.