1:55pm: Today's news conference was canceled, but Eppler will speak to the media on a conference call tomorrow, per Rhett Bollinger of MLB.com. Bollinger adds that Eppler himself will be retained.
1:10pm: The Angels have formally announced that Ausmus will not manage the team in 2020.
12:52pm: The Angels have decided to fire Brad Ausmus less than a year after naming him manager, ESPN's Buster Olney reports (via Twitter). The report comes just one day after MLB.com's Mark Feinsand reported that the Angels were "contemplating" Ausmus' job status. The Angels have a press conference scheduled for this afternoon.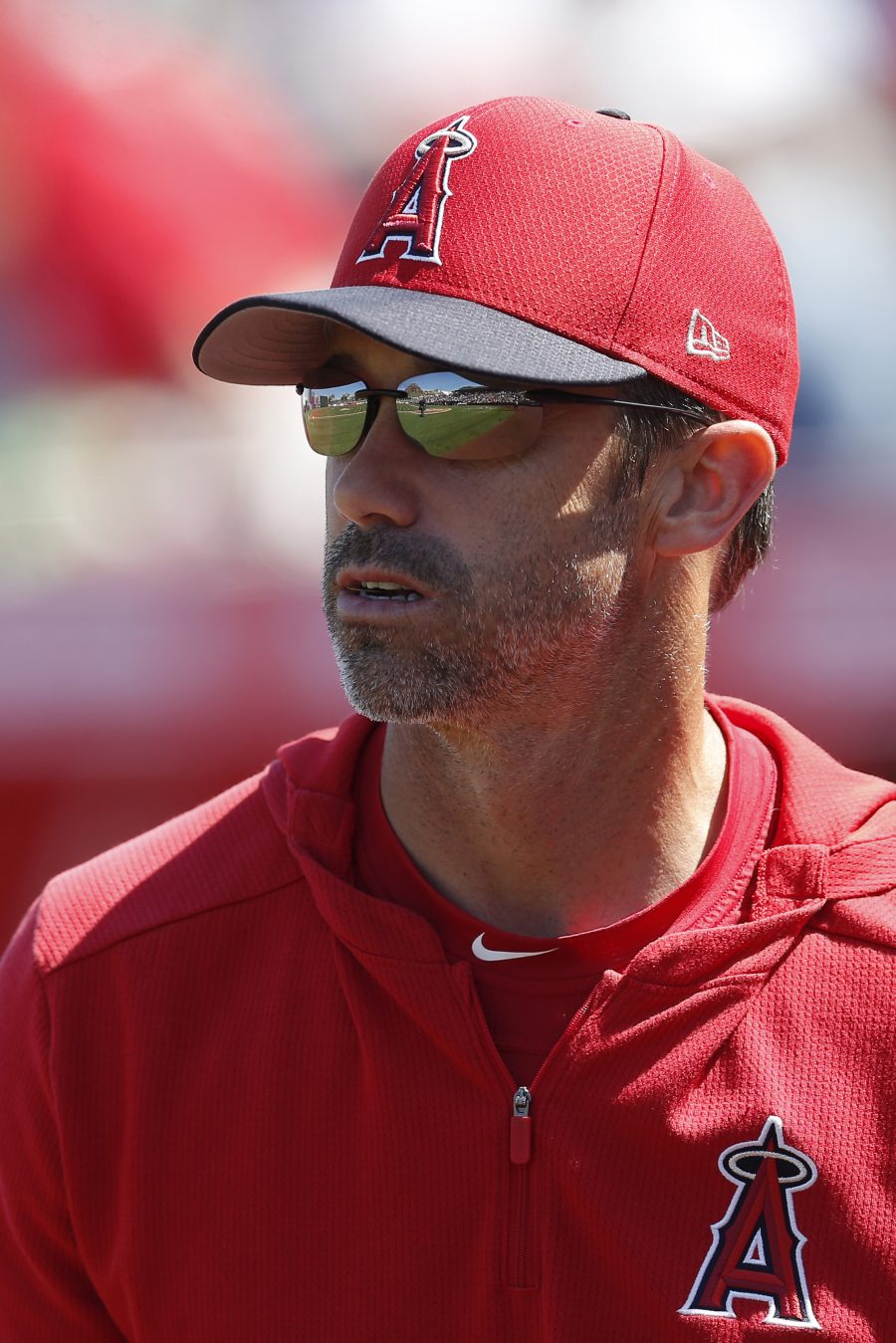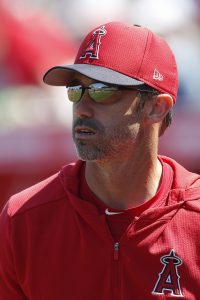 Given the sudden nature of the move and the fact that the Cubs parted ways with Joe Maddon over the weekend, speculation will surely abound that Maddon is now the Angels' top target. The 65-year-old Maddon spent more than a decade as a coach on the Angels' Major League staff and even served as interim manager for the Halos in two different seasons, totaling 51 games at the helm.
ESPN's Jeff Passan tweets that "a number of sources" believe Maddon will land with the Angels, although he adds that it is not yet set in stone. Mike DiGiovanna of the Los Angeles Times also suggests that clearing way for Maddon would be one of the only reasons the Angels would make the move at this time (Twitter link).
It's a brutal blow for Ausmus, whose tenure in the dugout will last only one season despite signing a three-year contract just 49 weeks ago. The former All-Star catcher and three-time Gold Glove winner previously spent four seasons managing the Tigers and spent a year between managerial stints as a special assistant to Angels general manager Billy Eppler. At the time, it seemed possible that Ausmus was being groomed as an heir-apparent to manager Mike Scioscia, and whether that was actually the case, matters played out in exactly that fashion. Now, if Maddon lands with the Angels as many anticipate, Ausmus will meet the same fate as Rick Renteria — a first-year manager who is ousted with multiple years remaining on his contract because of Maddon's sudden availability.
The Angels certainly didn't produce the results they hoped in 2019, finishing out the season with a 72-90 record. But Ausmus was at the helm for one of what was surely one of the most tumultuous and difficult seasons in franchise history, guiding the team through the tragic loss of perhaps the heart of its clubhouse: left-hander Tyler Skaggs. Indeed, Eppler said in a statement announcing the move that Ausmus "navigated this franchise through one of its most difficult seasons with class and professionalism."
The Angels were also plagued by additional injuries up and down the roster (again), as Mike Trout, Andrelton Simmons, Justin Upton, Andrew Heaney, Shohei Ohtani, Tommy La Stella and others were absent for significant stretches of time. That's not to say that Ausmus had no hand in the team's lackluster performance, but it's difficult to see how any manager could've found success with the hand he was dealt.
If there's a silver lining for Ausmus, perhaps it's that there appears to be a perhaps record level of managerial openings for him to explore around the league — assuming he wants to continue managing. The Padres (Andy Green) and Pirates (Clint Hurdle) have already fired their managers, and the Cubs, of course, aren't bringing back Maddon. The Royals (Ned Yost) and Giants (Bruce Bochy) have both seen their longtime skippers retire, and it's also possible that the Mets (Mickey Callaway) and/or the Phillies (Gabe Kapler) elect to move on from their current managers. Ausmus presumably wouldn't be a candidate for all of those clubs, but he'll surely garner some interviews if he seeks out another opportunity.