The long-suffering Padres made a stunning strike in free agency last offseason when they signed former Orioles and Dodgers  infielder Manny Machado to a 10-year, $300MM contract in late February. For a short period, Machado's deal stood as the richest in the history of the game. Outfielder Bryce Harper – who, along with Machado – owned baseball-related headlines last winter, surpassed him less than two weeks later with a 13-year, $330MM guarantee from the Phillies. Harper was more good than great in the first year of his accord, though, while Machado probably wasn't as strong as many expected him to be in his San Diego debut.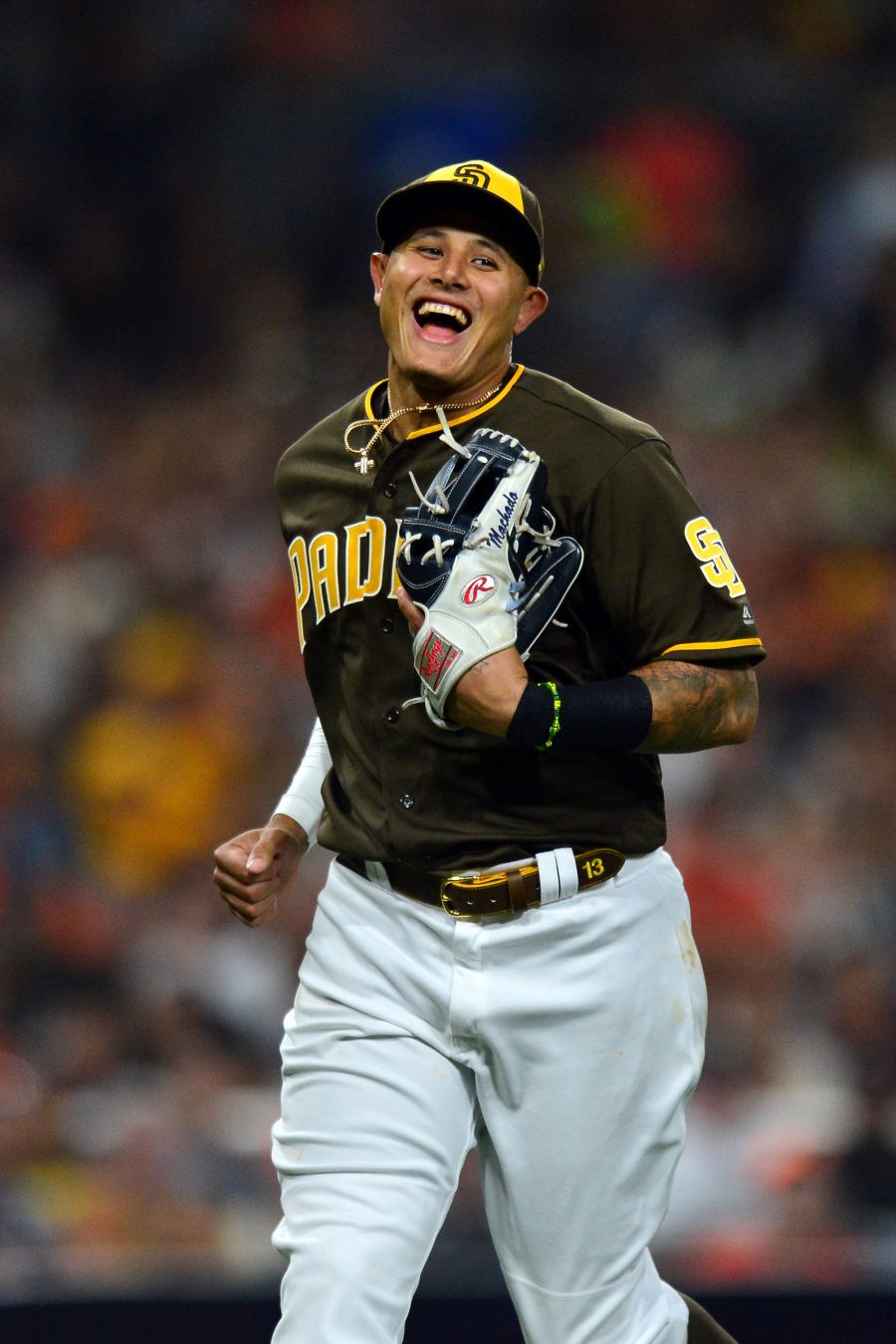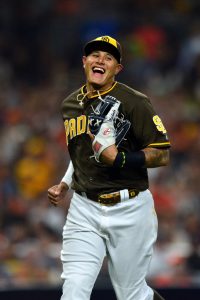 In the end, neither Harper nor Machado led their teams to drought-breaking playoff berths in 2019. The Padres won a paltry 70 games and extended their postseason-less streak to a whopping 13 years, though they surely remain hopeful Machado will help them back to relevance in short order. However, for the Padres to maximize their chances of success as they move ahead, they're going to need the more productive version of Machado to reappear.
To his credit, Machado continued an impressive run of durability in 2019, appearing in at least 156 games for the fifth consecutive season. He also belted upward of 30 home runs (32) for the fifth year in a row. Overall, though, the Machado who was a dominant offensive player as recently as 2018, when he posted a wRC+ of 140 en route to 6.2 fWAR, wasn't present. Machado's wRC+ dropped to 108 this year, while his fWAR total fell to 3.0. Both figures are respectable, but they don't make for superstar-caliber output. The same can obviously be said of the .256/.334/.462 line Machado recorded over 661 plate appearances. And Statcast doesn't indicate Machado deserved a better fate at the plate, evidenced by his matching .339 weighted on-base average/expected wOBA (a steep drop-off from his .377/.372 in 2018).
On the defensive side, Machado remained a stalwart at third base, where he accounted for 5 Defensive Runs Saved and a plus-2.4 Ultimate Zone Rating. Per the metrics, Machado was less successful at shortstop (minus-2 DRS, minus-1.5 UZR), but that doesn't figure to be his long-term spot anyway. He saw 299 innings at the position because of multiple lengthy injured list stints for rookie Fernando Tatis Jr., who, when healthy, showed why he's one of the most coveted young players in baseball.
Machado, for his part, is still plenty youthful in his own right. He won't turn 28 until next July, and even though the four-time All-Star wasn't a force this season, the left side of San Diego's infield will remain in enviable shape going forward with him and Tatis in the fold. As for this year, though, how would you assess Machado's performance?
(Poll link for app users)