February 13: The Pirates have officially announced the signing via press release. To create space for Dyson on the 40-man roster, the Bucs placed righty Jameson Taillon on the 60-day injured list. Taillon is expected to miss most, if not all of the 2020 season after undergoing Tommy John surgery last August.
February 12: The Pirates have a deal in place with veteran outfielder Jarrod Dyson, per Jason Mackey of the Pittsburgh Post-Gazette (Twitter link). It's a one-year, big-league contract, per Jeff Passan of ESPN.com (via Twitter). Dyson will earn $2MM, per Jon Heyman of MLB Network. (Twitter link. Heyman also first reported the sides were close to a deal.)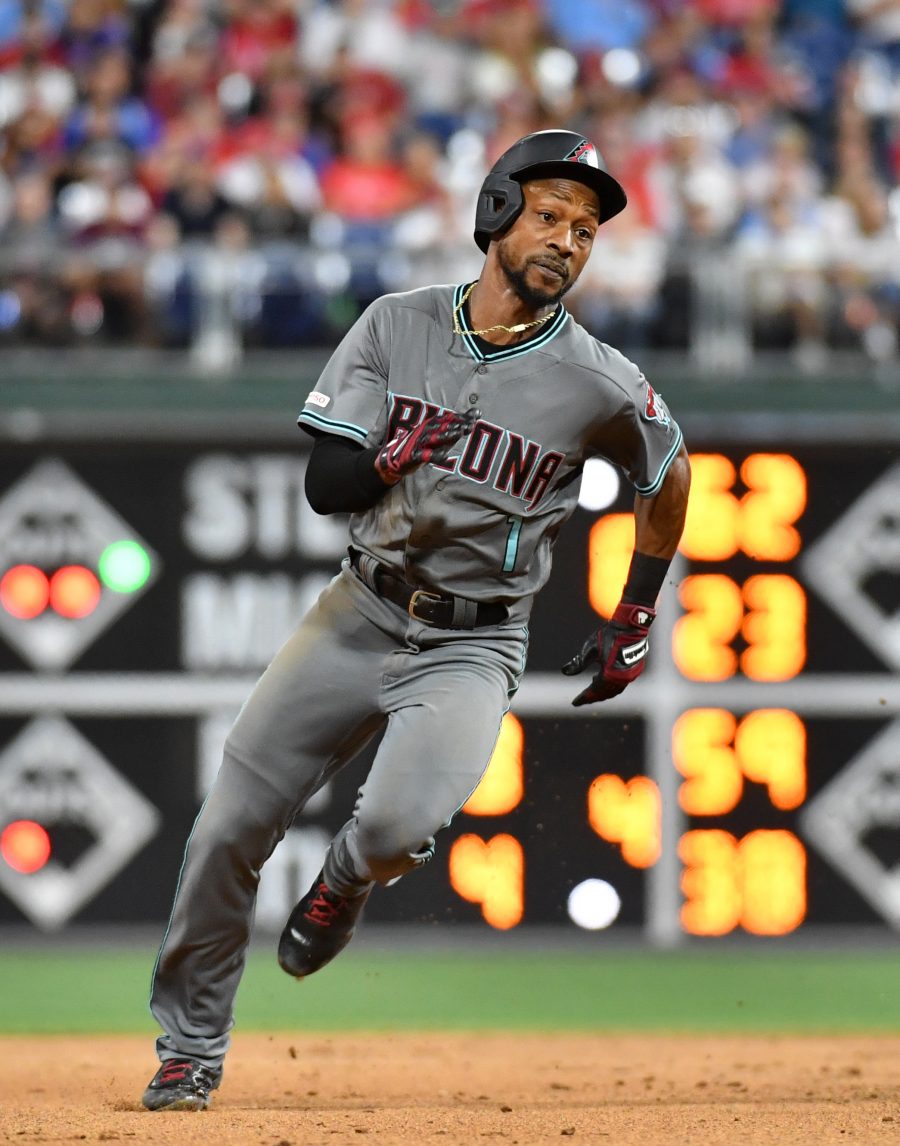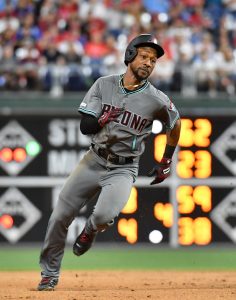 Dyson will help the Bucs cover for the departure of center fielder Starling Marte — who was dealt to Dyson's most recent team, the Diamondbacks. It's likely that the Pirates will utilize others up the middle as well, though we'll know more when the club gathers up its position players in camp.
Now 35 years of age, Dyson is no longer quite the player he once was. He remains an excellent defender and elite baserunner, so the Bucs can feel confident they'll get value in those areas. Those attributes also make Dyson an easy player to trade to a contender in need of a mid-season roster boost in anticipation of the postseason, as Dyson is a tailor-made late-inning bench asset.
Trouble is, the bat has lagged noticeably of late. From 2013-17, he carried a .262/.326/.361 slash line — hardly a standout mark, but within 12% or so of league-average productivity. It was easily enough to make Dyson a valuable player given his other high-grade tools. But over his two seasons with the Diamondbacks, Dyson has slumped to a meager .216/.302/.299 batting line.
There's really not much to love about Dyson's profile at the plate. He has boosted his walk rate of late but has consistently failed to make hard contact — though that was true also when he was turning in better outcomes. Whether due to his approach or those of opposing pitchers, Dyson's launch angle has also headed northward. He has not gained any pop but has seen his batting average (and batting average on balls in play) dive.
It's still easy to see the appeal of this move for the Bucs. There is some value to be found here and Dyson does keep the door open somewhat to competitiveness. Perhaps there is even a bit of overall upside, if the club can help him find a way to reduce the number of harmless fly balls he's hitting while maintaining his plate-discipline improvements.