Reds first baseman Joey Votto is no doubt one of the most successful position players in the history of baseball. The 36-year-old is a six-time All-Star and a onetime National League Most Valuable Player who, since he made his major league debut in 2007, has amassed 56.2 fWAR and batted .307/.421/.519 in 7,372 plate appearances. Votto ranks 27th all-time in wRC+ (151), placing him within striking distance of such luminaries as Willie Mays, Frank Robinson, Hank Aaron and Joe DiMaggio, and an even better 17th overall in on-base percentage (.421, the same number as Mickey Mantle).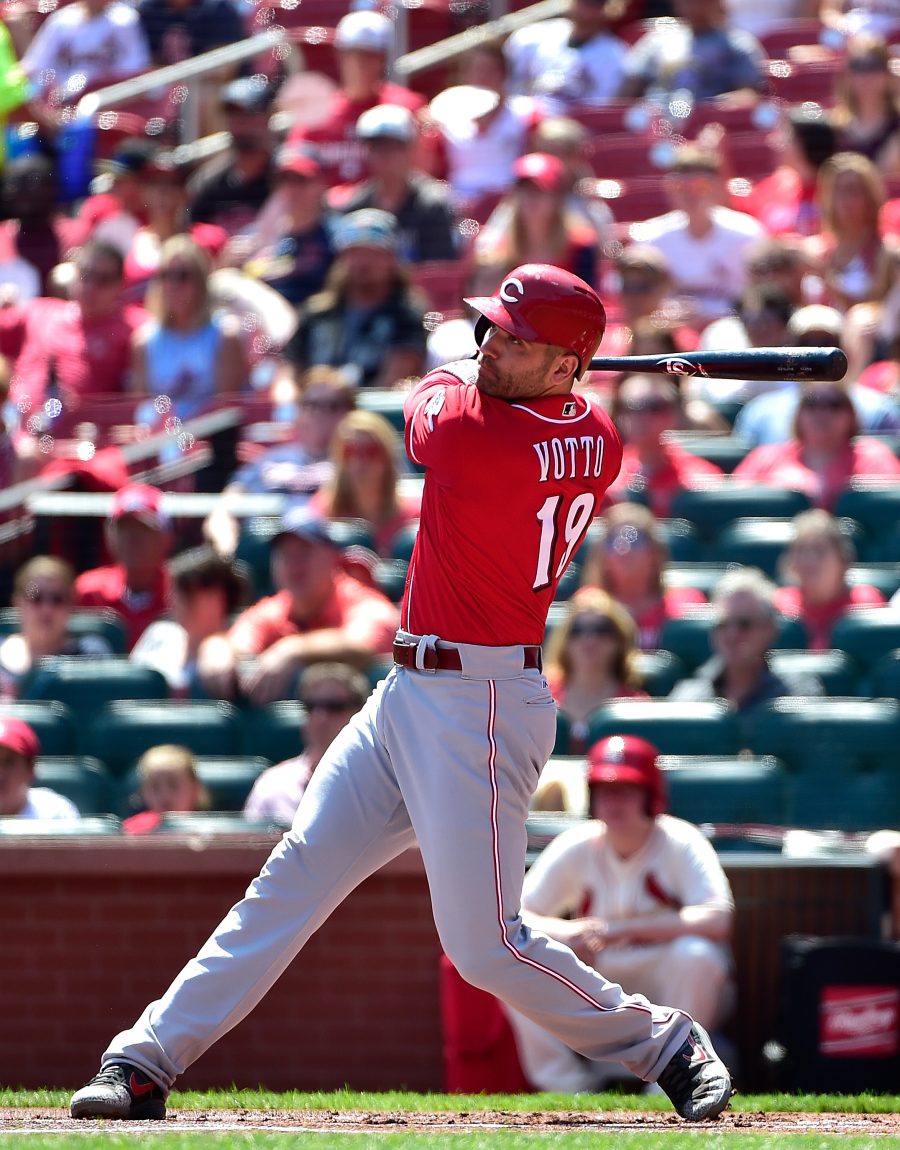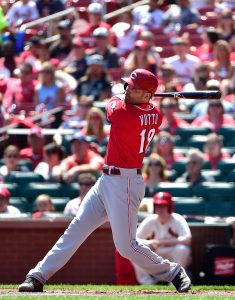 If you've somewhat slept on Votto's career to this point because he doesn't play in a huge market or hasn't been a part of frequent postseason teams, you're probably not alone. Votto may already be a Hall of Famer, though, and with four guaranteed seasons left on the franchise-record 10-year, $225MM contract he signed with the Reds 2012, plenty of time remains for him to keep making his Cooperstown case. However, for that to happen, Votto may have to perform far better than he did last year.
The 2019 season was stunningly subpar for Votto, who was nearly a replacement-level player (0.7 fWAR) over 608 trips to the plate. Votto's 101 wRC+ represented a 50-point drop-off from his lifetime figure and tied him for 91st among 135 qualified hitters. As always, Votto got on base more than the average player, putting up a .357 OBP, but that's an unimpressive number compared to how he typically fares. Votto has walked in 16.0 percent of plate appearances in the majors, but he only did so at a 12.5 percent clip a year ago. At the same time, he struck out 20.2 percent of the time (up about 2.5 percent relative to his career), posted a career-worst .261 batting average and managed his second-lowest slugging percentage ever (.411).
Sometimes underwhelming production can be a symptom of bad luck. Unfortunately, that wasn't really the case for Votto last season. If you look at his Statcast page, he was regularly near the apex of the league in one important category after another from 2015-18. But he fell off to a notable degree in all aspects in 2019. For instance, his .343 expected weighted on-base average was superior to most players, and it did outdo his .332 real wOBA, but it paled in comparison to preceding years in which he hovered around the .400 mark.
There are valid reasons to believe that we've seen the last of the all-world version of Votto, but the Reds can only hope that's not the case. Not only do they owe Votto $82MM over the next few years (including a $7MM buyout for 2024), but it could be a necessity for him to bounce back if they're going to earn their first playoff berth since 2013 this season. For his part, Votto knows he needs to rebound in 2020.
Regarding his output last year, Votto told Mark Sheldon of MLB.com: "It's the worst season I've had in my career, pretty clearly. I don't think it's close. Everything went the wrong way."
A lesser player wouldn't necessary deserve the benefit of the doubt. However, considering the brilliance Votto has usually displayed, it may be unwise to bet against a renaissance.
Photo courtesy of USA Today Sports Images.