Even in April, the first full month of a typical Major League Baseball season, there's room for high-impact transactions. To name one example, we're coming up on exactly three years since Dodgers president Andrew Friedman further stacked the perennial NL West champions' roster. On April 29, 2017, Friedman and the Dodgers announced the signing of infielder Max Muncy to a minor league contract. What looked like a nondescript signing then has turned into yet another of Friedman-led front office's wise moves in Los Angeles.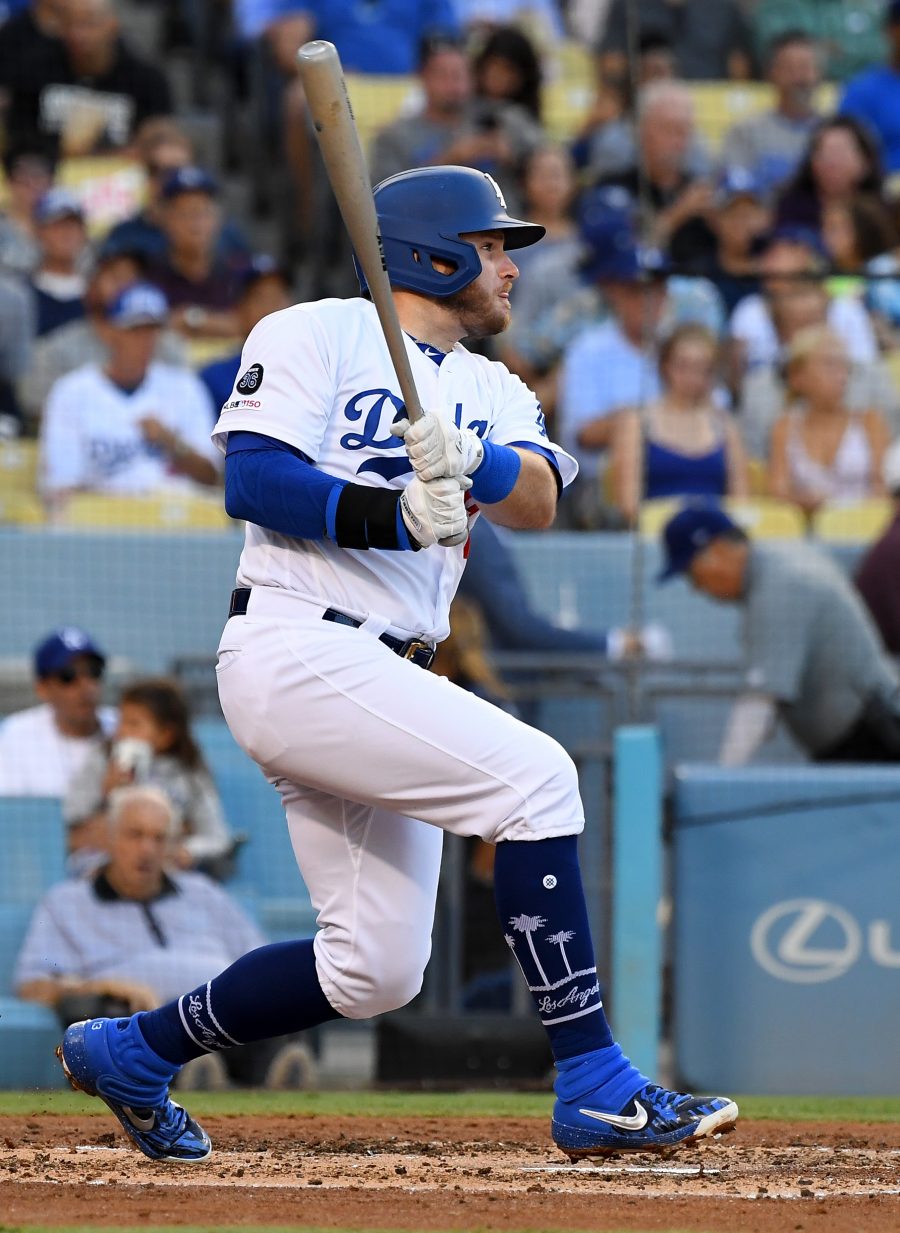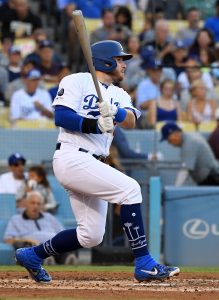 Muncy came into the pros as a fifth-round pick of the Athletics in 2012, and he reached the majors three years later. However, from 2015-16, Muncy was anything but a valuable player for Oakland. He took 245 major league trips to the plate during that span and struggled to a .195/.290/.321 line with minus-0.7 fWAR. And Muncy wasn't a world-beater with the Athletics' Triple-A affiliate in Nashville, where he posted an OPS under .800 in parts of two seasons there. The A's outrighted him in January 2017.
If you were an A's fan whose team lost Muncy three years ago or a Dodgers loyalist whose club added him, "Who cares?" may have been a justifiable reaction. But nobody knew then that Muncy would soon establish himself as one of the biggest-hitting players in the sport.
Muncy didn't appear in the majors during his first season with the Dodgers, but he did slash an encouraging .309/.414/.491 across 379 plate appearances with their Triple-A team in Oklahoma City. Muncy has scarcely played in the minors since then because he has simply been too good in the majors to go back.
Muncy took his first at-bat with the Dodgers on April 17, 2018, chipping in a pinch-hit single in an extra-innings victory over the Padres. He has piled up 225 more regular-season hits since then while slashing .256/.381/.545 with 70 home runs in 1,070 trips to the plate. Since Muncy joined the big club, just 14 major league position players have outdone his fWAR total (10.0), while only seven have bettered him in wRC+ (146). He's right there with Nelson Cruz, Anthony Rendon, Juan Soto and teammate Cody Bellinger in the latter category. Hard to believe when you consider where he was a few years back. But it's not just about the regular season for the Dodgers. They're a playoff team every year, and Muncy hasn't wilted on that stage. Remember this homer?
Adding to the 29-year-old Muncy's value, he's no slouch in the field. He accounted for a positive Defensive Runs Saved figure last year at three different positions – first, second and third. He's one of seemingly countless Swiss Army knife-type players on the Dodgers' roster, and among the key contributors to a team that has stayed dominant of late and should again vie for a championship whenever baseball resumes. The Dodgers are believers, having given Muncy a three-year, $26MM extension in February. Not a bad outcome for someone who first joined the organization on a non-guaranteed deal.
Photo courtesy of USA Today Sports Images.