The post-trade-deadline trades of yore can't happen anymore under baseball's current rules. That's a shame in some respects, because the August revocable waiver trade period delivered some doozies over the years. Here's a story about one of them …
Back in 2014, the Angels were sprinting towards an AL West title and looking to bolster their bullpen. GM Jerry Dipoto had already swung a series of deals: he acquired closer Huston Street, nabbed lefty setup man Joe Thatcher, made a memorable change of scenery deal to get Jason Grilli for Ernesto Frieri, and even took a flier on Rich Hill (who never contributed in Anaheim).
The Street swap — the biggest of these moves — took place two weeks before the trade deadline. Dipoto was understandably still itching to improve a talented roster and ensure that the team was fully loaded for the postseason when an interesting opportunity arose in early August …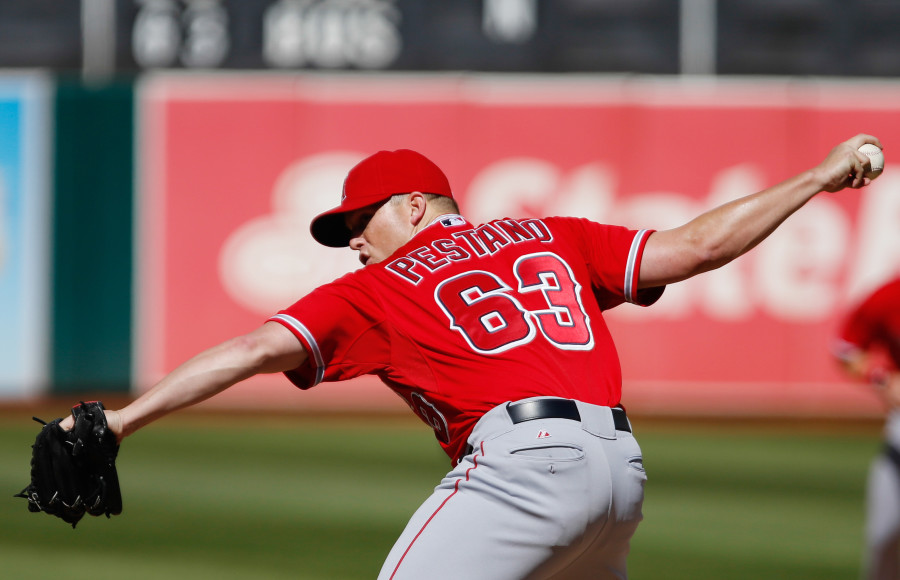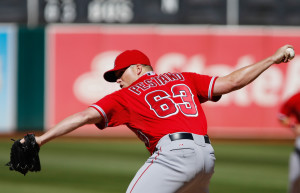 Vinnie Pestano was on the outs with the Indians. He was excellent in 2011 and 2012 but had stumbled in the ensuing two seasons. Still, a glance at his 2014 numbers shows why the Halos perked up when they saw his name scroll across the waiver wire.
Pestano, then 29, had a 13:1 K/BB ratio in nine MLB innings that year — even if he also allowed five earned runs. And in his 30 1/3 Triple-A frames, he owned a 1.78 ERA with 37 strikeouts against a dozen walks. It didn't hurt that Pestano was earning just $975K and could be controlled through 2017.
The Indians hadn't put Pestano on revocable waivers with intentions of letting him go for nothing. When the Angels were awarded the claim, they had to work out a deal to bring Pestano over from Cleveland.
It turned out that Dipoto had managed to make the above-noted additions without sacrificing any prospects who ended up turning out to be big losses over the long haul. That wasn't so with the Pestano move, which cost a little-known prospect by the name of Mike Clevinger.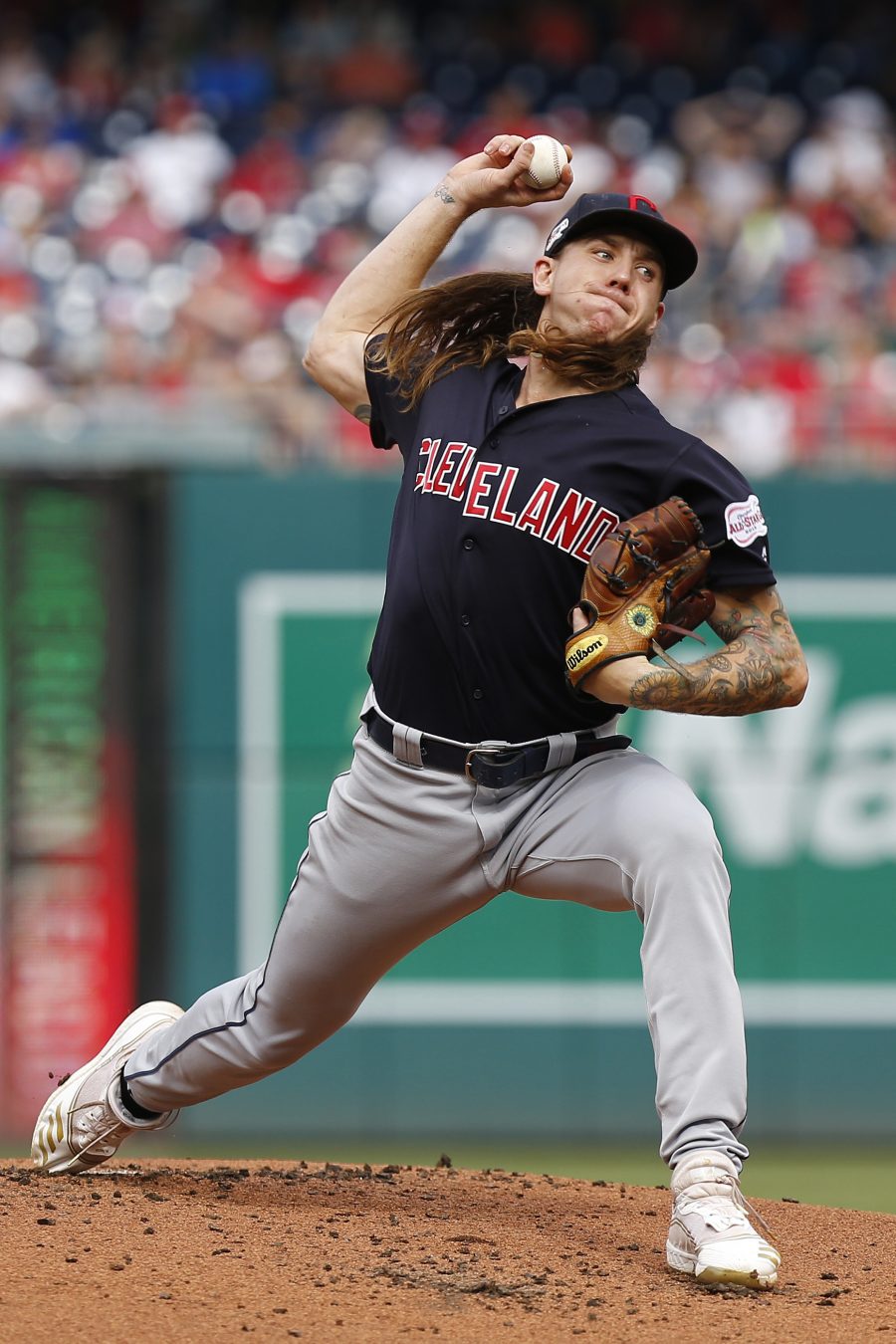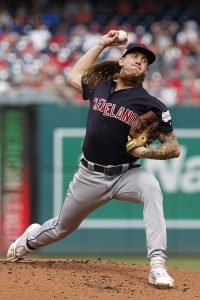 At the time, the 2011 fourth-rounder was on the radar but hardly an elite prospect. He was still in the middle of his first full professional season, having been sidelined for much of 2012-13 owing to Tommy John surgery. And though he had shown quite well at the Class A level to open the 2014 campaign, Clevinger had only managed a 5.37 ERA over his 55 1/3 High-A frames.
Clevinger didn't exactly hit the ground running with the Cleveland organization, as he struggled through just five more High-A appearances after arriving. He really popped in 2015, when he punished Double-A hitters to the tune of a 2.73 ERA in 158 innings. Still, as the 2016 season approached, the idea of a Jacob deGrom career path was mostly floated because the two hurlers both feature flowing locks.
While he wasn't then and never would be a top-100 sort of prospect, that was also true of deGrom. And as it turned out, Clevinger has tracked a lot more closely to the Mets star than anyone could've seriously predicted.
Clevinger went through some rookie struggles but produced very good results in 2017 and 2018. Last year, he took an ace turn. Though he missed a significant stretch owing to a teres major muscle strain, Clevinger produced monster numbers when healthy. Over 126 innings, he worked to a 2.71 ERA with 12.1 K/9 against 2.6 BB/9.
While he suffered some more poor fortune with a meniscus tear this spring, that's likely not to impact the future (particularly since he's rehabbing while the season is on hold). Suffice to say that Clevinger is one of the game's more valuable pitching commodities, as he's just entering his first of three arbitration-eligible seasons. (He'll earn $4.1MM.)
Ironically enough, the Angels showed trade interest in Clevinger this spring … with the Indians reportedly responding by asking about elite prospect Jo Adell. The Halos would surely rather not have traded him away in the first place. Pestano did make a dozen strong appearances down the stretch in 2014, with two more in the team's unsuccessful ALDS appearance, but he washed out in 2015 and hasn't been seen in the majors since. It's yet another reminder that sometimes those under-the-radar deals end up being quite important over the long haul.
Photos courtesy of USA Today Sports Images.