We just delved into the struggles Mariners outfielder Mallex Smith endured during his first season in Seattle after a trade with Tampa Bay. He and catcher Mike Zunino were the headliners in the five-player deal when it went down in November 2018, but the latter may have been even worse last season.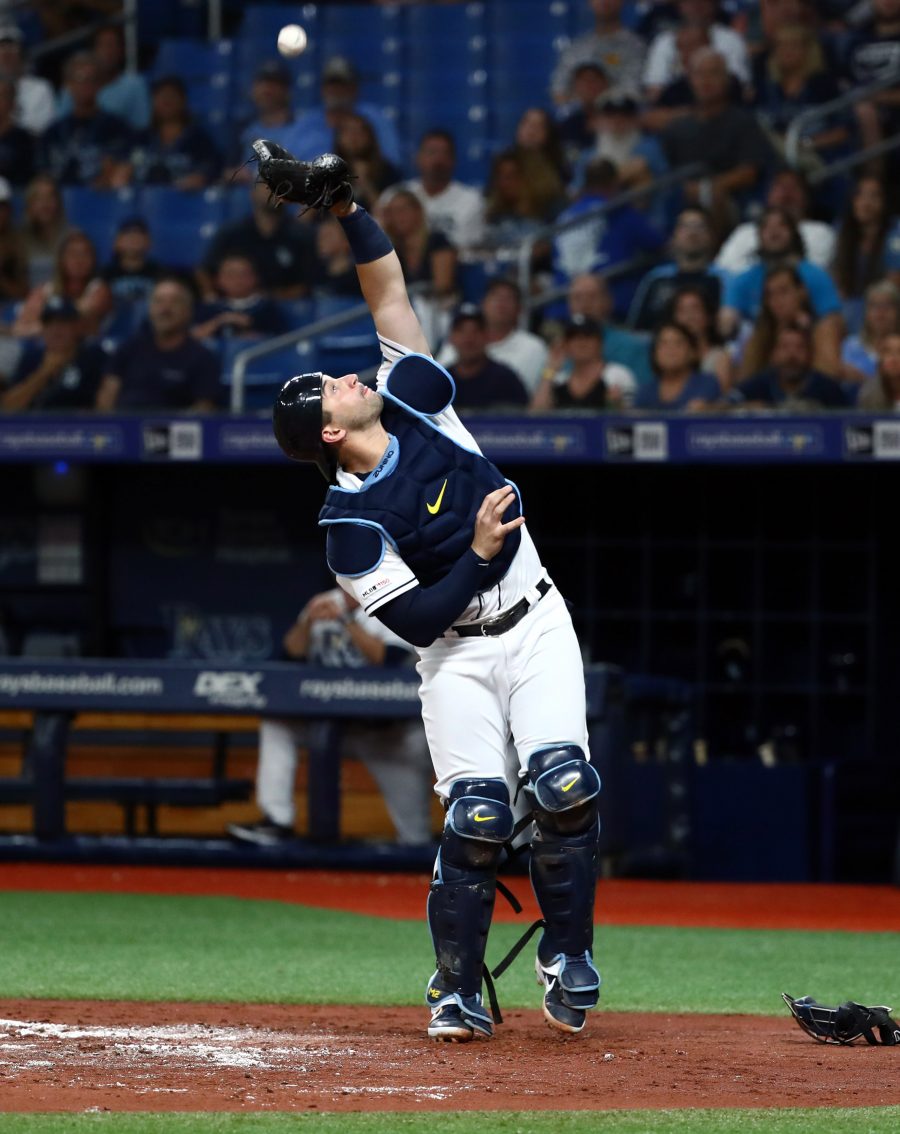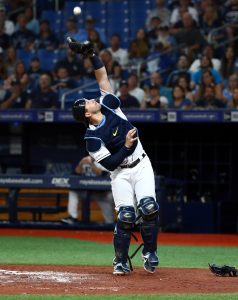 Zunino, who turned 29 in March, joined the pros as the third overall pick of the Mariners in 2012. Has he lived up to that selection? It depends on the year. Zunino has totaled anywhere from 2.1 to 4.6 fWAR on three occasions since he debuted the year after the Mariners drafted him, but the lows have been rather low. He didn't produce much in 2015 or last season. In fact, Zunino was among the least valuable hitters in the sport a year ago.
In his first season in Tampa Bay, Zunino limped to a .165/.232/.312 line in 90 games and 289 plate appearances. Out of 320 players who amassed at least 250 trips to the plate, Zunino ranked dead last in wRC+ (45) and eighth from the bottom in strikeout percentage (33.9). Strikeouts are simply part of the package when it comes to Zunino, who has fanned 34.2 percent of the time in his career, but that doesn't mean he has always been unplayable as a hitter. Sure, with a lifetime slash of .202/.271/.395, Zunino's not exactly Johnny Bench, but he has already piled up 104 home runs and recorded an 83 wRC+ (the latter figure's not good, but when combined with his strong defense, it has been enough to make him a regular).
So what happened to Zunino in 2019? For one, he stopped hitting the ball hard. Just three years ago – the best season of his career – Zunino ranked in the top 10 percent of the majors in hard-hit rate, barrel percentage, average exit velocity and expected weighted on-base average on contact, according to Statcast. Zunino posted a useful .355 wOBA/.332 xwOBA that year, but he could only muster .235/.271 in those categories last season. As shown in Statcast's data, compared to his career year, he's chasing too many pitches outside of the strike zone and going to the opposite field quite a bit more. Considering Zunino's only real use at the plate is to hit for power, it's no surprise those developments have minimized his impact. He totaled just nine home runs last season and logged one of the worst ISOs of his career (.147).
If there's any good news, it's that Zunino remains a defensive asset. He threw out 39 percent of would-be base stealers last season (the league-average mark was 27 percent) and ranked 10th out of all backstops in Baseball Prospectus' Fielding Runs Above Average metric. That was enough for the Rays to stick with Zunino, whom they'll pay $4.5MM this year. But if Zunino doesn't take steps forward on offense in 2o2o, it could have a negative effect on the Rays' playoff chances. While the team did win 96 games and earn a playoff berth last season, it did so with help from a solid offensive showing from fellow catcher Travis d'Arnaud, who picked up more playing time than Zunino but left for Atlanta in free agency.
Photo courtesy of USA Today Sports Images.