Like any club, the Indians have had their share of notable players slip through their fingers, though the losses of Kirby Yates and Gio Urshela can likely be forgiven when looking at the low costs of acquisition for the likes of Corey Kluber and Mike Clevinger. Cleveland's Feb. 4, 2019 acquisition of righty Nick Wittgren from the Marlins isn't going to have that type of long-term impact on the franchise, but it nevertheless appears to be another high-quality, low-cost pickup for a team that has had its share of success in that regard in recent years.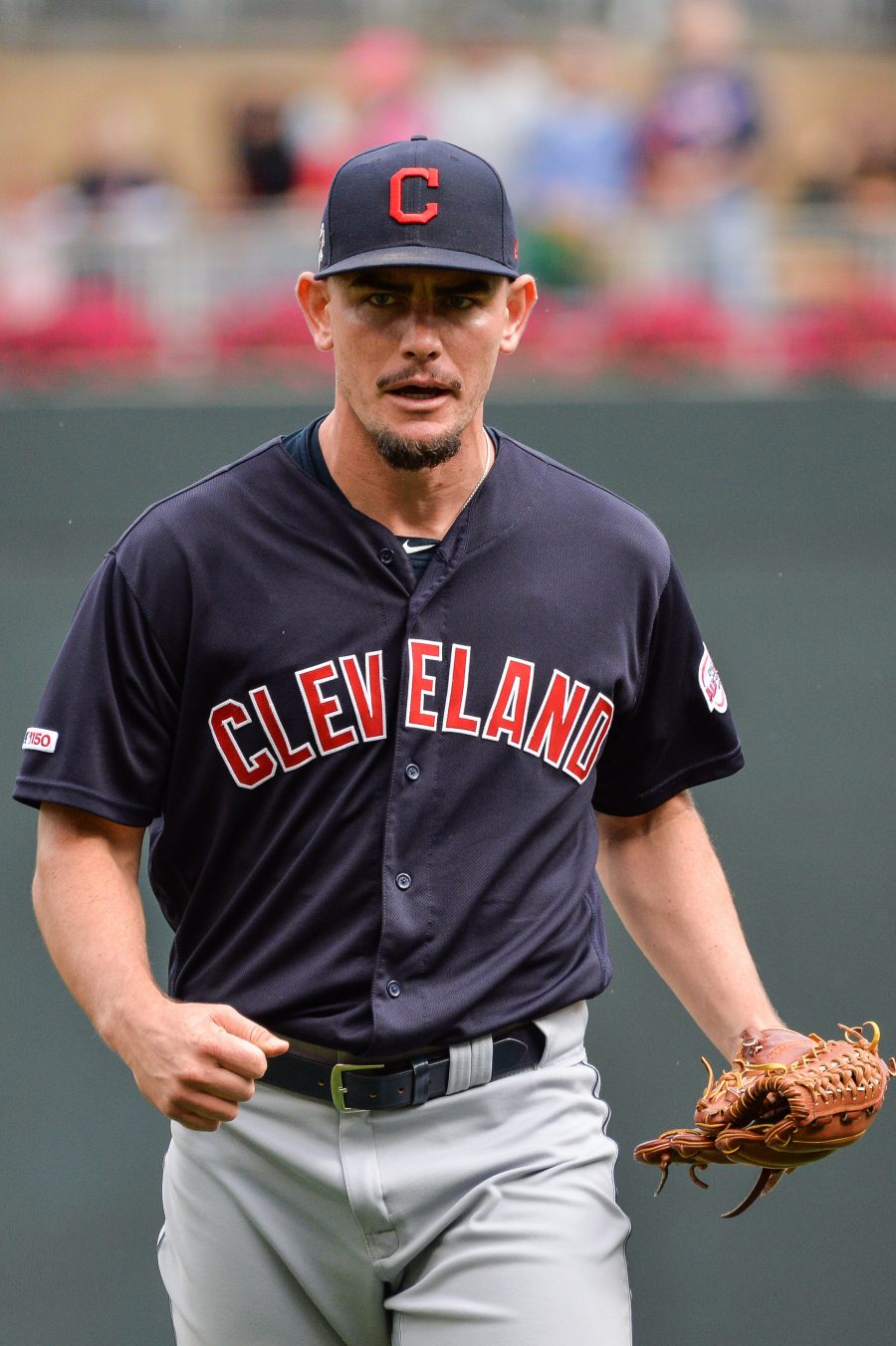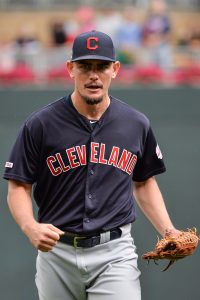 When the Marlins designated Wittgren for assignment in Jan. 2019, it registered as something of a surprise, as noted here at the time. He'd had an up-and-down year in 2018 but finished out the season with a 2.94 ERA, 8.3 K/9, 4.0 BB/9, 0.27 HR/9 and a career-best 46 percent ground-ball rate in 33 2/3 innings with Miami. Wittgren was a 27-year-old with a minor league option remaining, a 3.60 ERA (3.50 FIP) and a 116-to-38 K/BB ratio in 127 2/3 innings of relief for the Marlins. He wasn't expensive — still pre-arbitration at the time — and could've been controlled through 2022.
Whatever the reasons, the Marlins felt Wittgren was the most expendable piece on the 40-man roster when they signed Neil Walker. Five days after being designated for assignment, he was traded to Cleveland in exchange for Jordan Milbrath — a minor league righty who is only about two months younger than Wittgren and, at the time, had only briefly reached Triple-A.
For an Indians club that had moved on from the long-solid trio of Cody Allen, Zach McAllister and Dan Otero and, a year prior, had lost iron man Bryan Shaw in free agency, Wittgren proved to be a godsend. While he didn't break camp with the team, Wittgren was summoned in early April and made his Cleveland debut by pitching 1 1/3 innings with four strikeouts. At no point in 2019 did the righty carry an ERA higher than 3.34, and by the time the season had drawn to a close, Wittgren was regularly pitching in the eighth inning as one of Brad Hand's primary setup men. His 12 holds ranked third on the club behind Oliver Perez and Adam Cimber.
Wittgren doesn't have the flashy Statcast numbers that some other relievers we've profiled recently do. He's not a hard-thrower (92.3 mph average fastball), and he ranks below average in terms of spin rates and hard-hit rates. His home-run rate looked ripe for regression in 2018 and did indeed spike in 2019 — although the extent of that spike was surely impacted by the juiced ball (as was the case for virtually every pitcher in the league).
But Wittgren has demonstrated above-average control throughout his career and generally been effective against both righties and lefties (last year's more pronounced platoon splits notwithstanding). Fielding-independent metrics suggest that the sub-3.00 ERA he's managed over the past two seasons isn't likely to hold up, but Wittgren has a career 3.71 FIP in 185 1/3 big league innings at this point.
In some ways, Wittgren mirrors the previously mentioned Shaw, who was a similarly unheralded pickup but emerged as a rock-solid late-inning stabilizer in Cleveland for a half decade. He's not an overpowering righty but generally has solid control and has, to this point in his career, managed to maintain an ERA south of his FIP and (particularly) his xFIP thanks to home run suppression skills. He has a ways to go in terms of matching Shaw's uncanny durability, but Wittgren still seems like a solid piece in the 'pen — even if his ERA trends a bit closer to his FIP marks.
As a 28-year-old middle reliever/setup man without huge strikeout totals, we probably won't see Wittgren named to any All-Star teams in the near future. He's the type of reliever who even in maintaining success will also maintain relative anonymity. Most seventh- and eighth-inning relievers on smaller market clubs aren't exactly household names. But considering the cost of acquisition — Milbrath is already out of the Marlins organization after posting a 4.50 ERA an 5.49 FIP in 52 Triple-A frames last year — and the fact that Wittgren can be cheaply controlled through 2022, the trade looks like a nice under-the-radar move that can help Cleveland for the foreseeable future.