The Royals have announced a three-team deal to acquire outfielder Andrew Benintendi from the Red Sox. Outfielder Franchy Cordero is part of the return going to Boston, along with righty Josh Winckowski, who'll come from the Mets. The Boston org also receives three players to be named later, two from Kansas City and one from New York. On their end, the Mets will add K.C. outfield prospect Khalil Lee.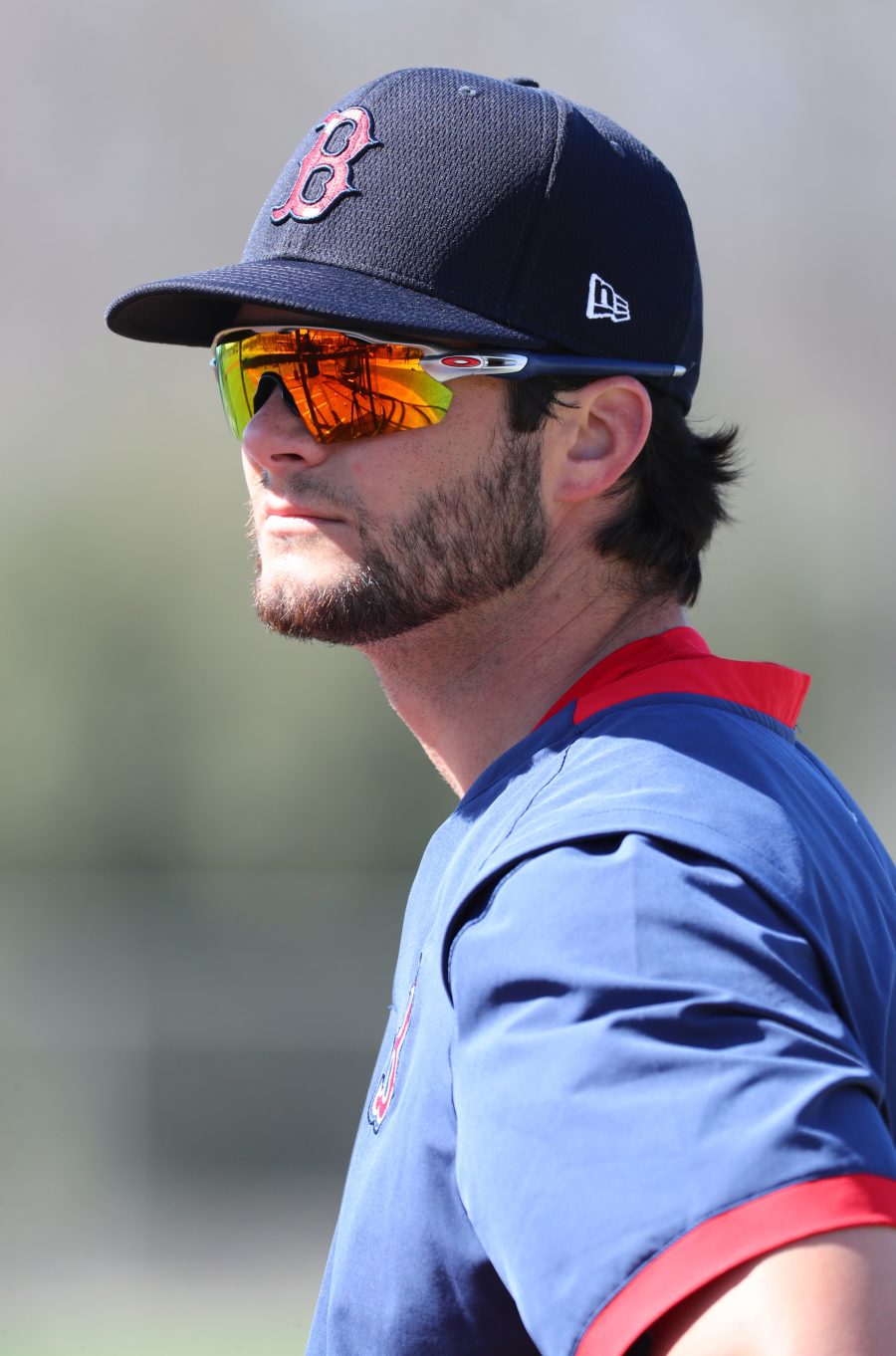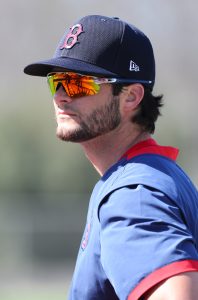 Benintendi is under team control through the 2022 season. He'll earn $6.6MM for the upcoming campaign under a two-year arbitration agreement he made previously with the Sox. The Sox will pick up $2.8MM of the tab on Benintendi's 2021 salary.
There's no doubting Benintendi's talent. He has largely produced above-average offensive numbers while delivering well-rated, versatile glovework across the outfield. Benintendi shone in particular in 2018, when he ran a .290/.366/.465 slash line with 16 home runs and 21 stolen bases over 661 plate appearances.
Unfortunately, Benintendi's output has drooped a bit since that time. He was merely an average offensive performer in 2019, though his batted-ball figures (.330 wOBA vs. .348 xwOBA) suggested some poor fortune. And he struggled mightily in brief action last year, with a forgettable 14-game effort halted by what turned out to be a season-ending rib injury.
The Royals obviously believe a well-rested Benintendi can return to form. To reach his previous levels, the former sixth-overall pick will both need to rediscover his acumen at the plate and rebound from a multi-year decline in foot speed.
For the rights to Benintendi, the Royals will part with a package of potentially interesting but unestablished players. Cordero is 26 years of age, like Benintendi, but has only taken 315 MLB plate appearances over the past four seasons. Despite immense potential, he has been thwarted to this point by injuries and has yet to fully test himself at the game's highest level.
The Sox will give Cordero a chance to find his footing in the bigs, though even if he's successful he'll only come with one more season of control than Benintendi. They'll otherwise look solely to the future in this deal. Winckowski, whom the Mets acquired earlier in the offseason, has yet to crack the upper minors. He's considered a potential back-of-the-rotation arm. It remains to be seen what names will be available in the PTBNL selection pool, but the Red Sox will have three chances to choose far-away young talent after getting a fresh look over the coming months.
For the Mets, it's rather a straightforward situation. The club obviously preferred the future of Lee to that of Winckowski (and whatever PTBNL ends up moving in the deal). In addition to filling a void in the team's prospect pool, Lee has some serious potential upside. He's a certified burner, having swiped 53 bags at Double-A in 2019, but still has some developing to do as a hitter.
MLB.com's Jon Morosi (via Twitter) first reported a deal was in the works. Jon Heyman of MLB Network tweeted an agreement was in place. Further details were reported by Robert Murray of FanSided (Twitter link), Jeff Passan of ESPN.com (via Twitter), Heyman (Twitter link), Alex Speier of the Boston Globe (in a tweet), MLB.com's Mark Feinsand (on Twitter), Chad Jennings of The Athletic (in a tweet), and Joel Sherman of the New York Post (via Twitter).
Photo courtesy of USA Today Sports Images.