The Cubs announced Thursday that they've traded right-handed reliever Ryan Tepera to the White Sox in exchange for minor league left-hander Bailey Horn. The White Sox announced that righty Evan Marshall has been transferred to the 60-day IL to open a 40-man roster spot for Tepera. ESPN's Jesse Rogers reported (via Twitter) that the two sides had agreed to a Tepera deal just before the formal announcement.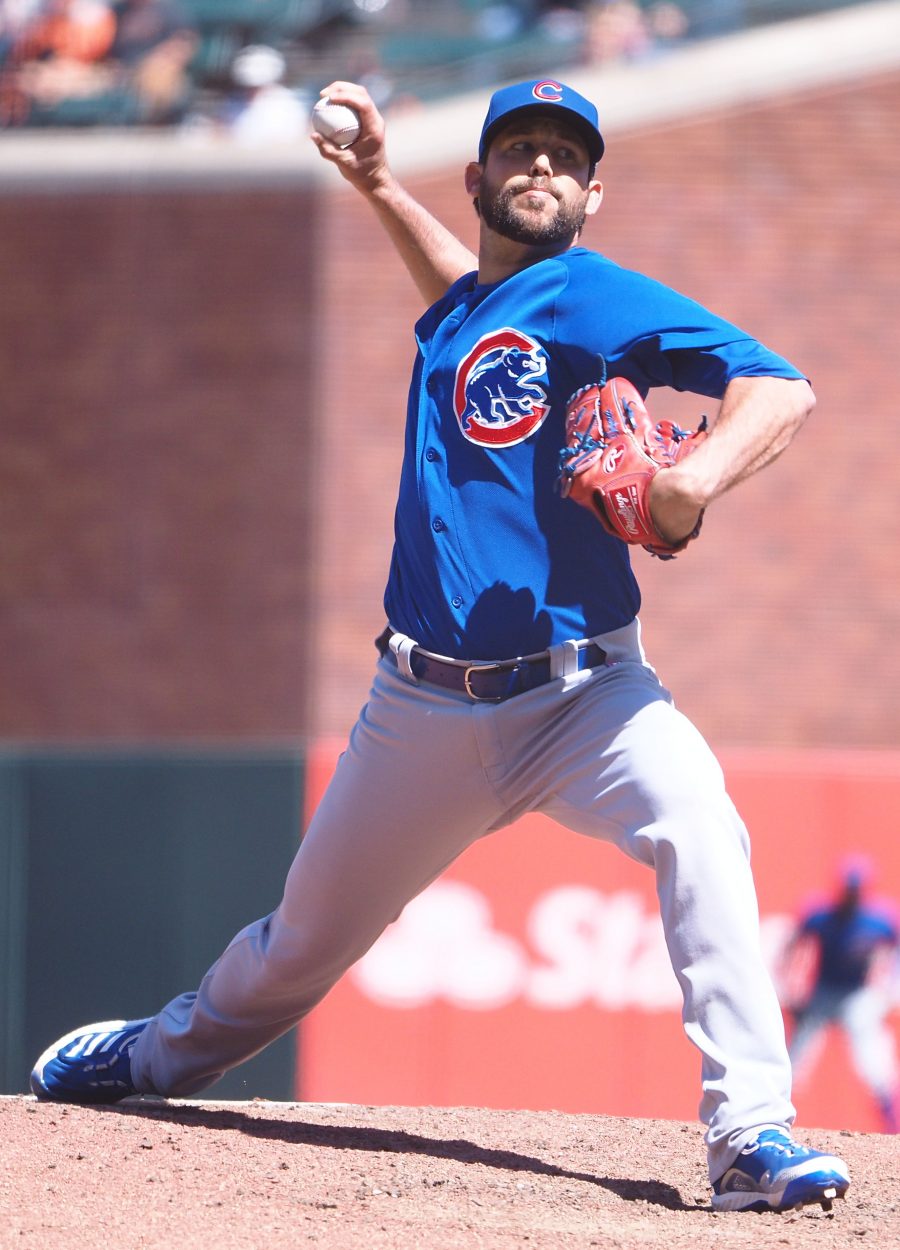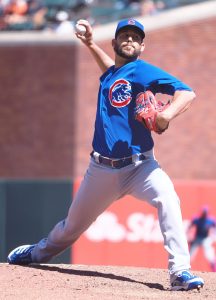 Tepera, 33, has been a rock-solid bullpen option for the Cubs over the past two seasons, tallying 64 innings of 3.23 ERA ball with an excellent 31.9 percent strikeout rate, a 9.4 percent walk rate and a 44.8 percent walk rate. He's playing the season on a one-year, $800K contract that comes with $1MM of very attainable incentives. He's already unlocked $300K of those incentives and is on the cusp of reaching several other bonuses. He'll take home $100K for appearing in his 45th game — he's currently at 43 — and will earn $150K for reaching 50 and 55 games apiece. His 60th game comes with a $200K bonus, and Tepera will also unlock another $50K when he spends his 120th on the active roster.
Even with those incentives, he's been nothing short of a bargain for the Cubs and will give the White Sox an eminently affordable late-inning arm to help solidify the bullpen. That's key for the White Sox, who are running away with the American League Central but have had a middle-of-the-pack bullpen for much of the season. White Sox relievers rank 15th in the Majors with a combined 4.10 ERA. Tepera can help lower that mark, and his outstanding strikeout rate is lofty enough that it could be an improvement even over Chicago's combined 27.6 percent mark, which ranks fourth among MLB bullpens.
Horn, 23, was the White Sox' third-round pick out of Auburn just last summer. The 6'2″, 210-pound lefty breezed through 27 1/3 innings of Class-A this season, pitching to a 2.63 ERA with a 32-to-7 K/BB ratio and a hefty 56.7 percent grounder rate against younger opponents before being bumped to Class-A Advanced. He's allowed 16 runs in 11 innings there, due largely to 11 walks issued, but it's a small sample of innings for a pitcher making his pro debut.
Horn ranked 30th among White Sox farmhands at FanGraphs, 25th at Baseball America and No. 23 over at MLB.com. BA writes that Horn sits 90-94 mph with his heater and has a pair of above-average breaking balls, but his command is a red flag that holds him back. He'll add a college arm with a bit of draft pedigree to a Cubs system that is currently heavier on positions players than on pitchers.