The Giants made a major splash at the trade deadline buzzer, acquiring slugger Kris Bryant from the Cubs for prospects Alexander Canario and Caleb Kilian.  ESPN's Jeff Passan broke news of the trade, while Francys Romero of LasMayores was first on Canario and journalist Marc Delucchi had Kilian.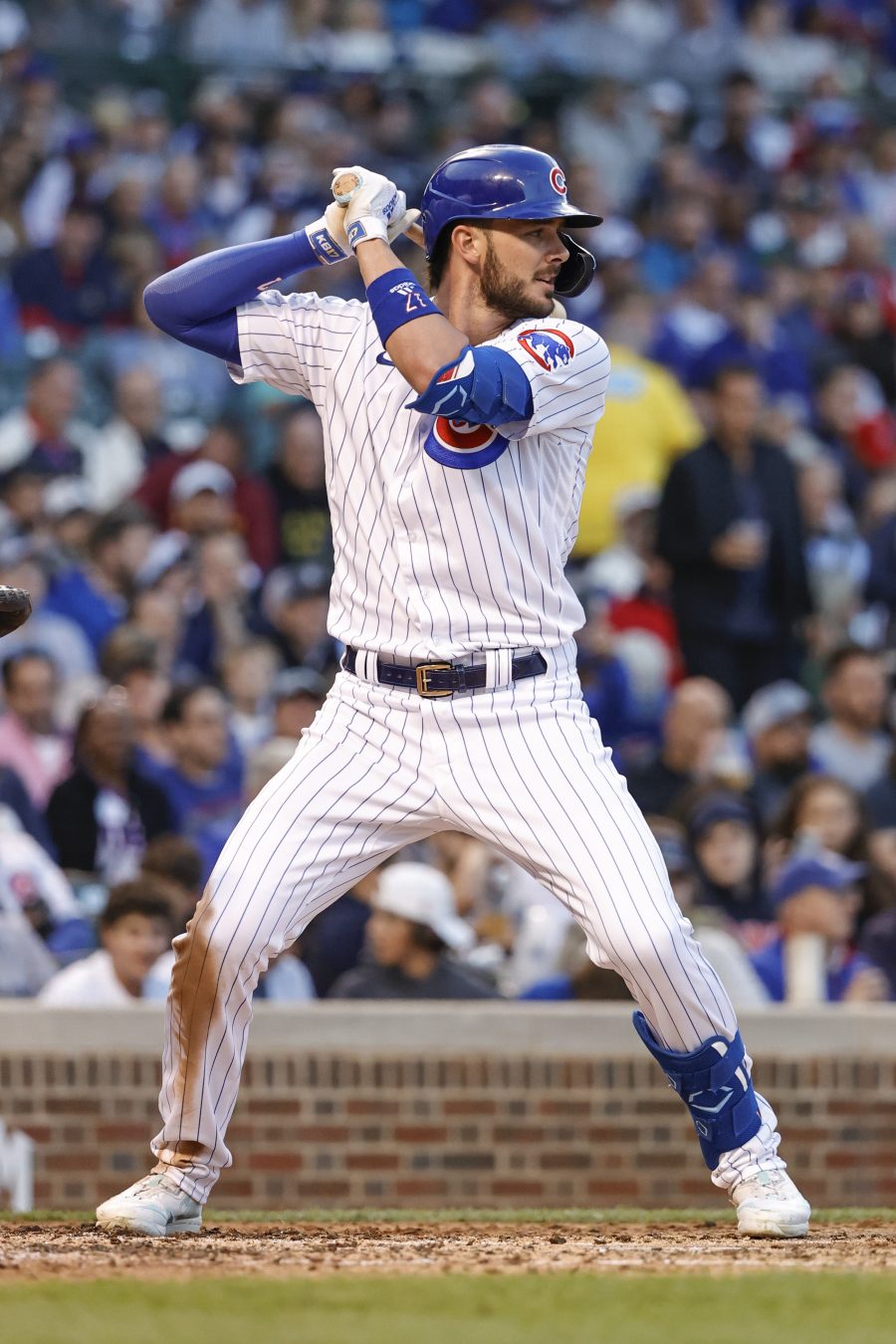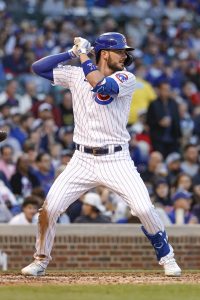 Drafted second overall in 2013 out of the University of San Diego, Bryant won the 2015 National League Rookie of the Year with the Cubs and followed that with the 2016 NL MVP award as the club finally won a championship.  The Cubs famously waited until April 17th to call Bryant up back in 2015, effectively granting them a seventh year of control over the player by a margin of one day.
Though Bryant would never return to the lofty 6-8 WAR heights of his first three seasons, he settled in comfortably as a 130 wRC+ type bat, with the exception of an injury-marred 34-game 2020 season.  Bryant's bounceback season was punctuated by his fourth All-Star selection earlier this month.
As early as his sophomore season, the Cubs began deploying Bryant at positions other than his primary spot of third base.  This year, manager David Ross has gotten Bryant at least 80 innings at both corner infield positions as well as all three outfield spots.  Third base makes sense for Bryant in San Francisco, with Evan Longoria out until at least August 6th with a shoulder injury.  Once Longoria returns, Bryant could see time in left field and perhaps center.
The Giants have surprisingly been the best team in baseball this year, and they lead the NL West by a three-game margin over the Dodgers.  Giants President of Baseball Operations Farhan Zaidi may have felt some pressure after the Dodgers completed a blockbuster trade with the Nationals for Max Scherzer and Trea Turner today, also adding Danny Duffy in a deal with the Royals yesterday.  So the Giants have added the big bat of Bryant to an offense that already ranked third in the NL with 4.81 runs scored per game.  The Giants have a front office connection to the Cubs, as GM Scott Harris spent seven years in their baseball operations before joining San Francisco in November 2019.
Cubs fans might be disappointed to see a Bryant trade fail to return a top 100 prospect, but the player's $19.5MM salary and impending free agency kept teams from overbidding.  Canario, 21, was assigned a 50 grade by MLB.com.  Prior to the season, Baseball America had Canario as a 55, a player with plus raw power but questionable plate discipline and defense.  Canario suffered a torn labrum back in November, but has since posted a .235/.325/.433 line in 274 Low-A plate appearances.  FanGraphs' Eric Longenhagen gave him a 45 grade, concluding, "He has huge ceiling if the hit/approach component improves, but I wonder if the compressed developmental timeline created by his presence on the 40-man and potential lingering effects from the injury might make that tough."
Kilian, a 24-year-old righty, was promoted from High-A to Double-A back in May.  In 11 starts at that level, he owns a 2.43 ERA, 26.2 K%, and 3.3 BB%.  MLB.com assigned him a 40 grade, noting that "he could develop into a No. 4 starter."
The Bryant trade was just one part of an extensive fire sale held by Cubs GM Jed Hoyer, who also traded Javier Baez, Anthony Rizzo, Craig Kimbrel, Jake Marisnick, Trevor Williams, Joc Pederson, Ryan Tepera, and Andrew Chafin this month.
Tim Dierkes contributed to this post.