The Cubs and White Sox swung a crosstown blockbuster, with the South Siders adding star reliever Craig Kimbrel in exchange for second baseman Nick Madrigal and right-hander Codi Heuer. Kimbrel will pair with Liam Hendriks to give the Sox a lethal one-two punch at the back end of the bullpen.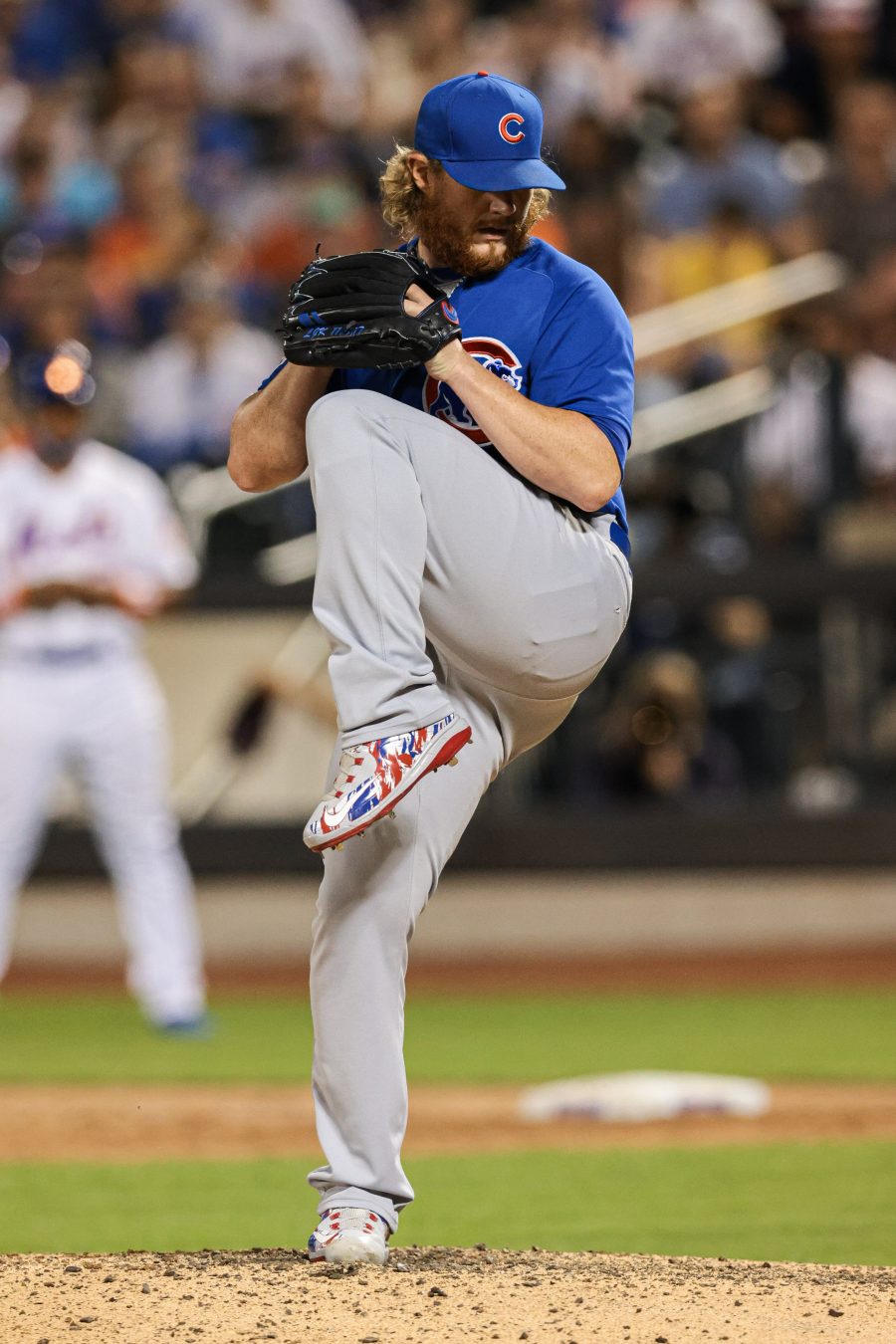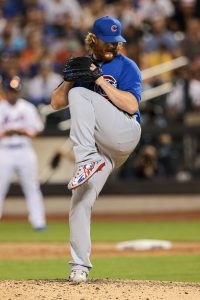 Kimbrel becomes the second reliever dealt between the crosstown rivals in as many days. The Sox also picked up Ryan Tepera from the Cubs yesterday. Obviously, adding Kimbrel is a far more impactful development, as the 32-year-old has been arguably the best reliever in baseball over the course of the season.
While the Cubs' three-year, $43MM free agent investment in Kimbrel originally looked like a misstep, he's completely turned the tables around in 2021. Through 36 2/3 innings across 39 appearances, the eight-time All-Star has incredibly pitched to a 0.49 ERA/1.83 SIERA. He's among the top two relievers (minimum 30 innings pitched) in ERA (1st), SIERA (2nd- 1.83) strikeout rate (1st- 46.7%), strikeout/walk rate differential (2nd- 37.2 percentage points). Only his new teammate, Hendriks, bests him in SIERA and K% minus BB%.
The reinvigorated Kimbrel can remain in Chicago through 2022. He's playing out the final guaranteed season of his contract on a $16MM salary (around $5.6MM of which is still owed) and is controllable next season via $16MM club option. Entering the year, it seemed likely he'd be bought out for $1MM, but that price now looks like a bargain.
Picking up the top reliever on the trade market, as one might expect, came at a hefty price. The White Sox move two players directly off the big league roster, including their starting second baseman for much of the season. Madrigal, a former top five overall pick and highly-regarded prospect, made his big league debut last season. He's immediately stepped in and performed well, hitting .317/.358/.406 (114 wRC+) over his first 324 big league plate appearances.
Madrigal doesn't hit for power, but he's perhaps the game's best contact hitter. The right-handed hitter has amazingly gone down on strikes in just 7.4% of his plate appearances. That propensity for putting nearly everything into play has led to high enough batting averages to make Madrigal an above-average offensive player despite the lack of extra-base impact. He's also a capable defensive second baseman, so Madrigal brings value on both sides of the ball.
Unfortunately, Madrigal won't play again this season. The 24-year-old suffered a significant right hamstring tear in early June. He underwent season-ending surgery shortly thereafter, ending what proved to be his final season with the White Sox. He's expected to be back to full strength by Spring Training 2022 and would seemingly step in as the Cubs regular second baseman from that point on.
Madrigal didn't accrue a full year of service time last season, so he'll be controllable through 2026. He does seem likely to qualify for early arbitration as a Super Two player after the 2022 season, but he remains a long-term pickup for the Cubs who should solidify the middle of the infield and potentially hit near the top of the order for a few seasons.
Heuer looks likely to jump right into the big league bullpen. The hard-throwing 25-year-old has pitched in the majors for two seasons, tossing 62 1/3 combined innings of relief. Heuer has averaged a blistering 97.1 MPH on his fastball and worked to a 3.75 ERA/3.60 SIERA as a big leaguer, although he's struggled a bit in 2021 after a fantastic rookie campaign. He's controllable for the next four seasons, reaching arbitration by 2023.
Michael Cerami of Bleacher Nation first reported the White Sox were acquiring Kimbrel. Bob Nightengale of USA Today was first to report that Madrigal and Heuer were going to the Cubs in return.