The Rays are calling up top outfield prospect Josh Lowe for his Major League debut, reports ESPN's Jeff Passan (Twitter thread). Passan adds that it might not be a long-term stay for Lowe in his first big league call-up, Rays fans will apparently still get a look at yet another well-regarded farmhand late in the '21 season. Lowe is already on the 40-man roster, so the Rays only need to make room on the active roster to accommodate him.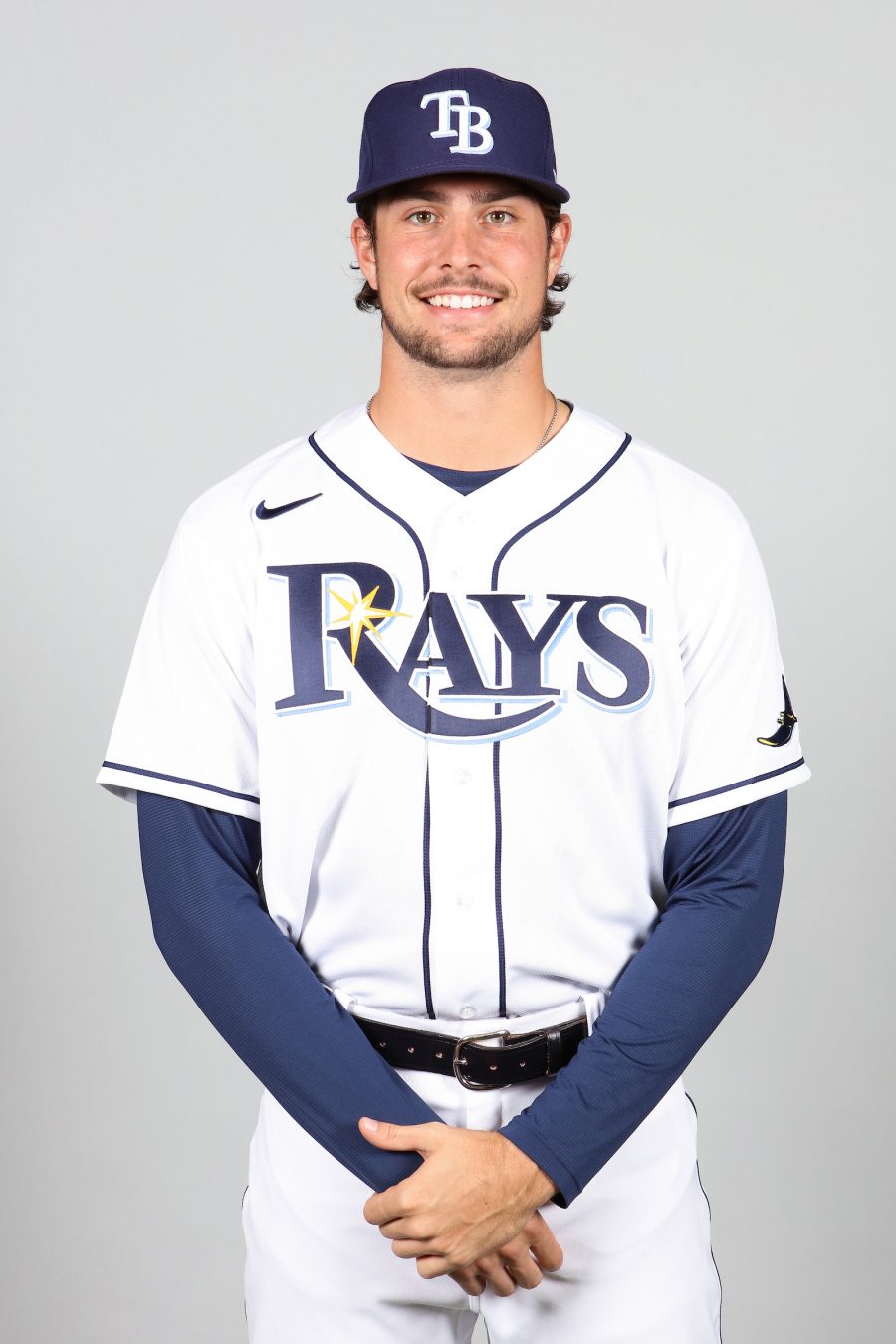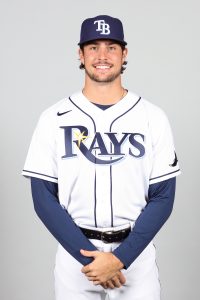 Lowe, 23, was the No. 13 overall pick in the 2016 draft and has ridden a breakout season in Triple-A to a widely regarded status as one of baseball's 100 best prospects. He's posted a .282/.369/.540 batting line (good for a 138 wRC+) while connecting on 21 home runs, 24 doubles and two triples. He's also gone a perfect 24-for-24 in stolen-base attempts on the season. It's been a strong follow-up to Lowe's quality showing at the Double-A level in 2019, when he hit .252/.341/.443 (128 wRC+) in a very pitcher-friendly setting. He and his older brother, Nate, were both in the Rays' system before the team traded the latter to the Rangers this past offseason.
Keith Law of The Athletic ranked the younger Lowe as baseball's No. 31 overall prospect on his July 22nd list, calling him a "plus center fielder with patience and power." Lowe lands No. 40 overall on Eric Longenhagen's current rankings at FanGraphs, and he was named the No. 76 and No. 89 prospect in baseball on the respective midseason rankings at MLB.com and Baseball America. There are concerns about Lowe's strikeout tendencies — he's fanned at a 26.6 percent clip in his minor league career and has matched that level at Triple-A in 2021 — but he also draws walks at a strong clip (12.4 percent this year).
Tampa Bay's outfield is largely set at the moment with Austin Meadows, Kevin Kiermaier and Randy Arozarena as the go-to options and both Manuel Margot and Jordan Luplow as right-handed options off the bench. Lowe would bring another left-handed-hitting option to the mix, joining Meadows and Kiermaier — the former coming off his worst month of the season at the plate and the latter coming off his best. Lowe seems likely to be just one of a couple moves, as the Rays could also use some additional infield depth on the bench at the moment.
There may not be a long-term opportunity for Lowe in the outfield at the moment, but it seems likely that he'll have such an opportunity before too long. How they'll go about facilitating that remains to be seen, but Kiermaier's name has come up in trade rumblings for years. The 2022 season will be the final guaranteed season of his six-year, $53.5MM contract in Tampa Bay. Meanwhile, both Margot and Meadows will be up for arbitration raises this offseason. Meadows will enter his first of three arb seasons in 2022, while Margot will be owed a final raise on his current $3.4MM salary before reaching free agency in the 2022-23 offseason. A trade isn't a foregone conclusion, of course. Designated hitter Nelson Cruz is a free agent at season's end, and his departure could open the door for Meadows to slide back into a primary designated hitter role, further opening some outfield reps for Lowe (and others).
However it shakes out, the Rays are again on the cusp of bringing yet another high-end talent to the big leagues — one who'll potentially give the team another cost-effective player to build around as some of the current mainstays on the roster inch closer to free agency or arbitration salaries that ownership deems untenable. There's always some degree of year-to-year churn on the Rays' roster, but the consistent development of quality young talent like Lowe has made it sustainable for years now.
From a service-time standpoint, Lowe is already controllable through at least the 2027 season. Depending on how much time he spends in the Majors this year and how the team handles him early in the 2022 season, that could be pushed back to 2028. Under the current system, Lowe would've needed to spend 15 days in the minors next year to push that free-agent trajectory back to 2028. That number would grow by one for every day Lowe spends on the MLB roster between now and season's end. Of course, we don't know for certain what the arbitration system and service will look like moving forward. Both are hot-button issues in ongoing collective bargaining talks between Major League Baseball and the Players Association, and it'd come as little surprise to see some notable overhaul the current service-time/arbitration structure.