The Nationals announced an agreement to re-sign veteran infielder Alcides Escobar to a one-year, Major League contract. The GSE Worldwide client will make $1MM for the 2022 campaign.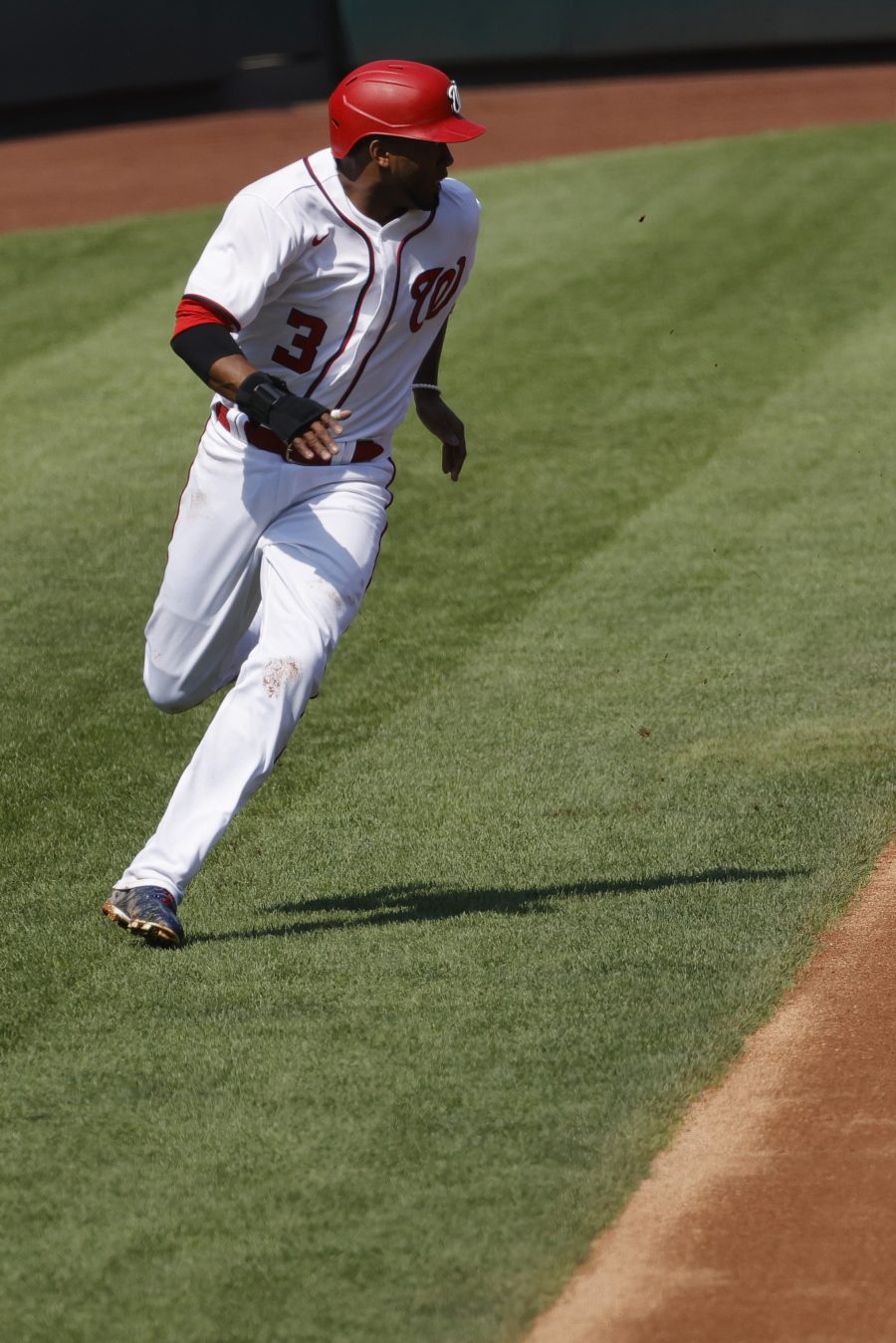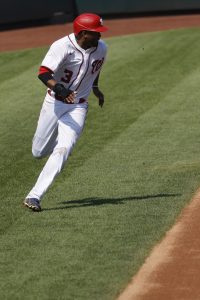 Acquired out of the Royals organization in a move that was originally intended to provide some stopgap depth, Escobar instead wound up turning in the most productive offensive season of his 12-year MLB career. The longtime defensive star and former World Series-winning Royals shortstop posted a .288/.340/.404 batting line through 349 plate appearances after coming over from the Kansas City organization.
In many ways, the decision to quickly re-sign Escobar mirrors last year's approach with fellow infield veteran Josh Harrison. The Nats quickly re-signed Harrison to a one-year, $1MM contract that proved to be a bargain, and they'll hope for similar results with Escobar, who'll give them a multi-positional asset off the bench in 2022.
Looking ahead to next season, the Nationals are surely hopeful that well-regarded youngsters like Carter Kieboom (third base) and Luis Garcia (second base/shortstop) can stake a claim to long-term spots on the roster. Garcia has spent a bit of time at shortstop but was used much more at second base in both 2020 and 2021, even after the trade of Trea Turner this past summer. If that's indeed Garcia's long-term spot, there's no clear heir-apparent at shortstop. Escobar's return, then, makes some sense in providing a safety net, while still clocking in at an affordable enough rate that the Nats could pursue a more established option at short — be it via free agency or trade.
An eventual free-agent signing or swap of some note shouldn't be firmly ruled out based on the Nationals' deadline fire sale, either. While the club is clearly gearing up for what GM Mike Rizzo has termed a "reboot," Rizzo has also pushed back on the notion of any sort of full-scale rebuild. The Nats' intentions, by all accounts, are to return to competitiveness sooner than later, and adding a shortstop of note — even if it's not one of the very top-of-the-market options this winter — would be a step in that direction. For now, Escobar provides some cover while retaining flexibility.
Jesse Dougherty of the Washington Post first reported the Nationals had agreed to a one-year deal with Escobar. Jon Heyman of the MLB Network reported Escobar's salary.
Image courtesy of USA Today Sports.