Brewers outfielder Avisail Garcia has declined his half of a $12MM mutual option for the 2022 season, reports MLB Network's Jon Heyman (Twitter link). He'll instead receive a $2MM buyout and head out into the free agent market in search of another multi-year deal.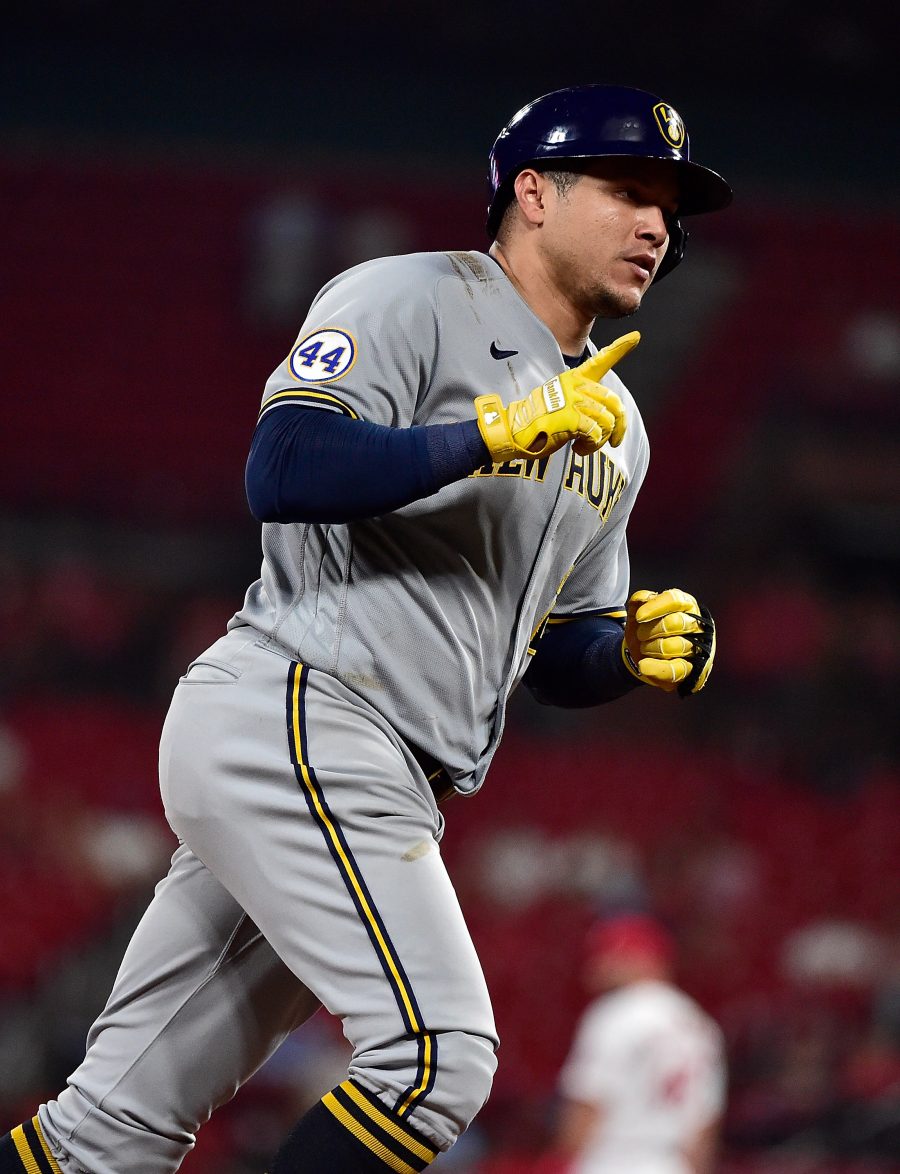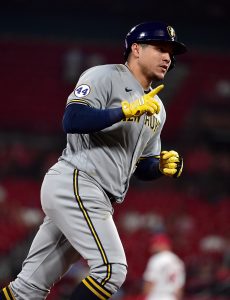 Garcia, 31 next June, struggled through the 2020 season in Milwaukee but enjoyed one of the finest seasons of his career in a rebound 2021 showing. The former Tigers, White Sox and Rays slugger swatted a career-best 29 home runs this season while posting a strong .262/.330/.490 batting line — about 15 percent better than league-average production, by measure of wRC+. His original two-year, $20MM deal with the Brewers came with a $12MM club option that the team could very well have exercised. However, the contract also contained a provision that converted that option into a mutual option with enough plate appearances, and Garcia reached that threshold back in September, earning the right to return to the free-agent market.
This will be the second foray into the free-agent market for Garcia, who posted a similar 113 wRC+ mark in his last platform year (2019). However, Garcia hit for more power in '21 than he did in '19 and also drew better defensive grades for his outfield work this year (in part because the 2019 Rays occasionally deployed him in center, to sub-par results).
Another multi-year deal for Garcia seems quite likely, as he's wrapped up a strong season and further solidified the notion that he's capable of being a team's everyday right fielder. Garcia crushed lefties in 2021 (.279/.406/.529), as he is wont to do, and delivered league-average output against right-handed opponents. The question for him in free agency will be the extent by which he can eclipse his prior contract.
The improved power output and defensive ratings are obvious points in Garcia's favor, but he's now also two years older than last time around. His 2021 Statcast profile is quite appealing, as Garcia ranked in the 73rd percentile of MLB hitters in average exit velocity and had strong percentile showings in hard-hit rate (78th), expected batting average (83rd), expected slugging (87th), expected wOBA (85th) and sprint speed (88th). Then again, much of that was true in 2019 (albeit not quite to this extent).
Garcia has long shown a knack for hard contact and far more speed than one would expect from a player listed at 6'4″ and 250 pounds. The 2021 season, however, is the first that he's delivered truly high-end power output with the type of plus defensive ratings that align with his tantalizing tool set. The Brewers technically have the right to make him an $18.4MM qualifying offer, but that'd register as something of a surprise given the typically tight payroll in Milwaukee.