The White Sox have signed veteran righty Johnny Cueto, according to Mike Rodriguez of Univision.  According to ESPN's Jeff Passan, Cueto signed a minor league deal and will earn a prorated $4.2MM in the Majors.  According to MLB Network's Jon Heyman, Cueto has a May 15 opt-out.  Cueto is represented by Bryce Dixon.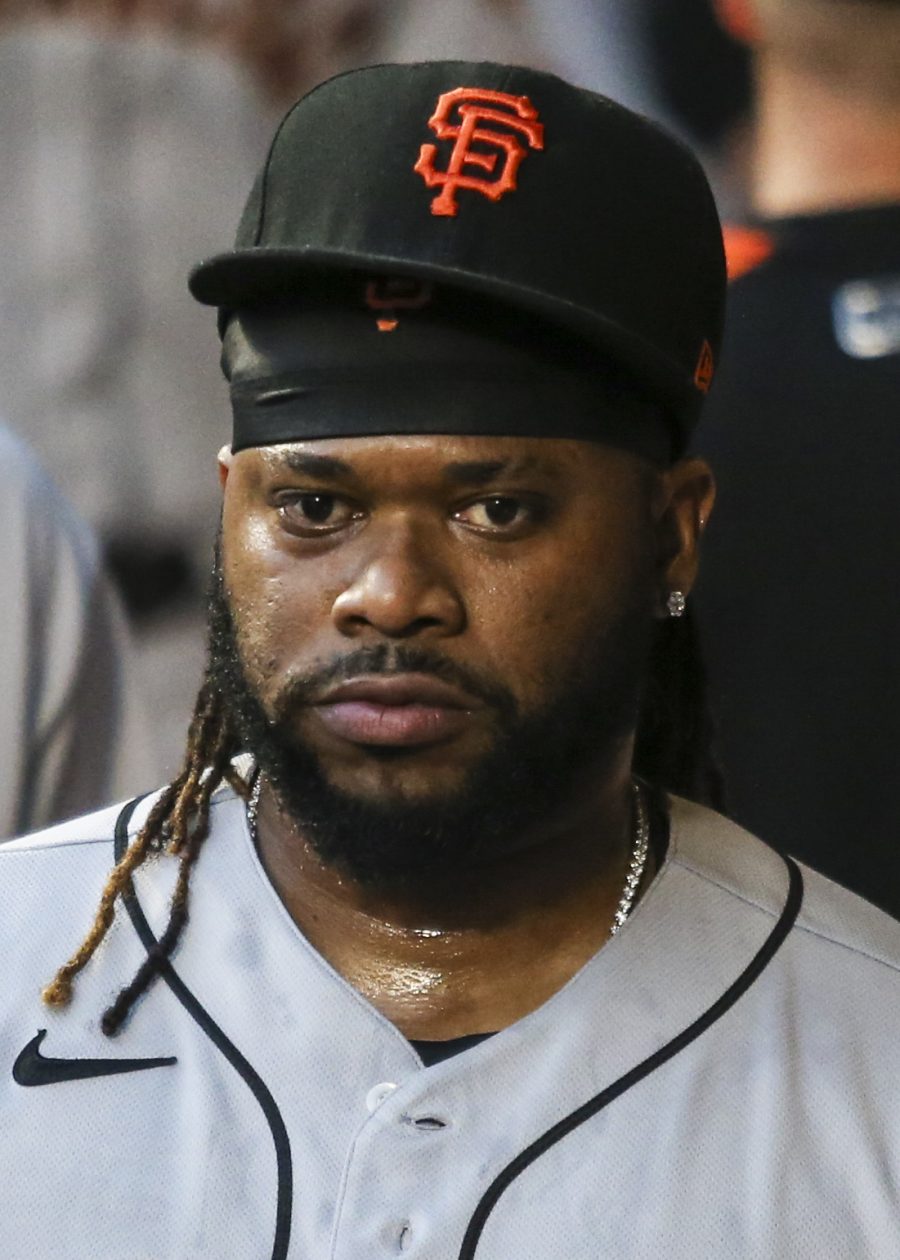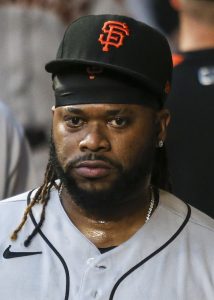 Cueto, 36, provides rotation depth for a White Sox club that recently saw Lance Lynn go under the knife for a slightly torn right knee tendon.  Lynn is expected to be out for nearly two months.  The club also recently took a couple of hits in the bullpen – a voluntary one with the trade of Craig Kimbrel to the Dodgers, and an unfortunate injury with Garrett Crochet needing Tommy John surgery.
The White Sox will still slot Lucas Giolito, Dylan Cease, Michael Kopech, and Dallas Keuchel into their first four rotation spots.  The newly-added Cueto will look to ramp up and join a fifth starter mix that already includes Reynaldo Lopez and Vince Velasquez.  Cueto has familiarity with White Sox pitching coach Ethan Katz, who worked for the Giants from 2019-20, and he's been training in recent offseasons with Lopez.
After Cueto posted a solid age-24 season back in 2010, then-Reds GM Walt Jocketty had the foresight to lock him up on a four-year, $27MM deal with a club option.  That gave Cincinnati two extra years of control, a period during which Cueto blossomed into a Cy Young contender.  When free agency did approach, Jocketty shipped Cueto the Royals for their World Series run.  The righty capped his brief Royals career with a complete game victory in Game 2 of that World Series.
About a month after the parade, Cueto signed a six-year, $130MM free agent deal with the Giants under Brian Sabean's regime.  Cueto was excellent in his first season for the Giants, but the investment failed to pan out for San Francisco.  Cueto's contract included an opt-out after the second year, which he might have utilized if not for a flexor strain in '17.
Cueto then developed an elbow sprain in May of 2018, which led to Tommy John surgery in August of that year.  He returned to pitch in September of 2019, a surprisingly brief 13-month recovery.  Cueto served as the Giants' Opening Day starter in 2020, taking all of his turns in the shortened season.
In '21, Cueto missed nearly a month with a lat strain, and then more time late in the season with flexor and elbow strains.  His final appearance for the Giants was a September 30th relief outing – the first of his storied 14-year career.  Given his limitations, Cueto wasn't able to crack the Giants' NLDS roster, and the club made the unavoidable choice to buy out his $22MM club option for $5MM.  Still, Cueto tallied 114 2/3 innings for the Giants in 2021, the first time he'd exceeded 63 1/3 in a season since 2017.
Since 2020, Cueto has a 4.55 ERA, 20.1 K%, 7.3 BB%, and 39.1% groundball rate in 178 innings.  Even in his heyday, Cueto wasn't a big strikeout pitcher, and he threw harder in 2021 than he did in his last strong season, back in 2016.  Though it's surprising Cueto wasn't able to secure a Major League contract, his salary in the bigs will be hefty compared to the typical minor league deal.  A couple of other AL Central teams, the Twins and Tigers, at least considered Cueto after the lockout.  There's a good chance the control artist will find himself in Chicago before long as the team attempts to weather Lynn's injury.
With Opening Day two days away, the free agent market for starting pitching is down to Brett Anderson, Jake Arrieta, Trevor Cahill, Mike Foltynewicz, J.A. Happ, and Matt Harvey.