Left-hander Martín Pérez has accepted the $19.65MM qualifying offer that was extended to him by the Rangers, his agent Gustavo Marcano of Octagon confirmed to Efraín Zavarce of IVC Networks. Pérez was one of 14 players to receive a QO, with the deadline for a decision being 3pm Central today.
Pérez, 32, was once a highly-touted prospect with Texas, considered one of the top 100 youngsters in the sport by Baseball America five years running from 2009 to 2013. It was the last of those five years that he seemingly arrived at the major league level, posting a 3.62 ERA over 20 starts and 124 1/3 innings.
However, since then, he struggled to live up to his potential, continuing to get opportunities but serving as more of a back-end innings-eater type. In the eight seasons from 2014 to 2021, his ERA was never lower than 4.38, a stretch that included some modest free agent contracts, all for just a single year. For 2019, he signed with the Twins for $4MM, followed by joining the Red Sox for $6MM in 2020 and re-signing with Boston for $4.5MM in 2021.
That pattern followed into 2022, with Pérez returning to the Rangers on a one-year, $4MM deal. Since the club was handing out mega deals to the likes of Corey Seager and Marcus Semien, the Pérez move was largely left in the shadows. However, he emerged into the spotlight by having the best season of his career at the age of 31. He made 32 starts and tossed 196 1/3 innings while posting a 2.89 ERA.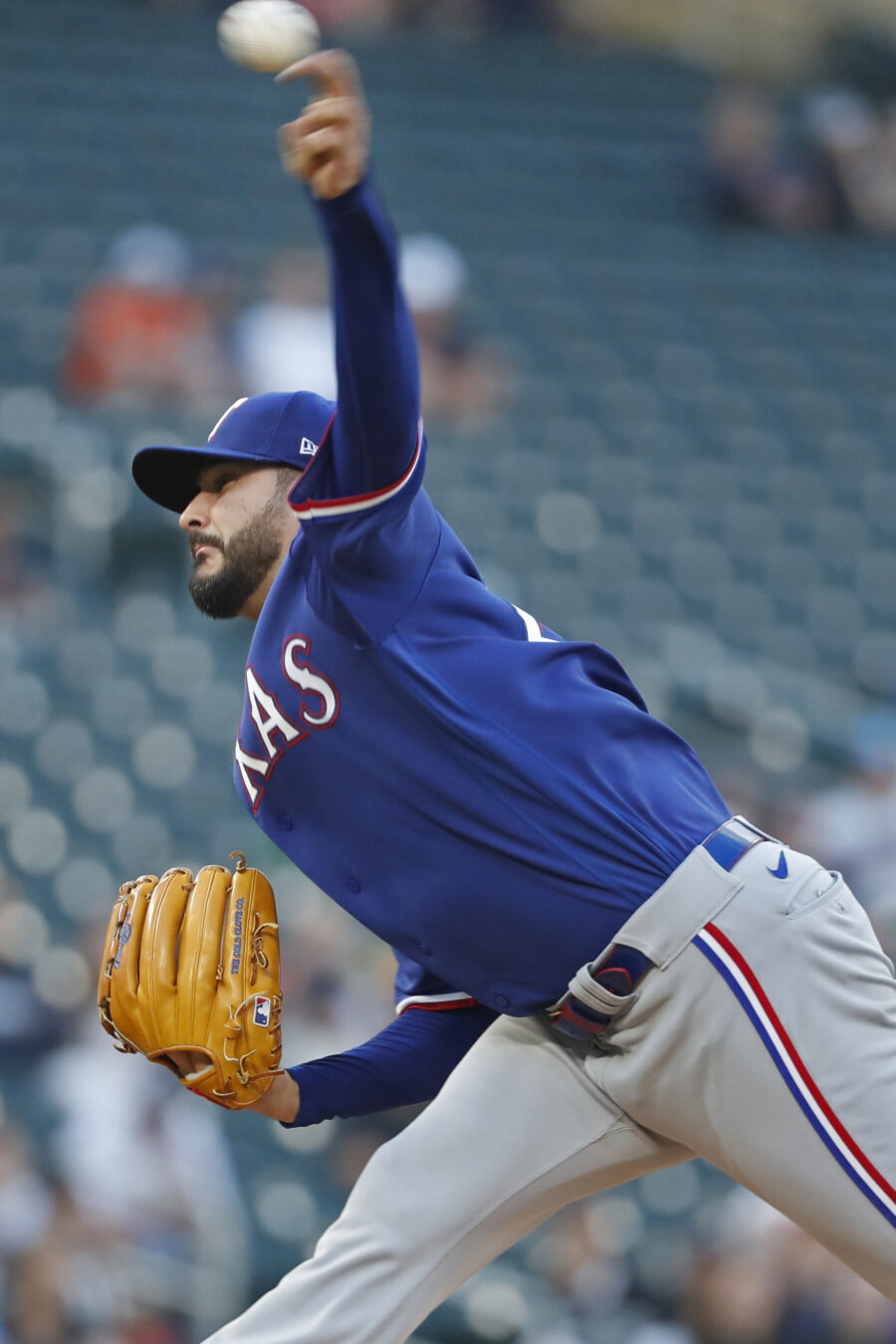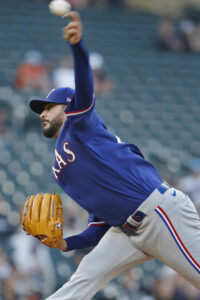 His 20.6% strikeout rate was a career high but only by a hair, and it was still below league average. He mostly excelled by keeping the ball on the ground and in the park. His 51.4% ground ball rate was about eight points better than last year and his highest since 2016. His 6.5% HR/FB rate was almost 1o points better than last year and the best of his career in a full season's work.
Advanced metrics are somewhat skeptical that 2.89 ERA was earned or is sustainable, since they all pegged him to be a bit worse. However, his 3.27 FIP, 3.59 xERA and 4.08 SIERA are still solid numbers and a great fit for a Rangers rotation that has lacked stability for quite some time.
As the 2022 season was winding down, reports emerged that there was mutual interest in a reunion between Pérez and the Rangers. They were apparently discussing multi-year deals recently, presumably with lower annual salaries, but couldn't get anything done prior to last week's QO offer deadline. The club decided he was worth this year's $19.65MM QO price tag and extended it last week. That would have entitled them to draft pick compensation if the southpaw had signed elsewhere, but that's a moot point now that he's returned. It's still possible a multi-year arrangement could be worked out, with that new deal replacing the QO. Such a scenario played out three years ago when Jose Abreu accepted a $17.8MM QO but then subsequently agreed to a three-year $50MM extension. But for now, Pérez has guaranteed himself a nice payday that's almost five times what he made in 2021.
With Pérez now officially back for 2023, the Rangers' rotation looks stronger than it did just a few days ago, as the club also acquired Jake Odorizzi in a trade with Atlanta last week. Those two should be slotted next to Jon Gray for next year. Dane Dunning could be a candidate for the back end if he recovers from hip surgery in time for the start of the season. That gives them a decent group but one that is lacking in front-of-the-rotation potential. The club seems to be aware of that, however, as general manager Chris Young is considering a run at some of the top free agent starting pitchers in order to add an ace into the mix.
Whether they can do that will likely depend upon the payroll, with Pérez now adding $19.65MM to the ledger. That puts them around $141MM in spending for next year, in the estimation of Roster Resource. That basically puts them even with last year's Opening Day figure, per Cot's Baseball Contracts, though Young has already indicated payroll will go up and they have been as high as $165MM in the past. If the rotation can move from a weakness to a strength next year, it could help the club see better results than their 68-94 record in 2022.
Image courtesy of USA Today Sports.