Chad Hermansen was drafted tenth overall by the Pirates out of Nevada's Green Valley High School back in 1995, setting a club record with a $1.15MM bonus.  Hermansen started his pro career as a 17-year-old in the Gulf Coast League.  For the next five years as he worked his way through the Pirates' minor league affiliates, he was considered a top-50 prospect by Baseball America, peaking at #13 before the '98 season.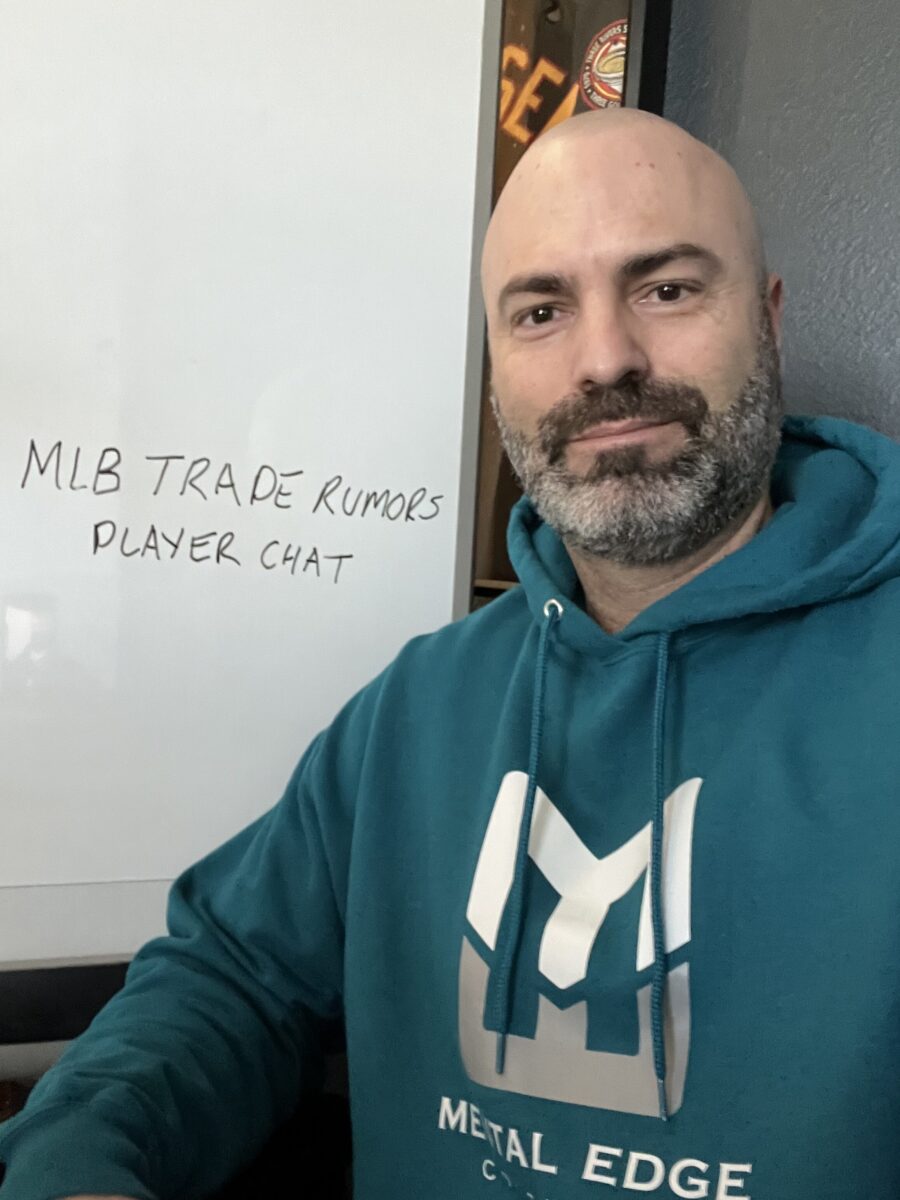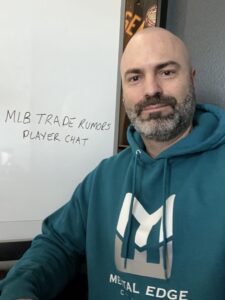 Hermansen made his MLB debut with the 1999 Pirates as a September call-up.  At the 2002 trade deadline, he was dealt to the Cubs, joining an interesting but bad roster.
After that season, Hermansen was traded with Todd Hundley to the Dodgers, bringing Mark Grudzielanek and Eric Karros to the Cubs.  Hermansen got a final taste of the Majors in 2004 with the Blue Jays.  Chad spent some additional time at Triple-A beyond that, playing in the Marlins and Mets organizations.
In the end, Hermansen tallied 541 plate appearances in the Majors from 1999-2004.  He popped 13 home runs in that span, including shots off Zambrano and Al Leiter.
After his playing career, Chad spent eight years scouting for the Angels.  He's now focused on being a life coach for former athletes.  You can check out Chad's website here and follow him on Twitter here.  He also has a podcast and YouTube Channel called Mental Edge Training Coach where he interviews current and former players, coaches, scouts, and parents on their baseball story and the mental game.
Chad held a very informative and interesting chat with MLBTR readers today, talking about dealing with high expectations, the mental side of baseball, how scouting has changed, getting traded twice in one year, how he spent his signing bonus, and much more.  Read the transcript here!