Tim Fortugno's path to a Major League life was an unlikely one.  He'd played in high school, but didn't seem to have much shot at the Majors.  But as Danny Knobler told it in a Bleacher Report article, Tim threw around a tennis ball during his lunch hour on a construction job as a 20-year-old, which led to him joining the baseball team at Southern California College.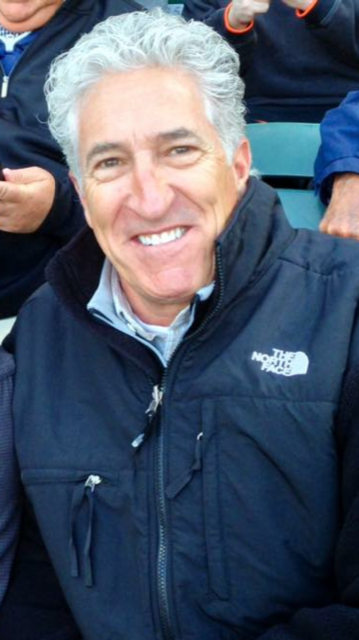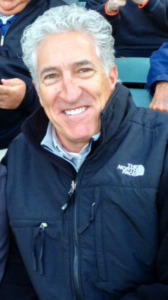 He was drafted multiple times, but didn't end up signing due to shoulder pain.  After a bout of acupuncture seemed to heal Tim's shoulder, he landed with the Mariners on a $500 signing bonus.
Fortugno was eventually traded to the Phillies, who went on to sell his contract to the Brewers for $2,500 and 12 dozen baseballs.  The Angels snagged the lefty in the Rule 5 draft, and in 1992 Fortugno made his MLB debut at the age of 30.
In his second big league appearance, Tim pitched the game of his life: a complete game, 12 strikeout, 129 pitch masterpiece against a vaunted Tigers lineup featuring Tony Phillips, Travis Fryman, Cecil Fielder, and Mickey Tettleton.  Toward the end of that season, Tim gave up George Brett's 3,000th hit – only to pick him off first base.
Tim bounced around after that, eventually finishing his career in Taiwan.  Despite pitching only 110 1/3 innings over three seasons with the Angels, Reds, and White Sox, Fortugno can list Brett, Roberto Alomar, Don Mattingly, and Edgar Martinez among his strikeout victims.
After his pitching career, Fortugno moved into scouting.  He spent seven years with the Rangers and 14 with the Mets, and has worked for the Rays since October 2019.
Tim chatted with MLBTR readers today, providing many interesting answers about a life in scouting.  Click here to read the transcript.
If you're a current or former MLB player, join us for a one-hour live chat!  It's easy and fun and you get to choose which questions you publish and answer.  Click here to contact us.