2:05pm: The Braves announced that they have officially released Uggla (Twitter link).
1:40pm: The Braves will release embattled second baseman Dan Uggla, reports Joel Sherman of the New York Post (via Twitter).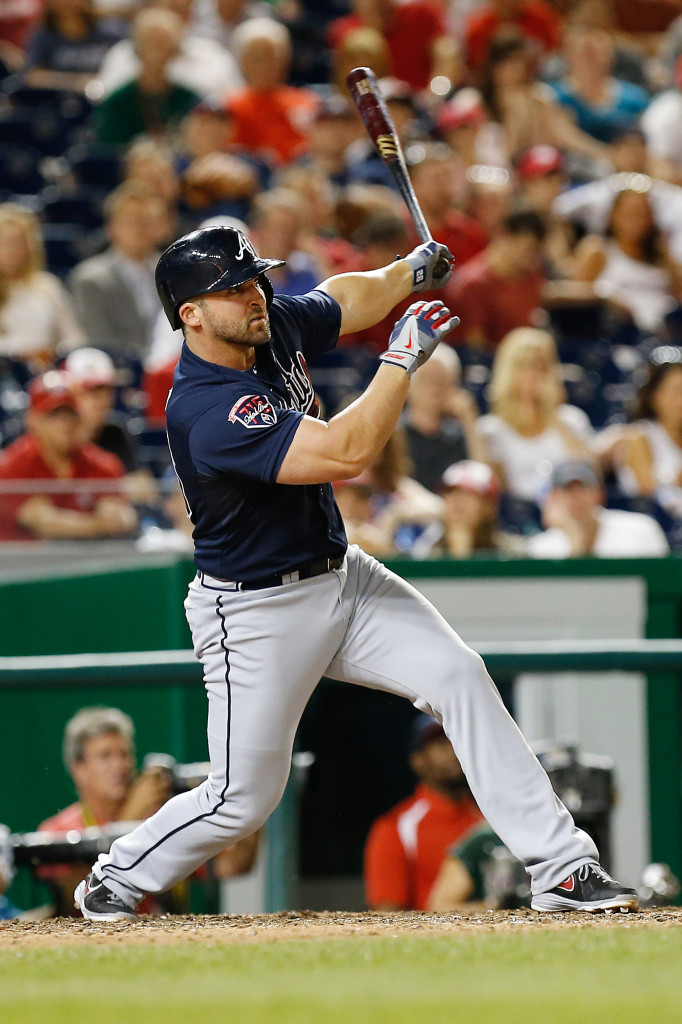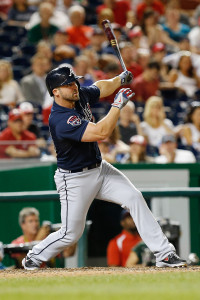 The 34-year-old Uggla's tenure with the Braves came to a rocky end, to say the least, as the former All-Star slugger's bat has eroded over the past few seasons. Dating back to Opening Day 2013, Uggla is hitting just .175/.295/.332 with a 31 percent strikeout rate. However, Uggla still has about $5.2MM remaining on this year's $13MM salary before earning $13MM next year, which likely made the Braves reluctant to cut ties, as they hoped to salvage some value from those years. The Uggla saga has been an ongoing source of frustration for many Braves fans, even after Uggla lost the vast majority of his playing time to young second baseman Tommy La Stella.
Originally acquired from the Marlins in exchange for Mike Dunn and Omar Infante, Uggla quickly signed a five-year, $62MM extension with the Braves. While he cracked 36 homers in his first year in Atlanta and batted .233/.311/.453, things went south quickly from that point forth. Uggla's power faded in the second half of an otherwise fairly typical season in 2012, leaving him with a .220/.348/.384 triple-slash.
Overall, Uggla will spend only three and a half seasons of his five-year deal with the Braves, and his time in Atlanta will conclude with a .209/.317/.391 line. Baseball-Reference pegs his time with the Braves at 2.5 WAR, while Fangraphs is more fond of his first two years with the club and values him at 5.3 WAR. Either way, the contract certainly didn't pan out the way that Braves GM Frank Wren had hoped it would.
As for next steps for Uggla, he'll first have to clear release waivers — which should be no problem given his remaining salary — before he is free to sign with a new club. Any team could then roll the dice on Uggla for the pro-rated portion of the league minimum. Teams with a need at second base might be open to such a minimal financial risk. The Reds could use a second baseman with Brandon Phillips on the disabled list. Meanwhile, the Blue Jays, Giants and A's have been linked to the second base market for quite some time as well.
Photo courtesy of USA Today Sports Images.