SUNDAY: Darren Wolfson of 1500 ESPN reports (via Twitter) that Correia had already cleared revocable waivers, meaning Los Angeles passed on claiming him and the Twins were free to deal him to any team.
SATURDAY: The Dodgers acquired righty Kevin Correia from the Twins for a player to be named later or cash considerations, announced the teams.  The Dodgers officially placed Josh Beckett on the DL earlier today with a left hip injury, which is expected to sideline him for at least two weeks.  Dodgers GM Ned Colletti acquired Roberto Hernandez from the Phillies earlier this week in response to injuries to Beckett and swingman Paul Maholm.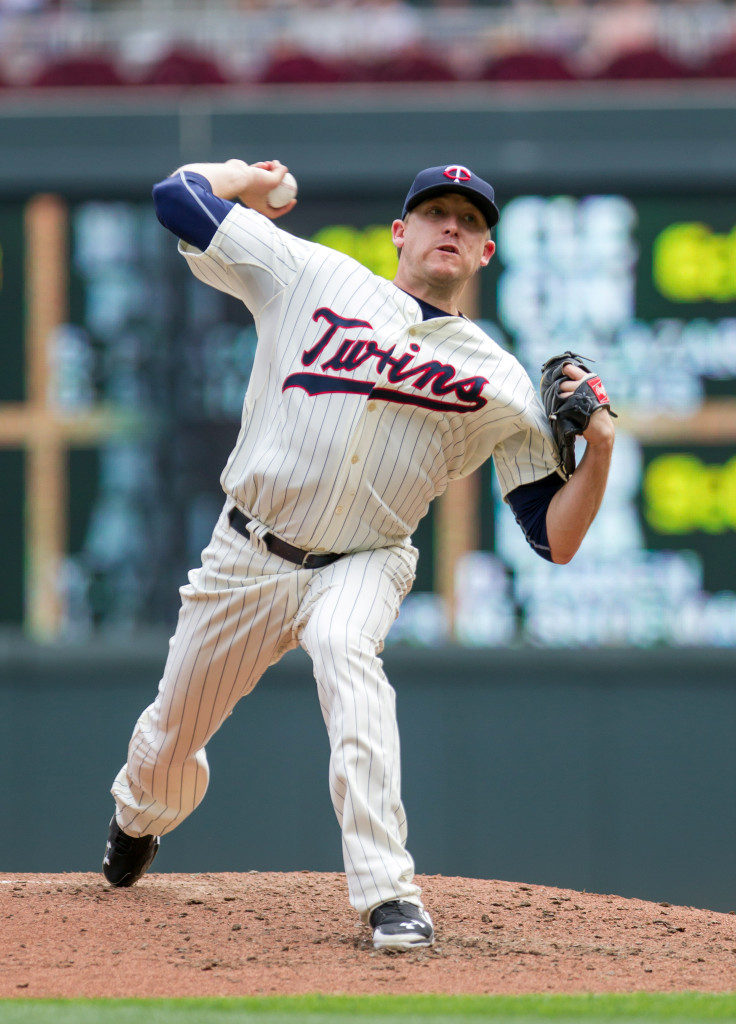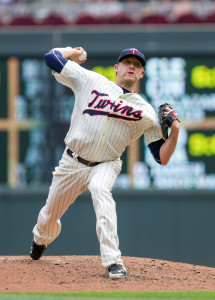 At the time, Colletti noted he was still trying to add another arm, and it appears that he got his man in Correia (a name that MLBTR's Steve Adams suggested as a possibility following Colletti's comments).  "Kevin gives us an additional option as a starter or long reliever.  He also supplies us with more veteran pitching depth for the stretch drive," said Colletti in tonight's press release.
Correia, 34 later this month, posted a 4.94 ERA, 4.2 K/9, 2.2 BB/9, 0.90 HR/9, and 41.5% groundball rate in 129 1/3 innings for Minnesota.  Those numbers include a disastrous April, but he's posted a respectable, if unspectacular 4.31 ERA in 102 1/3 innings since.
The Twins signed Correia to a two-year, $10MM deal after the 2012 season, and he used his pitch-to-contact approach to generate a 4.18 ERA in 31 starts last year. The San Diego native spent the first eight seasons of his career pitching for the Giants and Padres.  He picked up an All-Star nod in 2011 as a member of the Pirates.
Minnesota has saved about $1.5MM by shipping Correia to the Dodgers.  Additionally, they've opened a spot for new acquisition Tommy Milone, who will start Monday night in Houston.  Twins GM Terry Ryan is looking beyond 2014, with his club mired in last place, and Milone will be one of two new faces in Minnesota's rotation going forward, alongside rookie Trevor May.  Colletti and Ryan matched up on a minor trade last summer as well, with the Dodgers picking up backup catcher Drew Butera for minor leaguer Miguel Sulbaran (who has since been flipped to the Yankees for Eduardo Nunez).
Photo courtesy of USA Today Sports Images.