The Diamondbacks announced today that they have hired Dave Stewart as their new senior vice president and general manager, thereby filling the void that was created when Kevin Towers was removed from the role earlier this month. Additionally, De Jon Watson has been hired away from the Dodgers to serve as senior VP of baseball operations. Both men will report directly to chief baseball officer Tony La Russa, according to the press release.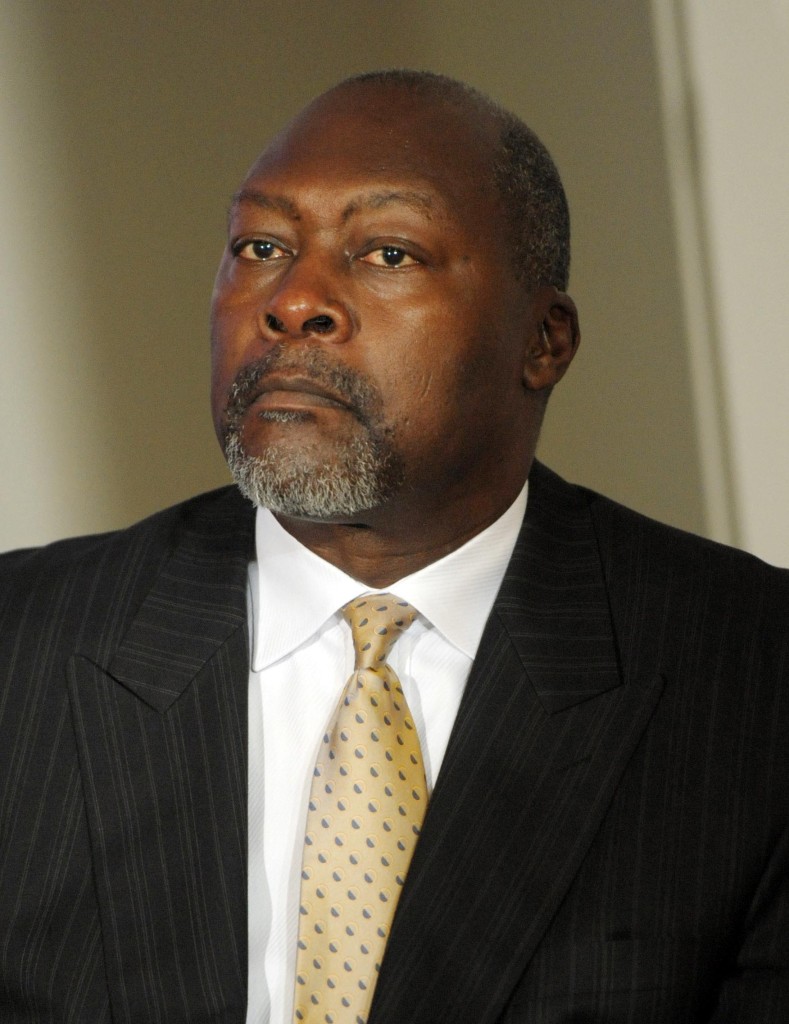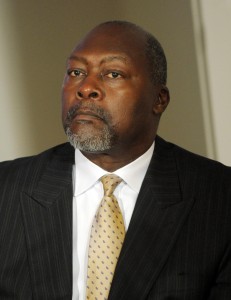 Stewart, 57, is quite familiar with La Russa, as he was the ace of several of pitching staffs with the A's that were managed by La Russa in the late 1980s. Stewart has plenty of experience around the game, however, as he's served as a pitching coach for the Brewers, an assistant general manager with the Blue Jays and a player agent, representing (up until this point) well-known big leaguers such as Matt Kemp, Chad Billingsley and Chris Carter. Of course, Stewart will have to give that business up, and he's already explained to John Shea of the San Francisco Chronicle that he will transfer that business to former teammate Dave Henderson.
It's been quite some time since Stewart was in a front office, but he was once considered a hot GM candidate and was thought to have a chance to take over the post in Toronto and succeed Gord Ash following the 2001 season. (J.P. Ricciardi was instead named the next Blue Jays GM.) Baseball America ranked Stewart sixth among a list of its top 10 general manager "prospects" back in 2000.
This will be Stewart's first test as a general manager, a position which he told Shea is exciting to him: "As an agent, I'm not challenged every day," said Stewart. "But this job is 24 hours every day, and I'm looking forward to that." He will have his work cut out for him, as the D'Backs are wrapping up a season in which they will narrowly miss 100 losses and are on pace to finish with baseball's worst record. Of course, that fate would also provide Stewart with the opportunity to have the first overall pick in what will be his first draft as a GM.
In Watson, the D'Backs have secured a high-profile front office acquisition. The 48-year-old Watson had been serving as Los Angeles' vice president of player development and was in his seventh year with the organization. In that role, Watson was responsible for developing and evaluating each minor league player in the system as well as appointing minor league managers, coaches and instructors. He also served as an advisor to GM Ned Colletti on all 40-man roster decisions. Prior to his time with the Dodgers, Watson served as the Indians' director of professional scouting and the Reds' scouting director. Prior to those roles, he served as an area scout for the Marlins.
Photo courtesy of USA Today Sports Images.