Over the next few weeks, I will be discussing some of the higher profile upcoming arbitration cases. I will rely partly on my arbitration model developed exclusively for MLB Trade Rumors, but will also break out some interesting comparables and determine where the model might be wrong.
David Price enters his fourth and final year of arbitration with a phenomenal case. He already earned $14MM in 2014, but my model projects that he will earn $19.3MM in 2015. After a player's first year of eligibility, in which their entire career is considered, subsequent arbitration cases generally look at the previous year and determine a raise based on that one year of performance. In that sense, if Price earned $5MM less, he would be likely to get a similar raise in magnitude, but his previous salary would lead to a 2015 salary that was $5MM lower due to a lower baseline. Price has put together several great seasons already, which is why he has reached $14MM in the first place, and now with a 15-12 record, a 3.26 ERA, and gigantic totals of 248 1/3 innings and 271 strikeouts, Price is poised to get another large raise.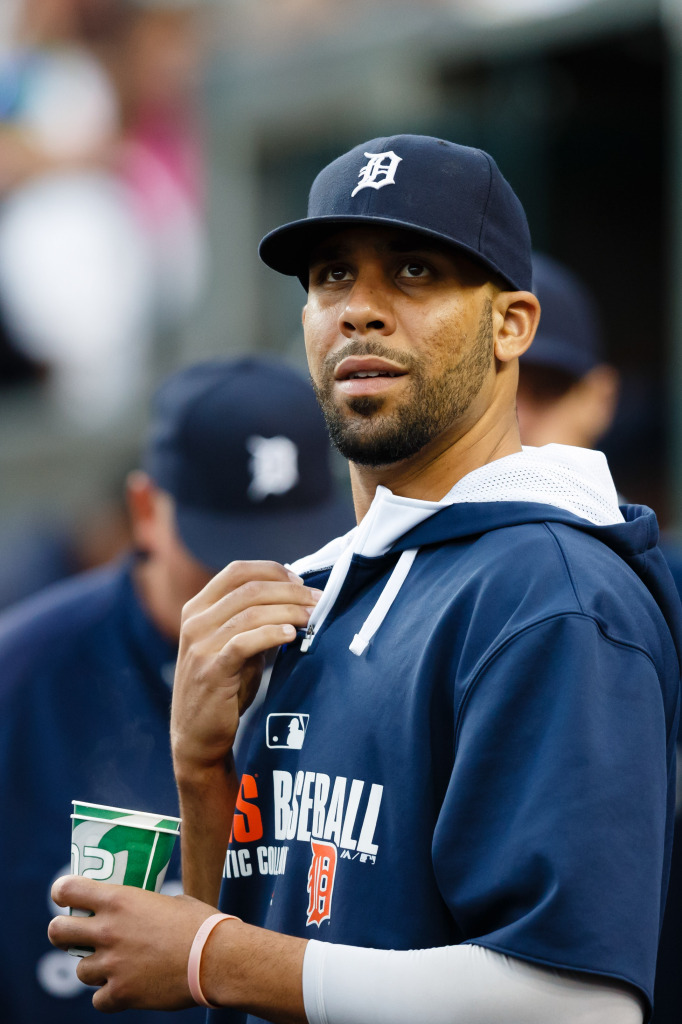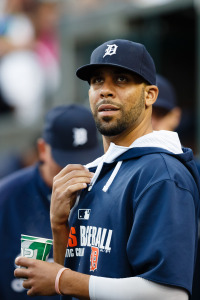 That said, my model has always had an interesting relationship with Price's abnormal performances. In his first year of eligibility, my model projected that he would earn $7.8MM but he only settled on $4.35MM. Since then, his case has been interesting enough to write about every year. In his second year of eligibility, I wrote about how I projected he would earn $9.5MM and he actually topped that and got $10.1125MM. Then the next year I explained how I projected he would earn $13.1MM, but he got $14MM. The last two misses were not as bad as the first, but clearly the southpaw has caused my model some trouble. With an eye-popping 248 1/3 inning season, and a model that rewards performance time to mirror the actual process, it is hard to know if his $19.3MM projection as high, low, or just right.
Perhaps the best comparable for Price is Cole Hamels' 2012 arbitration case. He got $5.5MM, which is just below the $5.3MM raise that I have projected for Price. Hamels had 216 innings, so that is definitely short of Price's 248 1/3, as were his 194 strikeouts relative to Price's 271. Hamels also went 14-9, winning one fewer game than Price at 15-12. However, Hamels 2.79 ERA is decidedly better than Price's 3.26, and could be enough to offset the innings, strikeouts, and extra win in favor of Price. However, they are not necessarily great comparables because of these differences. Unfortunately, few players are great comparables for Price.
Max Scherzer clearly had a better case last year when he went 21-3 with a 2.90 ERA in 214 1/3 innings. Scherzer also won the Cy Young, further cementing his superb season and arbitration case. He got an $8.8MM raise though, and that is obviously the (very high) ceiling for Price here.
On the other side, a few pitchers emerge as clear floors for Price. Anibal Sanchez got a $4.3MM raise in 2012 with an 8-9 record, a 3.67 ERA, and 196 1/3 innings. None of those make him look as good as Price, so $4.3MM is clearly a floor. Justin Masteron's $4.07MM raise after a 14-10, 3.45 ERA season with 193 innings last year, could also have served as a floor.
There are few other pitchers who fit in that wide range of $4.3MM to $8.8MM. Way back in 2007, Carlos Zambrano set the record for starters with at least five years of service time with a $5.9MM raise. That type of time lag would generally mean Zambrano is not likely to be used as a comparable in Price's case, though it is worth noting that he went 16-7 with a 3.41 ERA in 214 innings. Zambrano's definitely led to a higher salary than people were expecting, and he was a tough comparable to use because other salaries did not seem to fall on the same scale. Still, it could be that Price tries to argue that he should top Zambrano's $5.9MM raise.
With such a wide range of potential salaries and so few pitchers with similar credentials, it is difficult to say if this will be one of my better or worse projections for Price's salary. I could see more upside than downside, if only because Price's innings total is so incredible, but I think that the best comparable is definitely likely to be Hamels, and his $5.5MM raise might be the best bet for Price.
Photo courtesy of USA Today Sports Images.