The Marlins continued to make impactful additions, dealing for righty Mat Latos of the Reds. Pitching prospect Anthony DeSclafani and young catcher Chad Wallach are going to Cincinnati in the deal.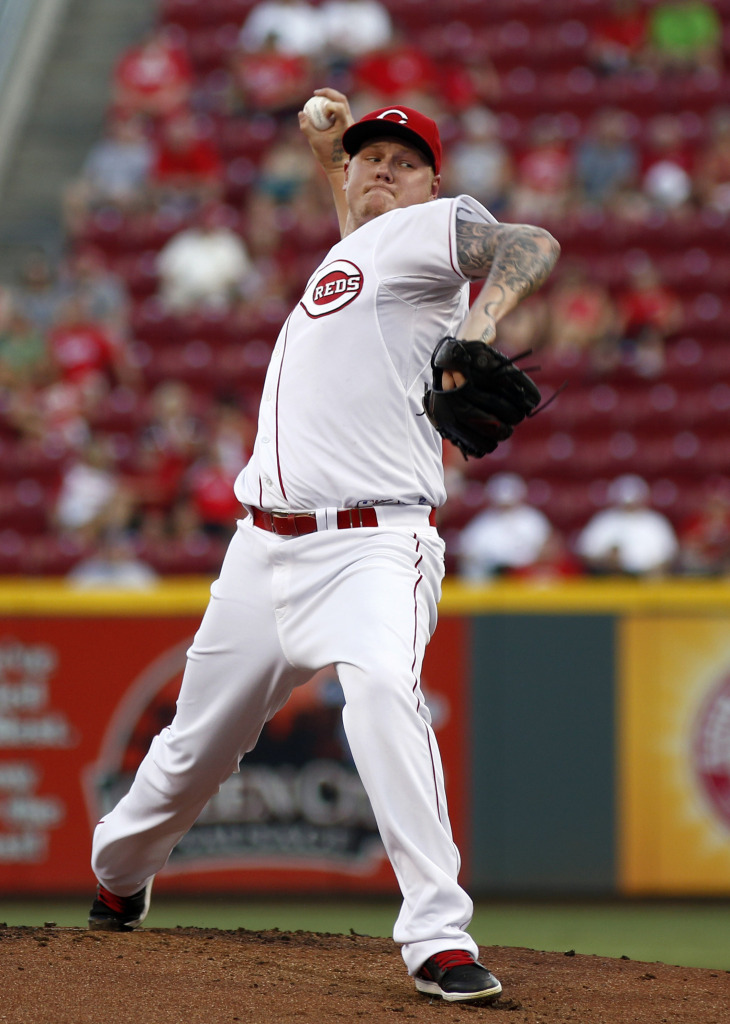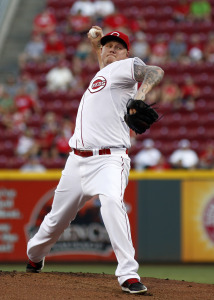 Though Latos has had some recent arm issues, he is an excellent performer when healthy. In fact, he has not posted an ERA of higher than 3.50 in any season since his brief rookie debut. Last year, he worked to a 3.25 earned run mark over 102 1/3 innings, striking out 6.5 and walking 2.3 batters per nine. Those strikeout figures were down from his career standards. And while the innings total is surely a concern, Latos had averaged 200 frames per season over the prior four campaigns.
Then there is the matter of Latos's contract. He is projected by MLBTR/Matt Swartz to earn just $8.4MM this coming season, a relative bargain. He will qualify for free agency, but the Fish will of course also have the opportunity to make him a qualifying offer.
The Marlins, of course, also acquired starting pitcher Dan Haren from the Dodgers Wednesday, although he could opt to retire rather than playing outside Southern California.
DeSclafani came to Miami in the blockbuster deal with the Blue Jays several years back. The 24-year-old righty reached the bigs last year, struggling to a 6.27 ERA over a short sample of 33 innings, but put up strong results in the minors. He is generally viewed more as a back-end arm, though his exceedingly low walk numbers might provide more upside than his solid strikeout figures would suggest.
Wallach, son of longtime big leaguer Tim, is a 23-year-old backstop who has put up impressive offensive numbers in the low minors. Baseball America views him as a solid all-around prospect who should at worst become a good big league backup.
ESPN's Jayson Stark tweeted that the Fish were set to announce a pitching acquisition, with Jon Morosi of FOX Sports tweeting that Latos was the name in play. Jon Heyman of CBSSports.com tweeted that the deal was done. MLB.com's Joe Frisaro (via Twitter) and Ken Rosenthal of FOX Sports(also on Twitter) reported the Reds' return.