JAN. 20: Hank Schulman of the San Francisco Chronicle reports that Aoki's $5.5MM club option will become a mutual option if he reaches 550 plate appearances (Twitter link).
JAN. 19: The Giants and outfielder Nori Aoki have officially agreed to a one-year contract with an option for the 2016 season, as first reported by John Shea of the San Francisco Chronicle (Twitter links). In the club's announcement, the option was described as a club option that can vest into a mutual option.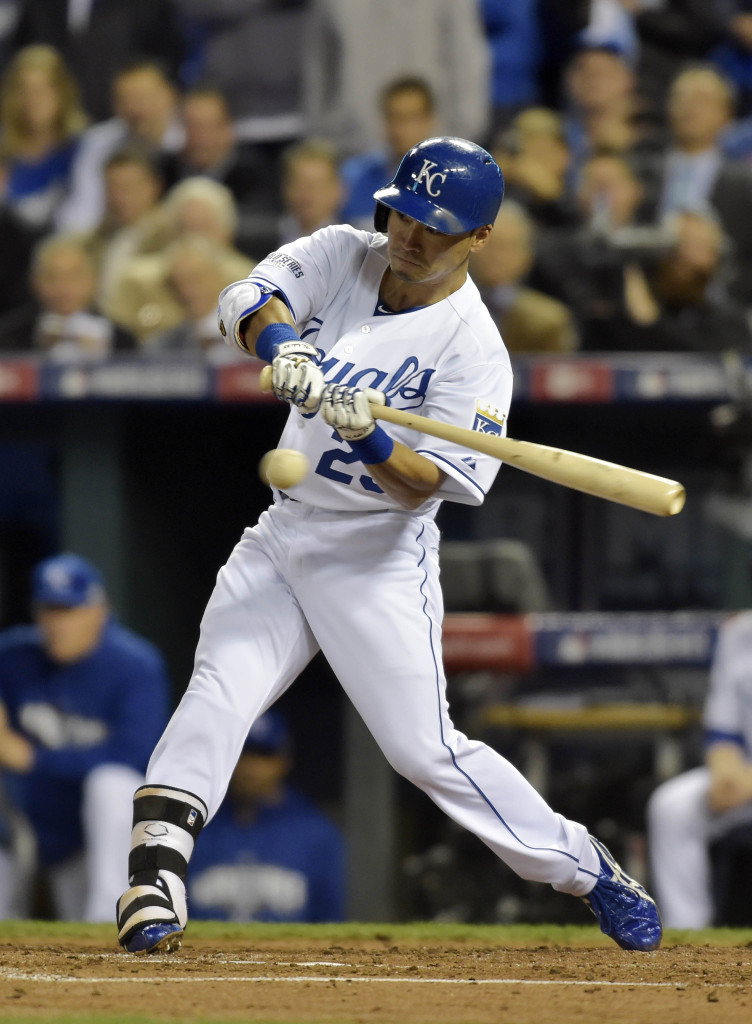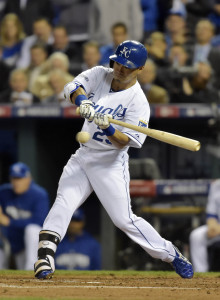 Aoki, a client of CAA Sports, receives a $4.7MM guarantee plus performance bonuses, via Jon Heyman of CBS Sports (Twitter links). He'll earn $4MM in 2015, and his 2016 option contains a $700K buyout, according to Heyman, who adds that the contract can max out at $12.5MM over two years. Shea tweets that Aoki's option is valued at $5.5MM, adding that he can earn up to $1.5MM worth of incentives in each year of the deal.
Aoki gives the Giants additional outfield depth and should slot into their starting left field spot, shifting Gregor Blanco into a fourth outfield role, although the two do have relatively similar skill sets. The 33-year-old Aoki should be plenty familiar with the Giants, having received an up-close look at the club in what was an excellent, seven-game World Series between the Giants and Aoki's former club, the Royals, in 2014.
In his lone season with Kansas City, Aoki batted .285/.349/.360 with 17 steals but just one home run. Aoki has consistently hit for a solid average (.288, .286 and .285) in three years with the Brewers and Royals since coming over from Japan, and his OBP has steadily floated between .349 and .356 — all solid marks. However, after hitting 10 homers as a rookie and eight in his sophomore campaign, Aoki's home run swing went absent in 2014, which likely hurt his market considerably. Some of the drop in power may be attributable to moving from Miller Park to Kauffman Stadium, but a move to the pitcher-friendlt AT&T Park doesn't figure to bolster his home run output much.
Nonetheless, Aoki is a consistent source of on-base percentage and solid defense, creating a rather low-risk deal for the Giants. Aoki has graded out well in right field over his career, posting a UZR/150 mark of +5.3 and +13 Defensive Runs Saved in the Majors. That will represent a substantial upgrade over the poor defense of the departed Mike Morse, although Aoki clearly comes with significantly less offensive upside than the slugging Morse.
Photo courtesy of USA Today Sports Images.