The Marlins will hire Don Mattingly as their next manager, reports Molly Knight of Vice Sports. Mattingly has agreed to a four-year deal with the club, but there may not be an official announcement until the World Series comes to a close, she adds.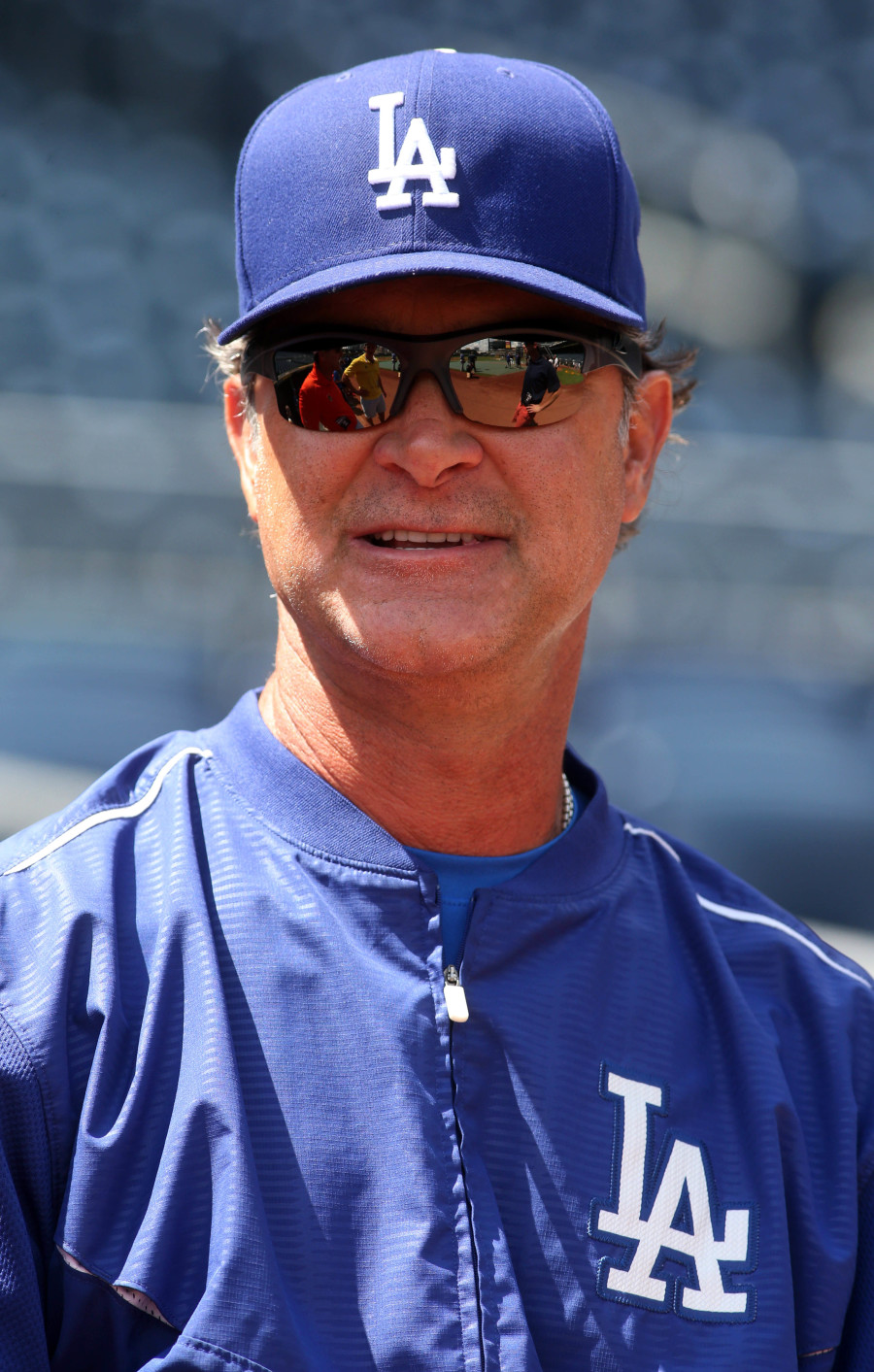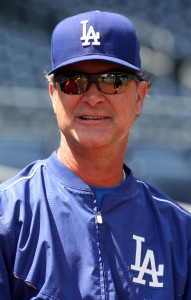 Incredibly, the 54-year-old Mattingly becomes the Marlins' eighth man to manager the Marlins since the 2010 season, Knight points out (though that does count bench coach Brandon Hyde, who managed just one game on an interim basis in 2011). Mattingly will replace GM-turned-skipper Dan Jennings, who bizarrely transitioned from the front office to the dugout in nearly unprecedented fashion earlier this year after Mike Redmond was fired as manager. The Marlins will pay Redmond through the 2017 season and only recently had Redmond's predecessor, Ozzie Guillen, come off the books, as his four-year contract expired upon completion of the 2015 season despite the fact that he was fired three years ago.
The Marlins interviewed a wide variety of candidates, though reports throughout the interview process indicated that owner Jeffrey Loria would consider Mattingly the favorite were he to part ways with the Dodgers. That scenario came to fruition last week, when Mattingly and the Dodgers mutually parted ways. Mattingly is said to feel that the team didn't want to commit to him for the long haul, though some form of extension was discussed prior to his departure. (Speculatively speaking, it seems plausible that the Dodgers only offered Mattingly a one-year extension of his contract, which would've extended it through the 2017 season.)
Though Loria is notoriously fickle with his managers — as evidenced by the fact that seven men have filled that role from 2010-15 — the New York native is said to be a huge fan of Mattingly dating back to Mattingly's days as a six-time All-Star first baseman with the Yankees. Perhaps, then, that will buy Mattingly more leeway than was afforded to the men he is succeeding in his new role.
In five seasons as manager of the Dodgers, Mattingly posted a 446-363 record, guiding his club to the NL West Division title in each of the final three years of his term. While the team won only one postseason series in four attempts under Mattingly, he recorded a winning record in each of his five seasons and was generally well-regarded by his players. Notably, Mattingly managed in an extremely high-pressure market while juggling a large number of highly paid players on his roster, many of whom had been reduced to part-time roles. Managing the number of egos and dealing with the L.A. media undoubtedly took a toll on Mattingly, and he's likely to encounter a more low-key environment in Miami. Mattingly said in a recent appearance on the Dan Patrick Show that he's intrigued by the Marlins' young core and considered it a "new challenge" that appealed to him (this was prior to his reported hiring but after his initial interview).
Knight notes that it's unclear whether or not Mattingly will be able to bring any of his field staff from Los Angeles to Miami. Pitching coach Rick Honeycutt and bench coach Tim Wallach would be candidates, though Wallach is still in the running for the managerial vacancies in both L.A. and San Diego. The Dodgers did tell their coaches at season's end that they were free to pursue opportunities elsewhere, so perhaps Honeycutt could jump ship with Mattingly.
Photo courtesy of USA Today Sports Images.