On Monday afternoon, the Mariners formally announced that they have reached agreement with reliever Steve Cishek on a two-year deal.  The pact, reportedly worth $10MM combined between 2016 and 2017, will help replenish a bullpen that has lost former temporary closers Tom Wilhelmsen, Carson Smith, and Danny Farquhar.  On a conference call with reporters just minutes ago, GM Jerry Dipoto confirmed that Cishek will be the Mariners' closer in 2016.  For Cishek, that was pivotal as he shopped the open market.  I asked the veteran if he had other offers to pitch in the ninth inning.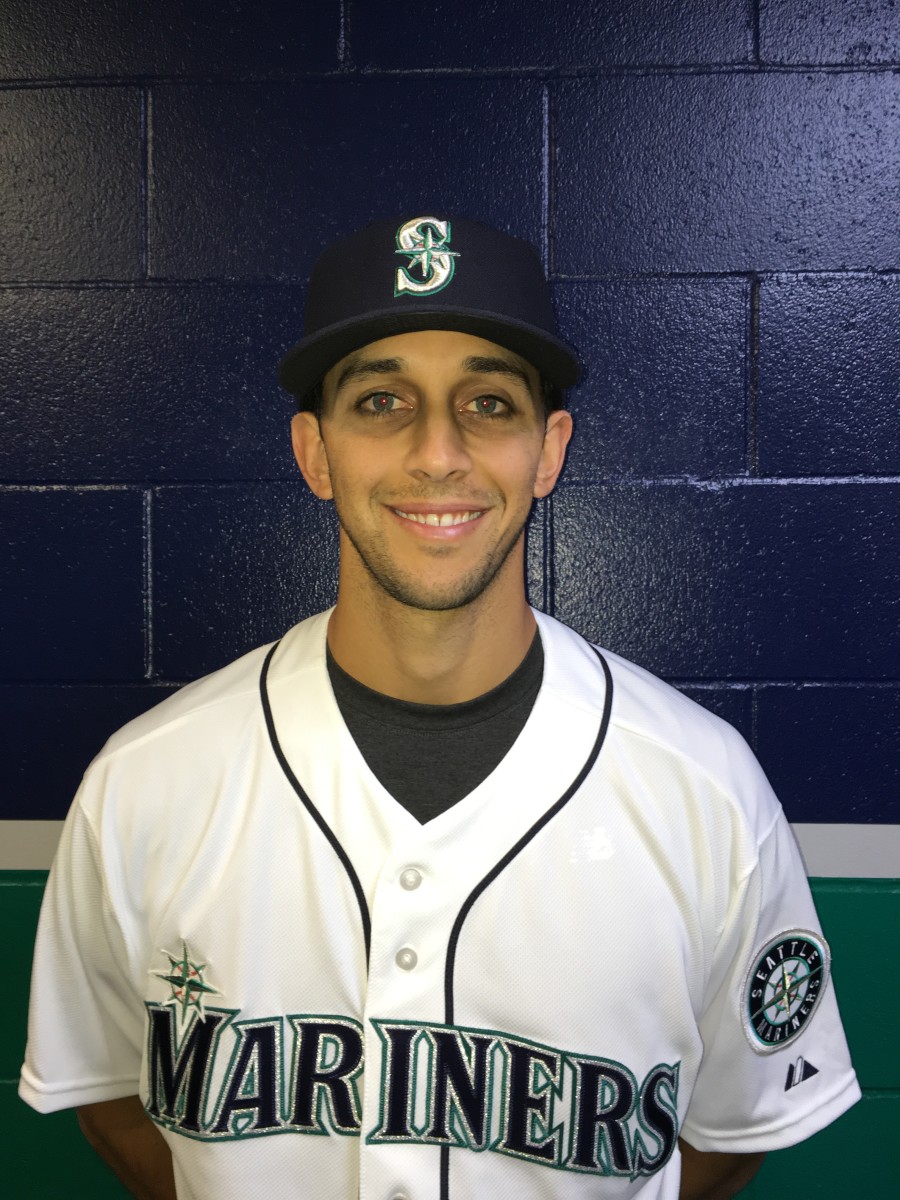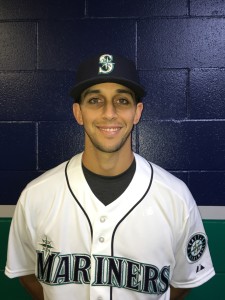 "There were a couple other teams [with significant interest], but not too many closing opportunities out there.  For me, Seattle was the No. 1 place I wanted to go when I heard that they wanted me to be their closer," Cishek said.
Until today, Cishek spent his entire career in the National League, but he has gotten to play at Safeco Field in the past.  His previous time spent in Seattle also played into his interest in signing with the M's.
"When I was here, I loved the city and the stadium.  It was gorgeous.  I was able to confirm all of that again when I did the physical here a couple of days ago," Cishek said.  "When my agent called me, he said that there are a couple of offers are on the table, but one in particular is really interesting.  He said the Mariners are looking for a closer and I said, 'Tell me more! Tell me more!'  I wanted to return to the back end of the bullpen and that's something that I didn't get to do too much in St. Louis because their bullpen was amazing."
The addition of Cishek might not mark the end of the Mariners' bullpen revamp, Dipoto says, but the signing will probably be the end of the team's "heavy lifting" when it comes to relievers.  Dipoto fully expects Cishek and Charlie Furbush to hold down the back end of the bullpen and that's cause for excitement from Cishek's perspective.
Photo courtesy of Seattle Mariners Baseball Information department.