Burke Badenhop made his Major League debut on April 9, 2008 when he tossed a scoreless inning of relief for the Marlins. In the eight years that followed, he tossed 512 1/3 innings of 3.74 ERA ball with the Marlins, Rays, Brewers, Red Sox and Reds. He's been a part of four trades (most notably the Miguel Cabrera/Dontrelle Willis blockbuster), tested Major League free agency and been in more than a dozen Major League and minor league clubhouses. We're thrilled to have Burke bring some of that unique perspective to a guest post on MLB Trade Rumors.
What does August mean to a bullpen?
August means two things to me.  August is time to start prepping for my next amazing fantasy football team (shameless plug, check out profootballrumors.com!) and it's time to really grind on the mound.  Now, it's important to grind every day of every season, but I found it easier to grind in August.  August starts the home stretch.  August starts the promise of expanded rosters in September.  August is juuuuuust when you can start to see the light at the end of the 162-game tunnel.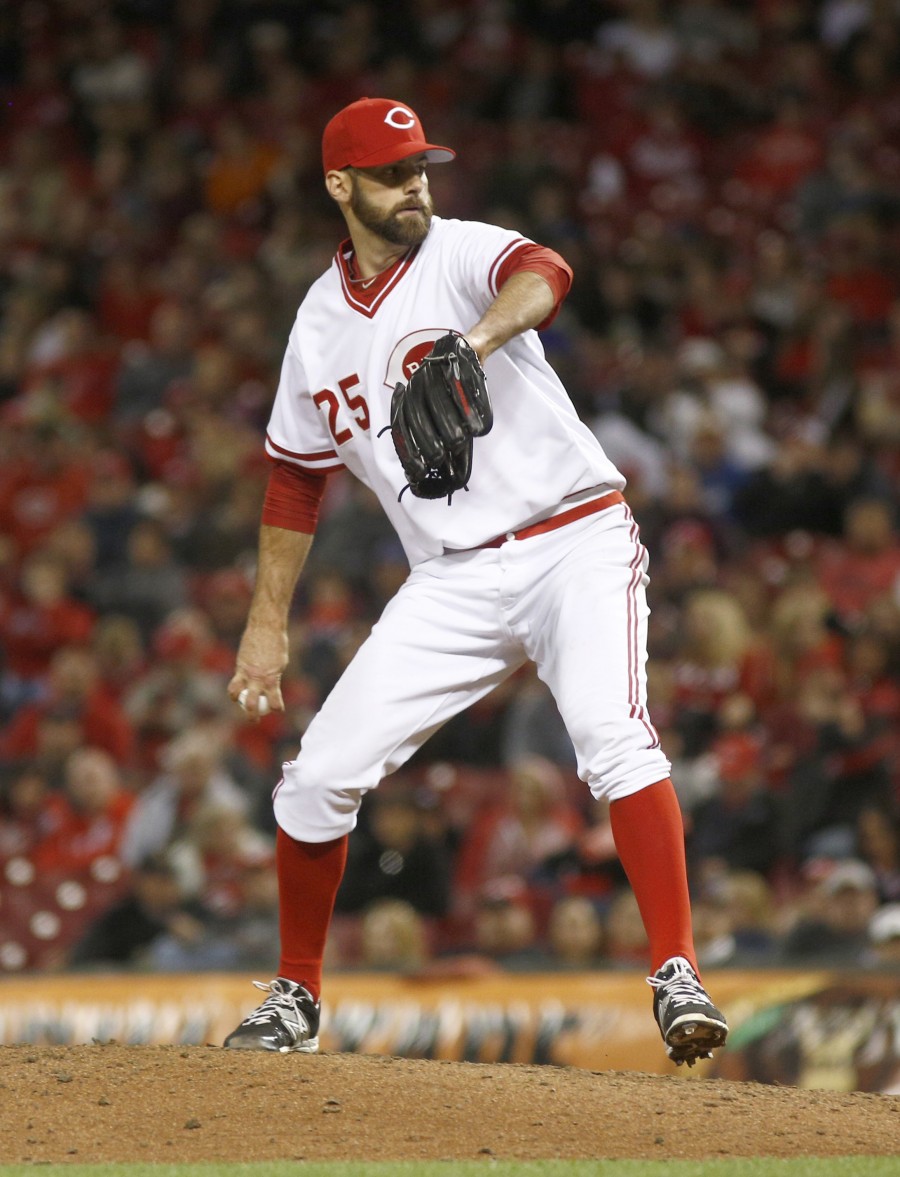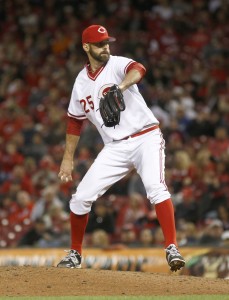 To the casual fan, expanded rosters are a time to see that top prospect they've heard so much about.  For a team, it's a chance to see how a player's skills translate to the big leagues.  For a bullpen, September call-ups pump new blood at a time you need it the most.
Having extra men out in the 'pen means there's much more of a safety net every night.  No more having to worry about covering seven innings if your starter gets knocked out in the second frame.  Young guys with options can rest easier knowing they won't be sent to the minors simply because you just played 16 innings that night and need fresh arms for tomorrow.  Other relievers with tired arms might be able to grab an extra day of rest.  Without these worries, it's easier to focus on the task at hand.  It's easier to grind.
Now I'm not saying that you should work your hardest in August just to coast in September.  That should never be an option.  September isn't a breeze.  Your team counts on you to perform regardless of the month of the year or your place in the standings.   If you coast, you're liable to lose your job to one of those guys that was just called up.
A Major League season is impossibly long, though.  August is usually a time when a team will play 17 or 20 straight games before having an off day.  Seeing September on the horizon just gives you a feeling that you're going to make it.  That everything is going to be ok.  That your arm isn't going to fall off, despite its persistent efforts to do just that.  August means that the dog days of summer will soon end.  That it won't be long 'til you have to find your long sleeves in the back of your locker.  August is a time to grind.
Photo courtesy of USA Today Sports Images.