Long-time MLB outfielder Nick Swisher has announced his retirement in a post at the Player's Tribune. The 36-year-old will join FOX Sports as a studio analyst — in addition to spending time at home with his kids, he writes.
Swisher, one of the game's most jubilant personalities, was a first-round pick by the Athletics out of Ohio State. The switch hitter made it up to the majors in his third professional season, and went on to play in a dozen MLB campaigns.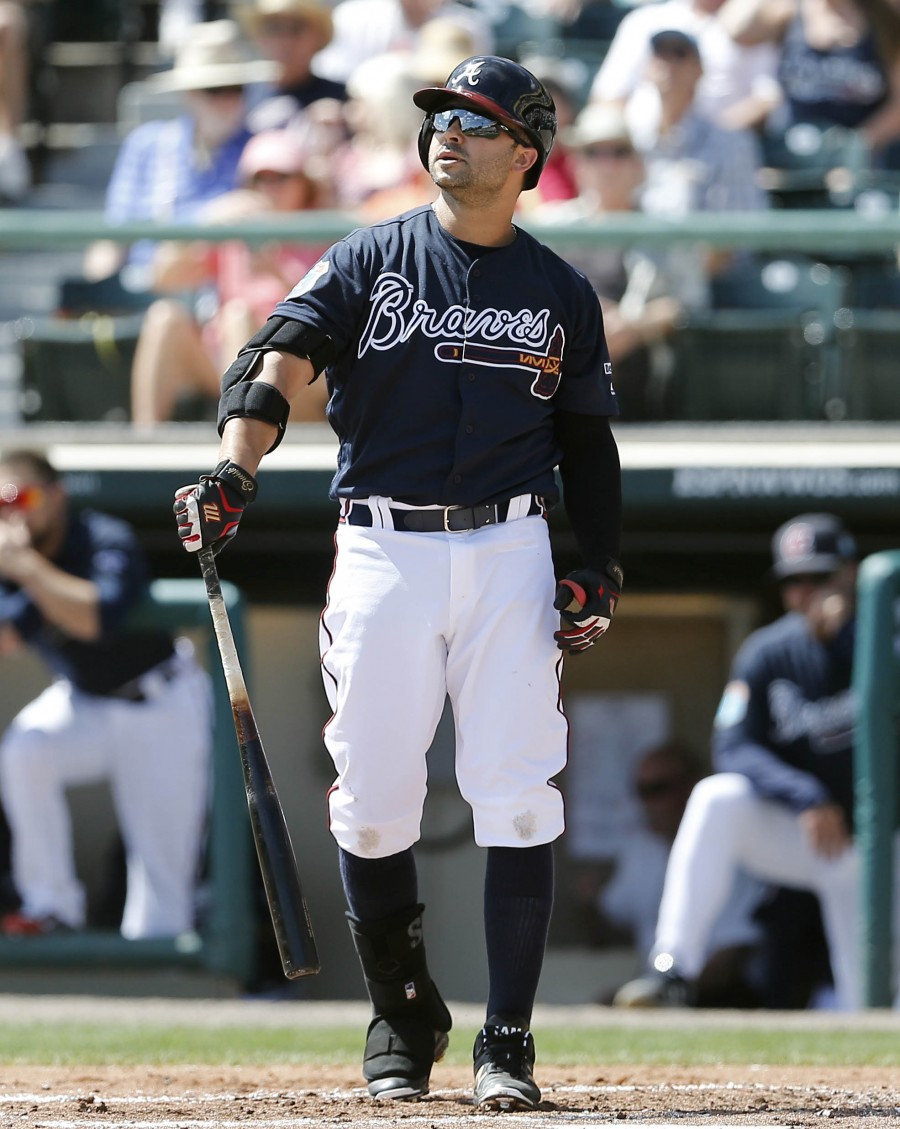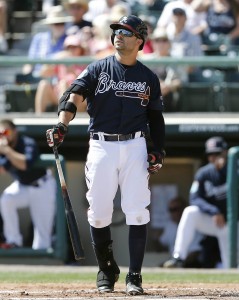 Over his four years in Moneyball-era Oakland, Swisher provided the team with nearly 2,000 plate appearances of .251/.361/.464 hitting. Renowned for his plate discipline, he took 260 walks against 404 strikeouts in that span.
Despite signing an extension with the A's, Swisher was dealt to the White Sox early in 2008. The deal sent Gio Gonzalez and others back to the Oakland. But Swisher fell shy of expectations in Chicago, and was flipped at season's end to the Yankees.
In New York, Swisher thrived once again. He compiled 2,501 plate appearances there, slashing a robust .268/.367/.483 and swatting 105 home runs over four campaigns. Swisher was a model of consistency with the Yanks, taking over 600 plate appearances in every season and posting OPS+ marks between 120 and 129.
After declining a qualifying offer following the 2012 season, Swisher hit the open market for the first time entering his age-32 season. He ultimately landed a four-year, $56MM pact with the Indians. While the first year went reasonably well — Swisher hit .246/.341/.423 in 634 trips to the plate — that represented the end of his productivity in the majors.
Swisher endured an injury-plagued 2014 season that ended with double knee surgery. He made it back the following year, but was ultimately dealt to the Braves along with Michael Bourn in a salary-swapping deal that sent Chris Johnson to Cleveland. While he showed a bit of life late in 2015 with Atlanta — he hit just .195 and didn't hit for power, but drew 27 walks and posted a .349 OBP — Swisher was cut loose late in camp in 2016 and never made it back to the bigs after inking a minor-league pact with the Yankees.
While he was never much of a defender or baserunner, Swisher managed to contribute 25.4 fWAR and 21.7 rWAR over his career. At his best, between 2006 and 2013, he was a steady 3-to-4 win player. Swisher's sole All-Star berth came in 2010.
MLBTR wishes Swisher a pleasant retirement and the best of luck with his new gig.
Photo courtesy of USA Today Sports Images.