Transactions across Major League Baseball have begun to pick up as the spring closes in, and no move has come as a bigger surprise this week than the Twins' decision to designate first baseman/DH Byung Ho Park for assignment on Friday. After signing 36-year-old reliever Matt Belisle to a cheap contract, rebuilding Minnesota jettisoned Park from its 40-man roster just one year after doling out $24.85MM to land him. Before committing a four-year, $12MM deal to Park last winter, the Twins had to pay his previous team, the Nexen Heroes of the Korea Baseball Organization, a $12.85MM posting fee to acquire his negotiating rights.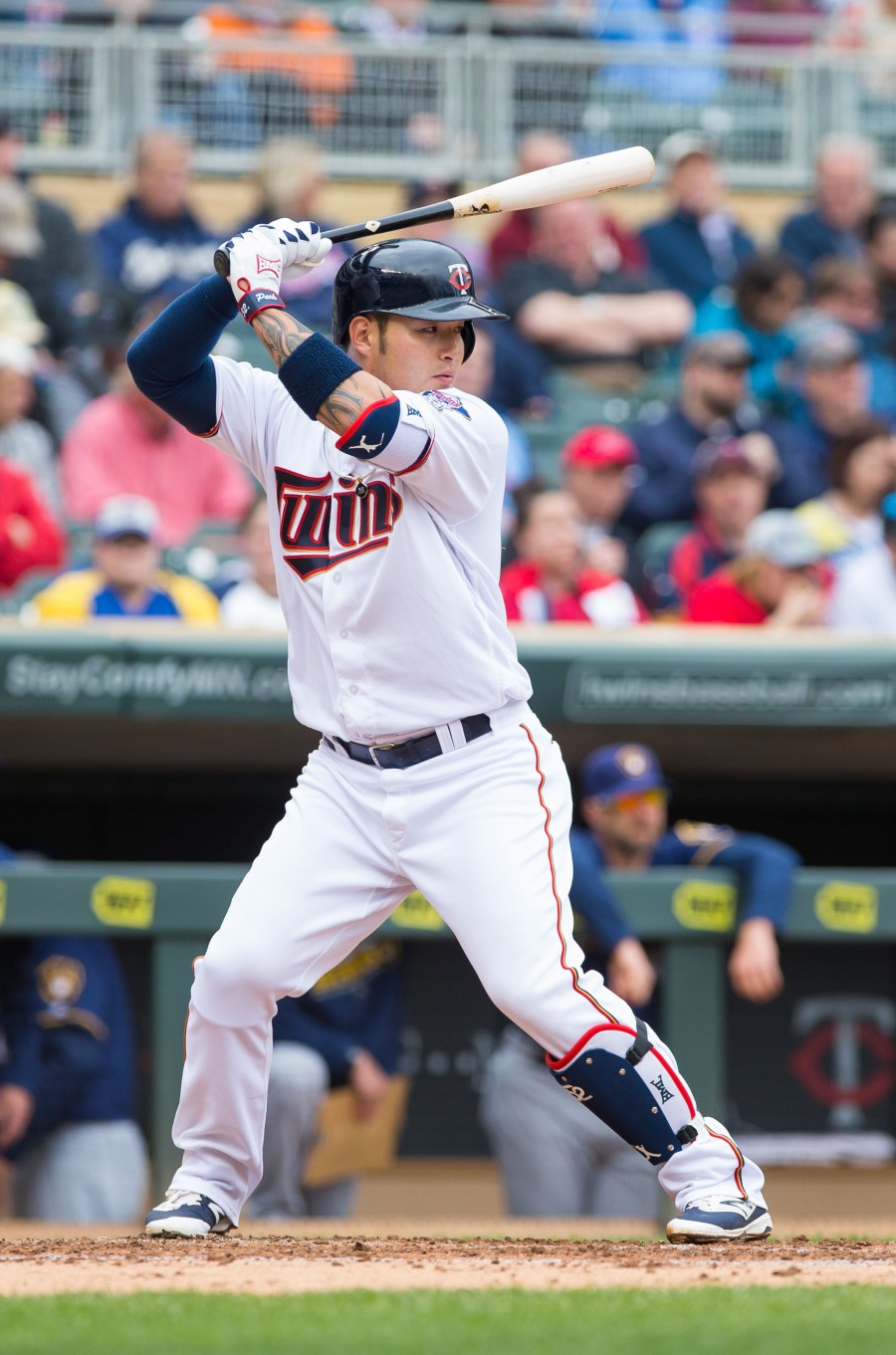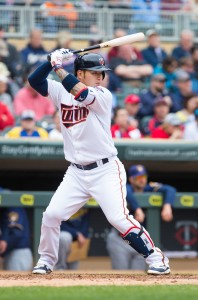 Despite the low-payroll Twins' investment in Park under previous general manager Terry Ryan, the club's new front office – led by chief baseball officer Derek Falvey and GM Thad Levine – clearly isn't enamored of the 30-year-old. It's easy to see why, perhaps, as Park certainly failed to live up to the hype accompanying him in his first year in the States. Park hit an underwhelming .191/.275/.409 with a 32.8 percent strikeout rate in 244 plate appearances with the Twins before they optioned him to Triple-A Rochester on July 1. While he was significantly more productive after the demotion, largely thanks to a .526 slugging percentage, Park still hit an ugly .224 and posted a sub-.300 on-base rate in 128 PAs with Rochester.
In fairness to Park, a wrist injury – for which he underwent season-ending surgery in late August – may have stunted him in 2016. Plus, as FanGraphs' Travis Sawchik pointed out earlier this week in a piece urging the Twins not to give up on Park (they designated him two days later), he did show encouraging signs as a rookie despite his less-than-gaudy triple slash. Evidenced somewhat by his 12 home runs and .219 ISO (league average was .162) in limited major league action, Park packed a wallop last season. Moreover, only one player with at least 75 batted-ball events (Yankees catcher Gary Sanchez, who laid waste to the league as a rookie) posted a greater percentage of barrels than Park, while just nine registered higher exit velocities on fly balls and line drives. At 97.2 mph, Park was right in line with David Ortiz and Giancarlo Stanton.
So, there could be notable upside present with Park, and although he's currently in seven-day DFA limbo, it's arguable that his price tag shouldn't serve as a deterrent if another club is interested in picking him up. The expectation is that Park will clear waivers, La Velle E. Neal III of the Star Tribune reported Friday, but his remaining contract is rather insignificant to most major league teams.
As one of Sawchik's FanGraphs colleagues, Dave Cameron, wrote Friday, Park could make sense for any of the Rangers, Athletics and White Sox. All three have questions at first base and/or DH, as do the frugal Rays, who have been on the lookout for a right-handed bat throughout the offseason and continue to search for one in the wake of re-signing lefty-swinging first baseman Logan Morrison. Of course, any of those teams could simply sign Chris Carter, who co-led the National League with 41 home runs last season, or even 34-homer man Mike Napoli if they're willing to spend more. However, controlling Park through the 2019 season at an ultra-affordable $9.25MM might make him a more enticing option for someone hoping his tendency to hit the ball hard leads to a statistical breakout. If not, Park will head into spring training as one of the Twins' non-roster invitees and try to get back on their 40-man at some point this year. Is that what ought to happen, though, or is Park currently worthy of a roster spot elsewhere?
(Poll link for Trade Rumors App users)
Photo courtesy of USA Today Sports Images.