Here are the top stories from the last week of coverage on MLBTR…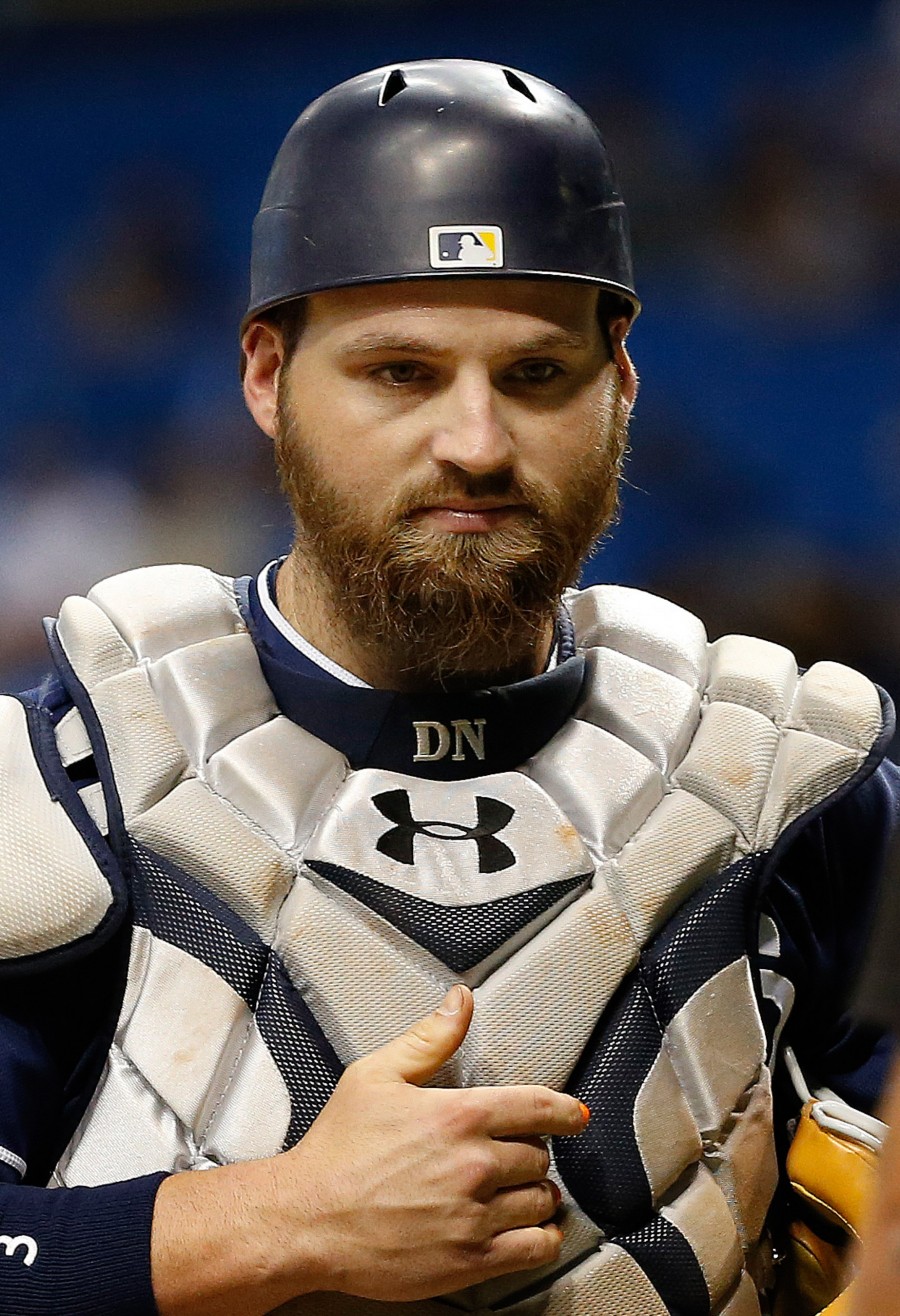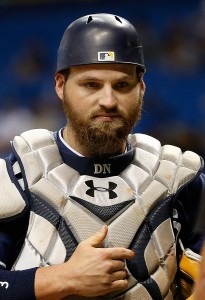 Nationals release Derek Norris.  A notable name hit the free agent market this week, as the Nats released Norris after no team claimed the catcher on waivers.  The lack of waiver action was more due to Norris' $4.2MM salary than a lack of interest in his services, however, and Norris has already drawn interest from around a half-dozen teams, with the Rays and Cardinals mentioned as possible suitors.  Washington only acquired Norris in December, but he became expendable after the Nats signed Matt Wieters as their primary catcher.
Ian Desmond to miss time after hand surgery.  The Rockies' injury-plagued spring caught up to the team's prized offseason signing, as Desmond suffered a fracture in his left hand after being hit by a pitch.  The good news, as it were, is that the surgery went smoothly and Desmond is now expected to miss only four-to-six weeks, an improvement from the initial six-week timeline.  Still, Desmond will begin the season on the DL, leaving the door open for Mark Reynolds or possibly youngsters Stephen Cardullo or Jordan Patterson to fill in at first base in Desmond's absence.
Anthony DeSclafani shut down due to sprained UCL.  The injury news wasn't as optimistic for Reds righty DeSclafani, who is being shut down for a month before his arm is re-evaluated.  DeSclafani is looking into stem cell and platelet-rich plasma injections in order to help his rehab process.  The Reds are still hopeful that their ace can avoid Tommy John surgery, though we'll know more next month.
Rays agree to extend Kevin Kiermaier.  Tampa Bay locked up arguably the game's best defensive player to a six-year extension (plus a club option year) worth a reported $53.5MM in guaranteed money.  The deal is expected to be officially announced on Monday.  Thanks in large part to his superb glove and base-running skills, Kiermaier has generated 13.1 fWAR over the last three seasons despite posting only slightly above-average numbers at the plate.  If Kiermaier has even a modest bump in production (or even continues at his current pace), this deal could be a wise investment for the Rays.
Orioles re-sign Pedro Alvarez.  The O's brought back a familiar face in Alvarez, who agreed to a minor league deal with the club that will pay him $2MM in base salary.  Alvarez drew some degree of interest from the Twins, Rays, Red Sox, and Royals, though like many other first base/DH types this winter, his market stayed generally quiet.  Interestingly, Alvarez has been working out as an outfielder and Baltimore intends to use him as a part-time option in left and right field.
Photo courtesy of USA Today Sports Images