Hall of Fame pitcher and former US Senator Jim Bunning has passed away, the Phillies have announced. He was 85 and had suffered a stroke last fall.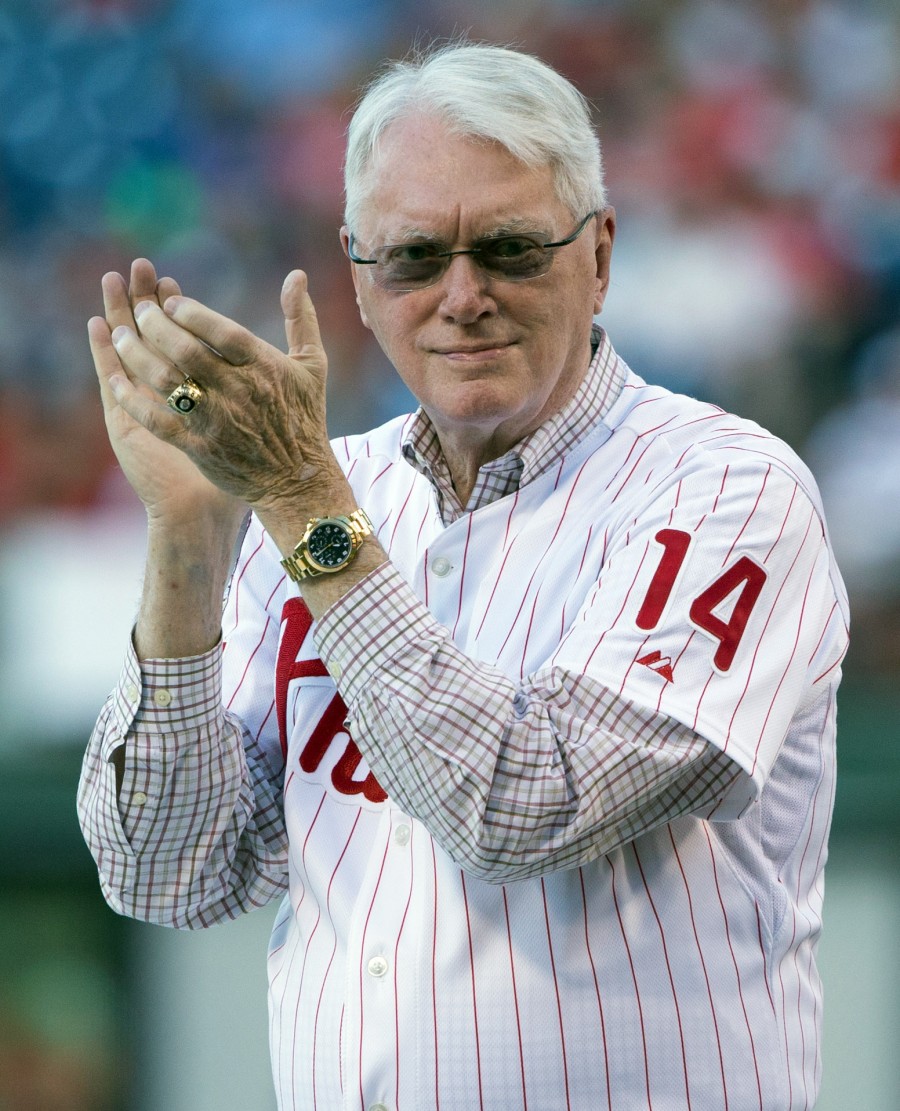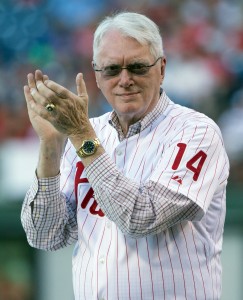 Bunning was born in Southgate, Kentucky, outside Cincinnati, and attended a Cincinnati high school and Xavier University. He spent several years in the Tigers' minor-league system before debuting in the big leagues with Detroit in 1955. He received five All-Star berths as a member of the Tigers before heading to Philadelphia in 1964. There, he continued to rate as one of the game's best starting pitchers, finishing second in NL Cy Young balloting in 1967 while leading the league in both innings pitched (302 1/3) and strikeouts (253).
Bunning made brief stops with the Pirates and Dodgers before finishing his career with two seasons in Philadelphia. He ended up with 224 wins, 2,855 strikeouts (second to Walter Johnson on the all-time list at the time of his retirement), a no-hitter, and a perfect game. As a pitcher, Bunning was known for his sidearm delivery and his reliability (he threw 200 or more innings in 11 straight seasons). He was selected to the Hall of Fame by the Veterans Committee in 1996.
Bunning then embarked on a career in politics, serving in local and state roles in Kentucky before being elected to the US House of Representatives as a Republican in 1986. He won a Senate seat in 1998 and served two terms, leaving the body after announcing he would not run for reelection in 2010. He lived in his native Southgate at the time of his passing.
Photo courtesy of USA Today Sports Images.