Here are the week's biggest stories here at MLBTR…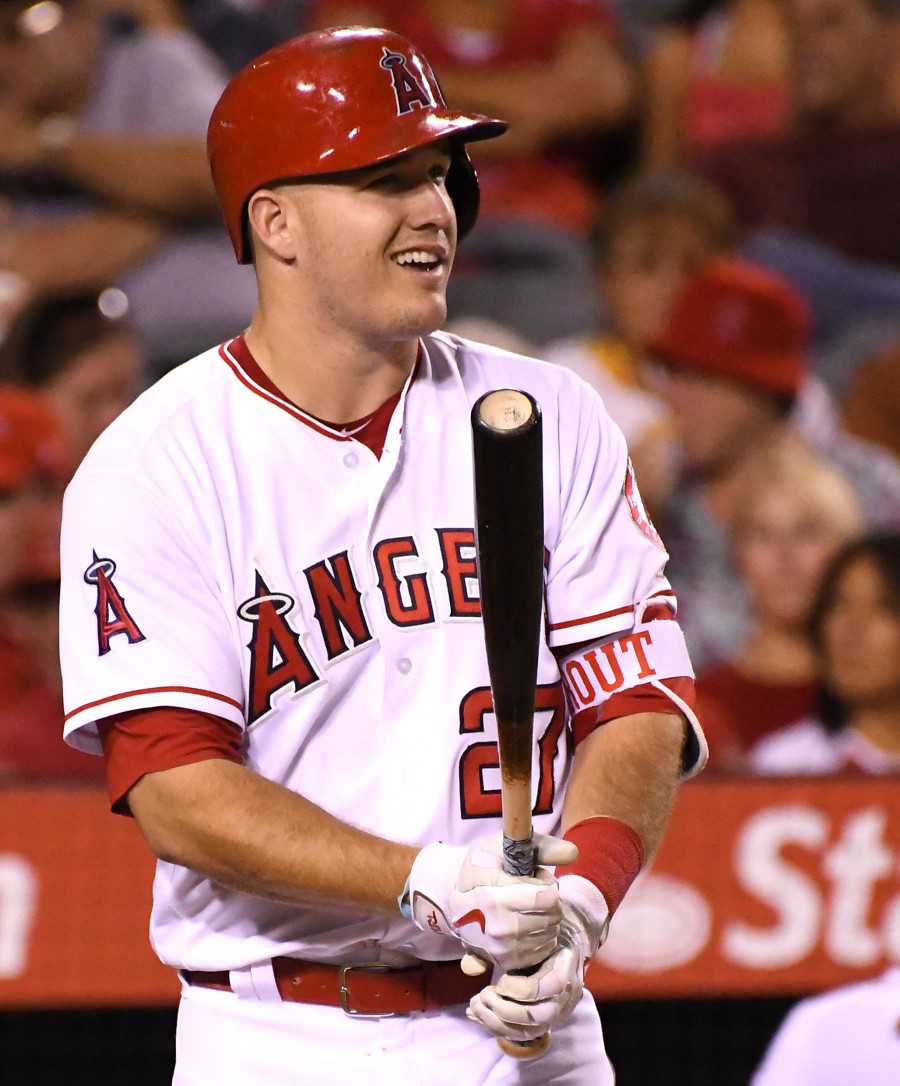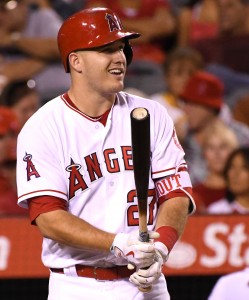 Mike Trout undergoes thumb surgery.  The Angels superstar will miss six-to-eight weeks due to a torn UCL in his left thumb, an injury suffered while making a headfirst slide into second base.  It's a devastating loss for both the Halos and for baseball fans in general, as Trout was putting together a season (.337/.461/.742 with 16 homers in 206 plate appearances) for the ages, even by his high standards.  With Trout gone until mid-July at the earliest, the absence of their best player could push the Angels towards being sellers at the trade deadline.
Danny Duffy to the DL with an oblique strain.  Speaking of teams that could be shopping their players at the deadline, the Royals took a blow with the news that Duffy will miss six-to-eight weeks with a strained oblique.  Without Duffy (and his 3.54 ERA, 7.1 K/9 and 2.16 K/BB rate), it will be even harder for K.C. to make up ground in the AL Central.
Rangers designate, look to trade Sam Dyson.  With the former closer suffering through a horrendous season, the Rangers designated Dyson for assignment with an eye towards trading the right-hander.  Texas has already received interest in Dyson from multiple teams, with the Twins and Rays linked in reports.  Since Dyson is earning $3.52MM this season, however, clubs could wait for him to pass waivers and then look to sign him, leaving Texas on the hook for the large majority of that salary.  Dyson has an ungainly 10.80 ERA through 16 2/3 IP this year, with more non-intentional walks (nine) than strikeouts (seven).
Jeb Bush no longer looking to buy the Marlins.  The former Florida governor had joined forces with Derek Jeter to put together an ownership group, but Bush left the bidding this week amidst reports that he and Jeter clashed over the Yankees legend's desire to be in control of the bid.  Jeter is reportedly still hoping to find other investors to continue his pursuit of the team.
Cardinals release Jonathan Broxton.  A little over six months after signing the veteran reliever to a two-year, $7.5MM contract, St. Louis parted ways with Broxton after he posted a 6.89 ERA through his first 15 2/3 innings of 2017.
Photo courtesy of USA Today Sports Images