Here are the biggest stories from the past week here at MLBTR…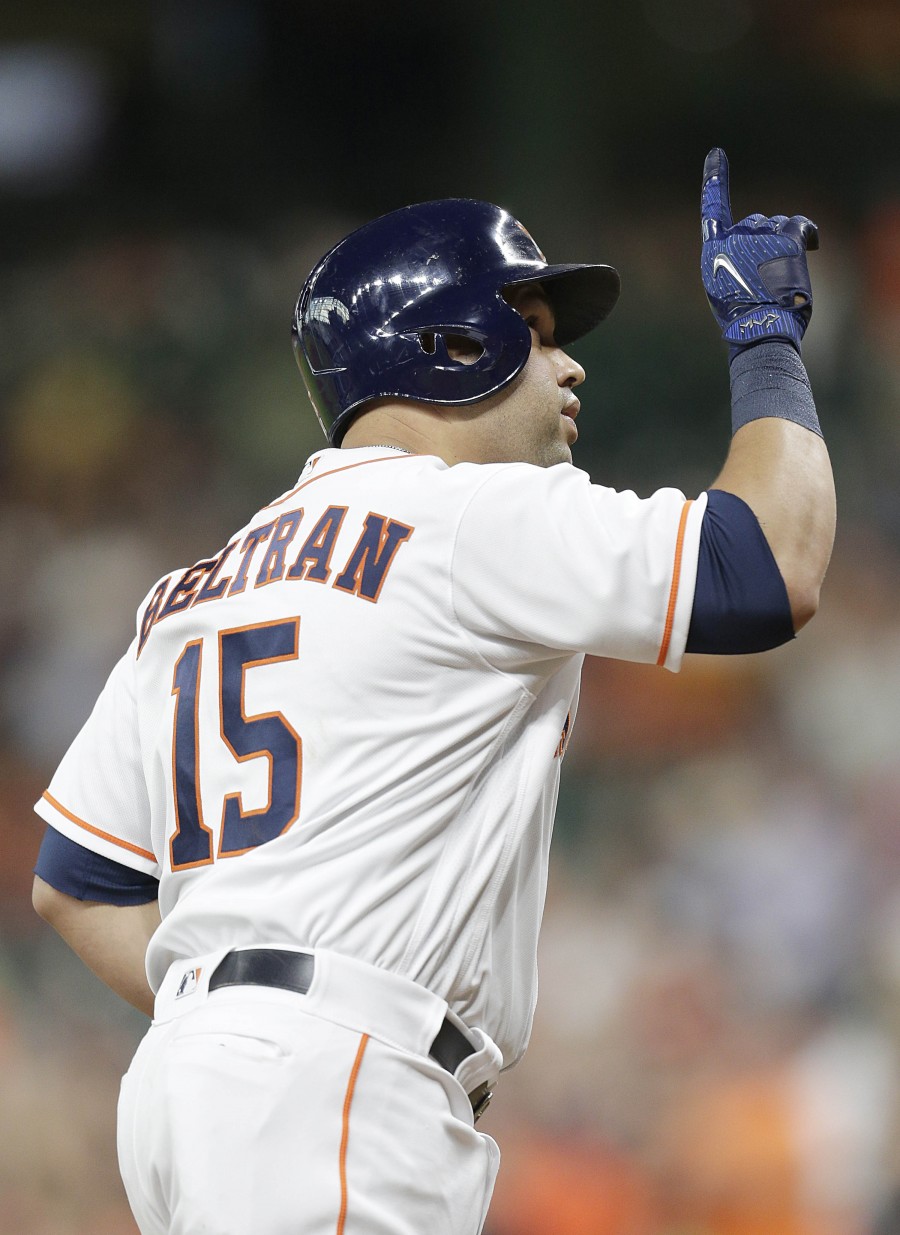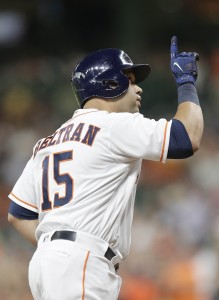 Carlos Beltran retires: After winning his first World Series championship, Carlos Beltran decided to go out on top, announcing his retirement after 20 years in the big leagues.  The nine-time All-Star ends his career with a .279/.350/.486 slash line and 435 homers over 11031 PA, cementing himself as one of the best all-around players of the 21st century.  Highly respected both on and off the field, Beltran is a strong candidate to reach the Hall Of Fame as soon as he is eligible.
Braves add Alex Anthopoulos, lose John Hart: Former Blue Jays GM Alex Anthopoulos was hired as Atlanta's new executive vice-president and general manager, ending an offseason of turmoil within the Braves' front office.  Anthopoulos now sits atop the team's baseball decision-making pyramid, as former president of baseball operations John Hart was first shifted to a senior advisory role before announcing that he is leaving the organization.
Qualifying offer news: All nine players (Jake Arrieta, Lorenzo Cain, Alex Cobb, Wade Davis, Greg Holland, Eric Hosmer, Lance Lynn, Mike Moustakas, Carlos Santana) who were issued qualifying offers rejected the one-year, $17.4MM deals.  The six teams who issued the QOs now stand to receive draft pick compensation should these free agents sign elsewhere.  This is the first time in three offseasons that no free agents accepted a qualifying offer, which could have to do with the new QO rules in place this offseason, or simply all of these individual players felt they were better served in pursuing multi-year deals this winter.
J.D. Martinez aims high in contract talks: The free agent slugger and agent Scott Boras are reportedly looking for a seven-year, $210MM deal on the open market, setting the bar quite high for negotiations.  MLBTR projects Martinez for "only" six years and $150MM, so it isn't out of the question that Boras (with his notable history of finding bigger-than-expected paydays for his clients) can find another guaranteed year and even more money for the former Diamondbacks outfielder.
Trade winds blowing in Seattle: Jerry Dipoto is no stranger to swinging deals, as the Mariners GM continued his roster-shuffling ways by making three trades in four days.  The biggest move of the trio was the acquisition of Ryon Healy from the A's for Emilio Pagan and Alexander Campos, as the Mariners expect Healy to upgrade the team's shaky first base mix.  The M's also picked up right-hander Nick Rumbelow from the Yankees in exchange for two minor league pitchers, and dealt righty Thyago Vieira to the White Sox for $500K in international bonus pool funds.  The latter move could be particularly interesting, given that it gives Seattle a bit more financial ammunition to potentially lure Shohei Ohtani.
Photo courtesy of USA Today Sports Images