In a sudden piece of heartbreaking news, Bob Nightengale of USA Today Sports reports that former Padres and Diamondbacks general manager Kevin Towers has passed away at the age of 56. Towers had been diagnosed with anaplastic thyroid cancer back in December 2016.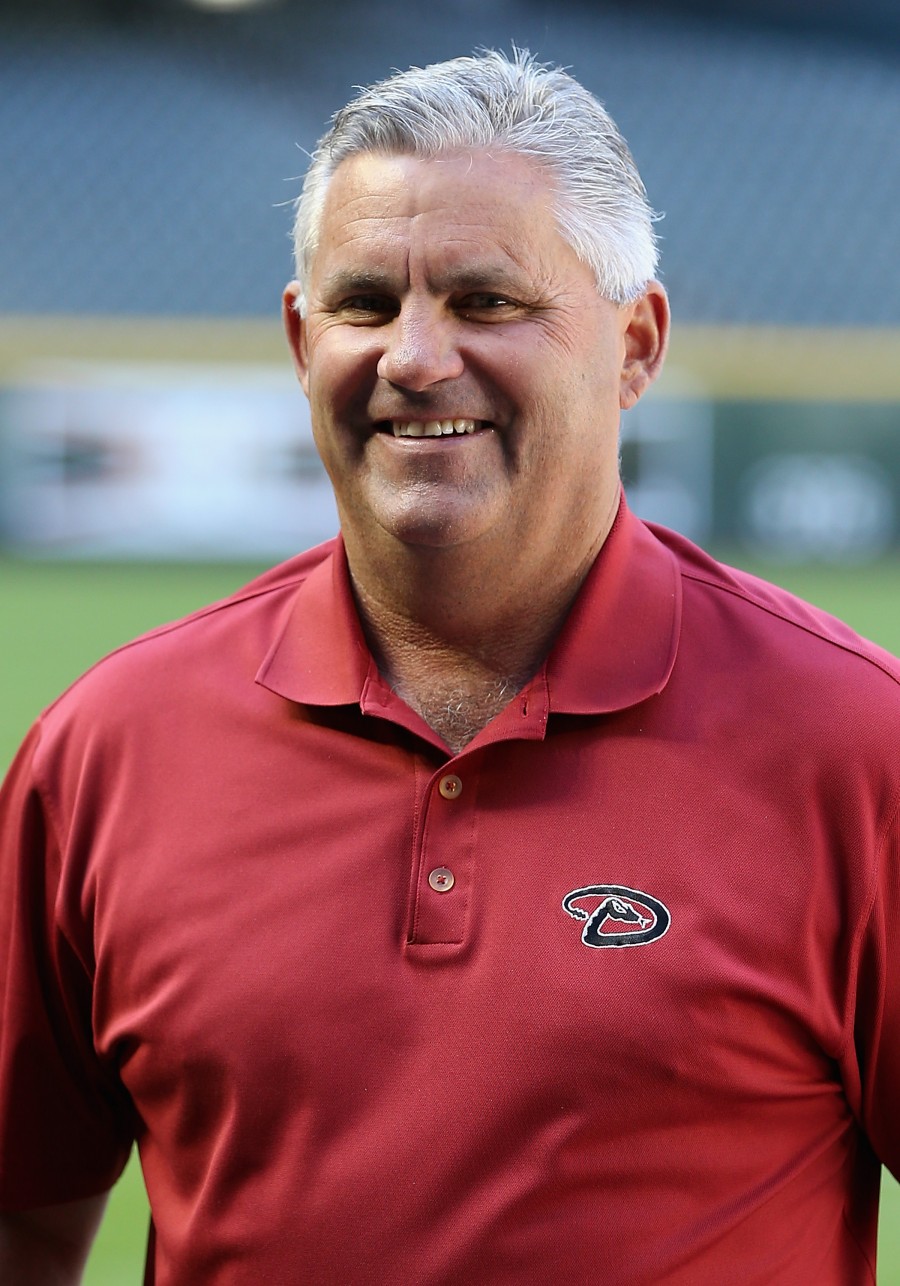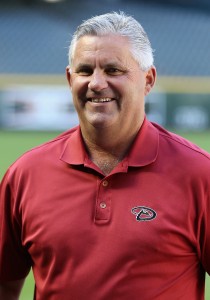 Prior to his days as one of the game's most prominent and recognizable executives, Towers broke into professional baseball as a player when he was selected by the Padres in the first round of the 1982 draft. A right-hander who starred at Brigham Young University, Towers would pitch in parts of eight minor league seasons that were slowed by injury before ultimately transitioning to the operations side of the game.
Well-respected for his scouting acumen, Towers parlayed his keen eye for player talent into a position as the Padres' scouting director before ascending to their GM chair in 1996 — a position he'd occupy all the way through the 2009 season. That remarkable run is one of lengthier stints that any GM has enjoyed atop his organization in recent history.
San Diego won its division in two of Towers' first three seasons at the helm and advanced to the World Series in 1998 under his watch. The Friars would go on to win the West on two more occasions under Towers' guidance, taking home consecutive division crowns in the 2005-06 seasons. Never afraid to make a bold trade, Towers was affectionately referred to as the "gunslinger" for much of his career as a general manager.
Upon being dismissed after that 2009 season, Towers spent a year as a special assignment scout with the Yankees before being tabbed as the new general manager of the Diamondbacks. From 2010-14, Towers would hold that role, and it was during his tenure that the D-backs signed face of the franchise Paul Goldschmidt to one of the game's best contracts.
Following his dismissal and replacement by the Dave Stewart/Tony La Russa regime, Towers joined the Reds as a special assistant to GM Dick Williams, specializing in player personnel — a role that he continued to hold even into his battle with cancer.
The immediate outpouring from the media, former players and others in the industry serves as a testament to Towers' reputation as a venerable ambassador to the game of baseball, as well as to the love and respect that he fostered in more than three decades as a member of the MLB family. Yahoo's Tim Brown has penned an especially poignant tribute to Towers, encapsulating the magnetic vigor that drew so many to him.
Our deepest condolences to his family, loved ones and the countless men and women both in the industry and the media whose lives he impacted over the course of a 35-year career in professional baseball.
Photo courtesy of Getty Images.