Here are the biggest stories from the past week here at MLB Trade Rumors…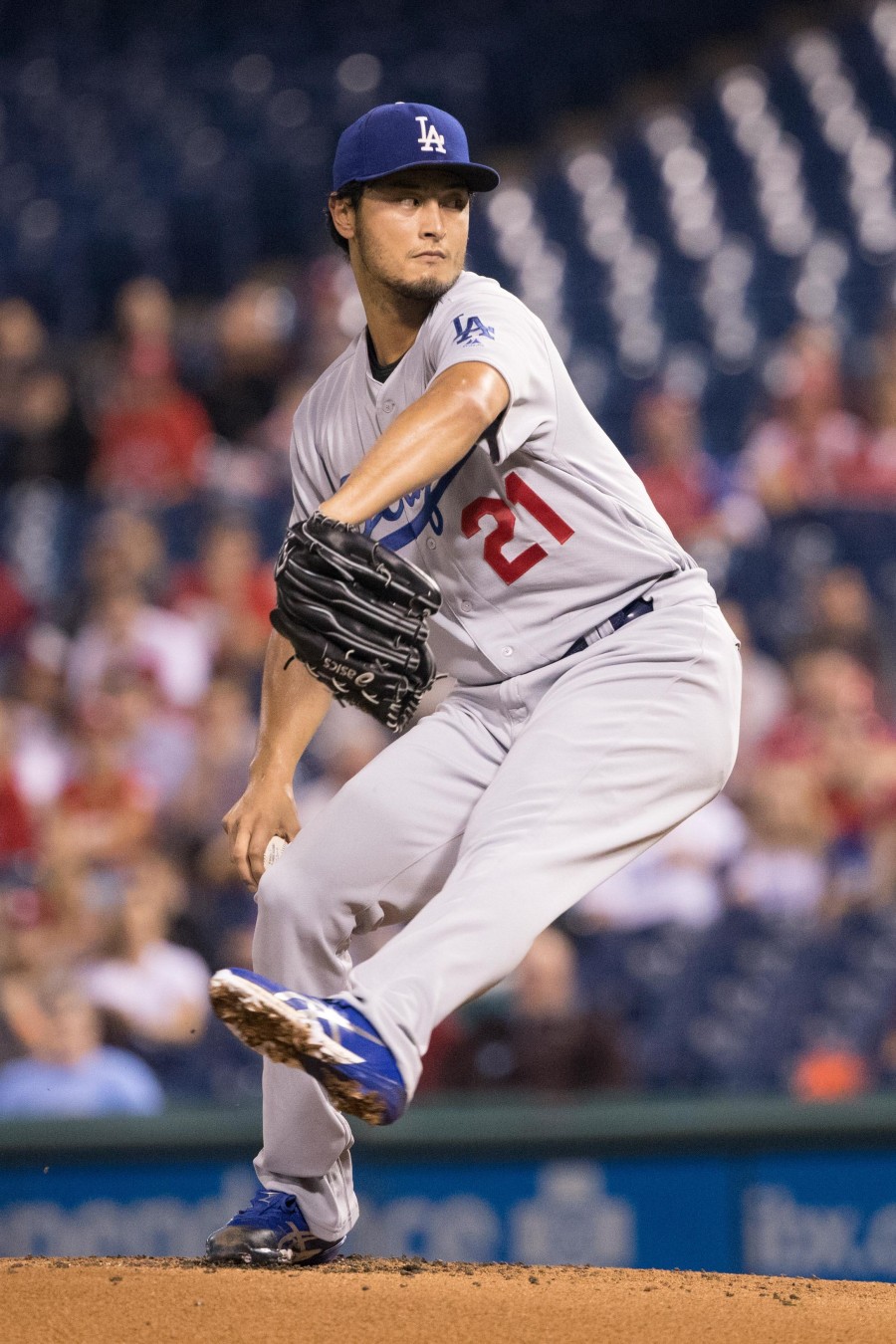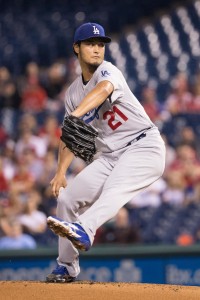 Darvish goes to Wrigleyville: The offseason's biggest free agent finally landed a new home, as Yu Darvish agreed to a six-year, $126MM deal with the Cubs.  Though several teams were linked to Darvish over the course of the winter, it took until almost mid-February in this unusually-quiet offseason for the star right-hander to sign —  this slow market, in fact, seemingly opened the door for the Cubs to pursue Darvish in the first place, as opposed to other pitching targets.  The addition of Darvish to an already-strong rotation of Jon Lester, Kyle Hendricks, Jose Quintana, and Tyler Chatwood bolsters Chicago's chances of repeating as NL Central champions, despite other notable offseason upgrades for the Cardinals and Brewers.  It wouldn't be surprising if Darvish's contract leads to more movement on some of the other top members of the free agent pitching class, i.e. Jake Arrieta, Lance Lynn, and Alex Cobb.
Mets sign Todd Frazier: A prominent free agent position player also signed this week, with Todd Frazier remaining in New York but trading in the Yankee pinstripes for the orange-and-blue.  Frazier signed a two-year, $17MM deal with the Mets, a lower-than-expected contract that reflects the cool free agent market overall and, specifically, the relative lack of contenders looking for third base help.  The Mets themselves were mostly focused on second basemen (or multi-position infielders) this winter with Asdrubal Cabrera penciled in at the hot corner, though the Frazier signing came not long after Cabrera expressed a preference for playing second base.  With so much health and positional uncertainty dotting the Mets' roster, the team will be helped by Frazier's durability, not to mention his above-average defense and hitting.
Spring Training for free agents: With more that 100 free agents still unsigned, the MLB Players Association is finalizing plans for a separate Spring Training camp for these unattached players so they can prepare as normally as possible for the coming season.  Several details are still to be finalized about this camp, and not all free agents are expected to attend; some of Scott Boras' clients, for instance, will train at the Boras Corporation's own facilities.  The MLBPA camp is the most public example yet of what an unusual offseason this has been for free agent activity, and the war of words between the union and the league office about the alleged reasons for the dearth of signings continued this past week.
Bullpen signings: The Rangers and Rays each added some veteran depth at the backs of the bullpens, with Texas signing Seung-hwan Oh to a one-year, $2.75MM deal (with a $4.5MM club option for 2019) and Tampa Bay welcoming back Sergio Romo on a one-year pact that could pay Romo as much as $2.75MM.  Oh's second year in Major League Baseball wasn't nearly as successful as his first, though the former Cardinals closer has the opportunity to regain his old "Final Boss" status within a Rangers pen that lacks a clear answer for the ninth inning.  As for Romo, he could also be in line for some saves should the Rays pull the trigger on an Alex Colome trade.  Romo struggled with the Dodgers last season before regaining some of his old form after a July trade to Tampa Bay.
Arbitration results: 'Tis the season for arbitration hearings, and you can keep track of each case's decision via the MLB Trade Rumors ArbTracker.  Of course, not all of the unsettled cases have actually gone to a hearing, as Jonathan Schoop and the Orioles avoided arbitration by agreeing to an $8.5MM salary for 2018 (for reference's sake, Schoop filed for $9MM and the O's countered with $7.5MM.  The Astros both reached agreement with a young star and saved themselves some work for next winter by inking a two-year, $24MM extension with George Springer that will cover the World Series MVP's next two arb-eligible seasons.
Photo courtesy of USA Today Sports Images